The employee training and development landscape has significantly changed recently. Organizations have always emphasized training their employees to help them acquire more skills and abilities to perform their jobs. After all, employees are the driving force behind any business's success.
Corporate training programs have drastically shifted since the pandemic began. Hosting conferences, seminars, and workshops was no longer ideal as organizations went remote. As a result, organizations needed to find new ways to continue training and developing employees. That's where E-learning stepped up to the plate.
E-learning has received a significant boost due to learning management systems. According to Fortune Business Insights, the global LMS market was worth approximately $8.76 billion in 2019. They forecast the market to continue growing at an exceptional compound annual growth rate of 19.7 percent, culminating with the market being worth over $38 billion by 2027. Organizations have increased their training and development budgets to implement learning management systems for a long time. However, the pandemic has highlighted their importance, causing companies to increase their spending to improve training measures for employees. As a result, many organizations have found their existing learning management systems aren't sufficient for their training needs, forcing them to transition to newer, cutting-edge LMS solutions. However, transitioning to a new LMS can be challenging.
Best Implementation Tips for Transitioning to a New LMS
Here are the best implementation tips for transitioning to a new LMS. They include:
Defining Problems Areas
You'll want to start by defining your problem areas. It's crucial to identify the existing shortcomings of your current learning management system before switching to a new LMS. Doing so helps you justify the switch. However, more importantly, it enables you to pinpoint what you're looking for in a new learning management system, like improved functionality, more features, real-time notifications, etc.
Note Expectations from the New LMS
You'll naturally have expectations from your new LMS. Otherwise, you wouldn't spend time and resources transitioning to it. Consider listing the improvements you expect the new learning management system to bring to your company. Assess how they'll impact employee training initiatives and overall business goals. Create a requirement specification document to evaluate whether the new LMS will bring value to your organization. It's also crucial that your new LMS addresses and solves all the problem areas with your existing learning management system.
Identify Technical Challenges and Do a Feasibility Report
Consider doing an LMS implementation feasibility study when transitioning to a new learning management system. Doing so will help you identify challenges you'll face during the implementation process, enabling you to devise strategies to overcome them without compromising productivity or efficiency. Common problems during LMS transitions include training history challenges, end-user reluctance, workflow management, and data migration.
Plan for Data Migration
Migrating from one LMS to another isn't straightforward because you'll need to transfer over vast data quantities. It's critical to minimize data loss during the transition because you don't want to lose existing legacy user data, courses, etc. Consider devising a plan for data migration by seeking feedback from all stakeholders.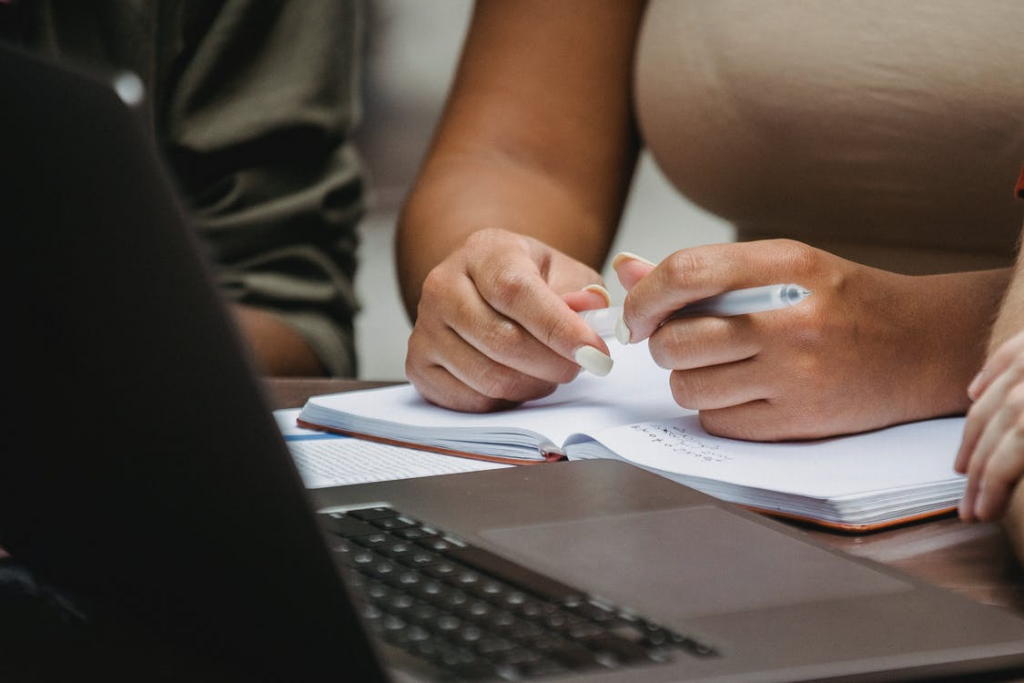 Get Started with Axis LMS
Atrixware has designed Axis LMS to suit the needs of all L&D professionals. Our learning management system for E-learning is widely regarded by many as the best learning management system on the market. Our E-learning management system works well for compliance training, employee training, customer training, etc. Visit our website today to learn more about Axis LMS. Alternatively, consider contacting us today to get started.