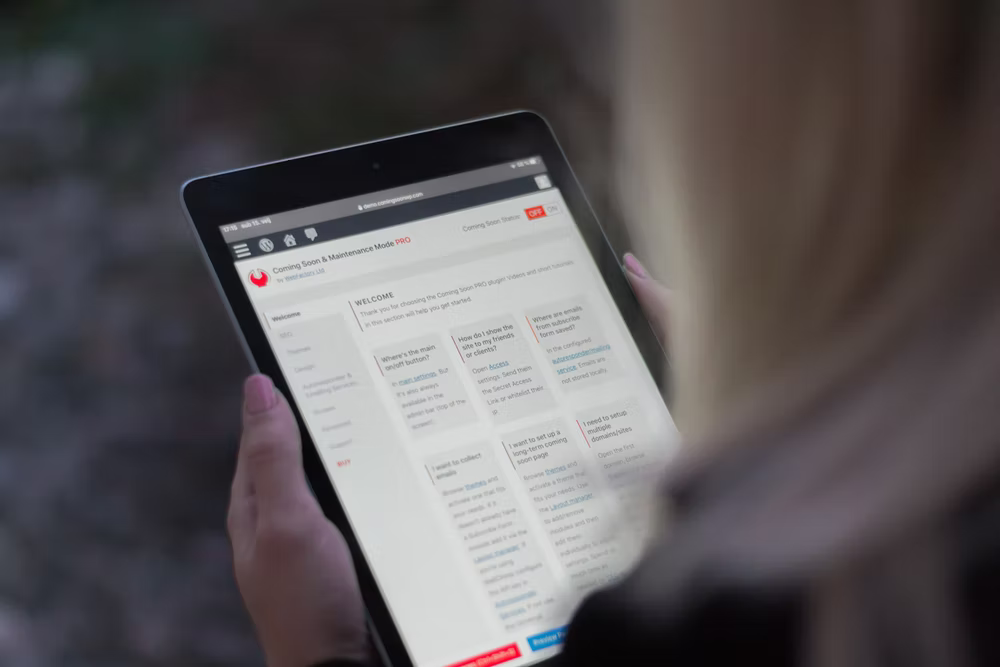 Many people often have the misconception that businesses only need to grow their revenues and profits to be successful. While that's partly true, businesses also need to focus on enhancing their employees' skillsets and abilities. As a result, organizations spend billions of dollars annually on employee training and development. They'll typically hold workshops, seminars, conferences, etc. However, the advent of the internet and technological advancements have opened new avenues for businesses to train their workforce. E-Learning is one of these avenues that have become more prevalent than ever.
According to statistics, the E-learning market was worth approximately $250 billion in 2020. However, the global pandemic has acted as an accelerant for the industry, causing it to grow at a compound annual growth rate of 21 percent. Experts believe the market will continue this trajectory as new technologies become the norm, like AI, VR, and cloud-based LMS.
The global pandemic forced educational institutions globally to close. In addition, businesses went remote. As a result, the need for E-learning tools grew exponentially. That's where LMS comes into the mix.
What Are Learning Management Systems?
LMS, an abbreviation for learning management systems, is a software solution that facilitates the management and delivery of online learning content. Learning management systems typically include numerous features, including course creation, content delivery, administration, documentation, reporting, tracking, etc. These systems are not only common in educational institutions but also in corporate workplaces.
How Corporations Use Their Learning Management Systems
Corporations use learning management systems for multiple purposes, including customer education, employee training, compliance training, etc. The ideal learning management system can help you create customized content for your needs within minutes. In addition, it can also make delivering this content to the end-user straightforward.
Types of Learning Management Systems
Numerous different types of learning management systems exist. They include:
Open-Source LMS
Open-source LMS is another type of learning management system. These have an open-source code that is free and accessible for anyone to use and adapt to their specifications.
Custom-Built LMS
Custom-built learning management systems are tailor-made for an organization's specific needs. Custom-built LMS can be beneficial if operating a large corporation or in a niche industry.
Cloud-Based LMS
Cloud-based LMS, also known as hosted LMS, is a software as a service solution. The LMS vendor hosts data, programs, and applications on their server, freeing you from installation. In addition, they also have automatic updates.
Benefits of Learning Management Systems
Here are some benefits of learning management systems. They include:
Easy Content Creation
Most learning management systems make content creation quick and straightforward. Axis LMS, for instance, enables you to create customized courses blazingly fast. It's also not untypical for many learning management systems to allow users to use existing content like PowerPoint presentations, videos, and audio files to create courses.
Seamless Content Delivery
The right learning management system makes content delivery to employees more straightforward than ever. You can deliver contextual information by making it accessible at the right moment. As a result, learning management systems have multiple applications in the corporate world.
Time and Cost Savings
Learning management systems are also excellent options because they help save tremendous resources and time, particularly when transitioning from face-to-face learning to E-learning. The right learning management system will enable you to share content with end-users, allowing them to access it at their pace and time.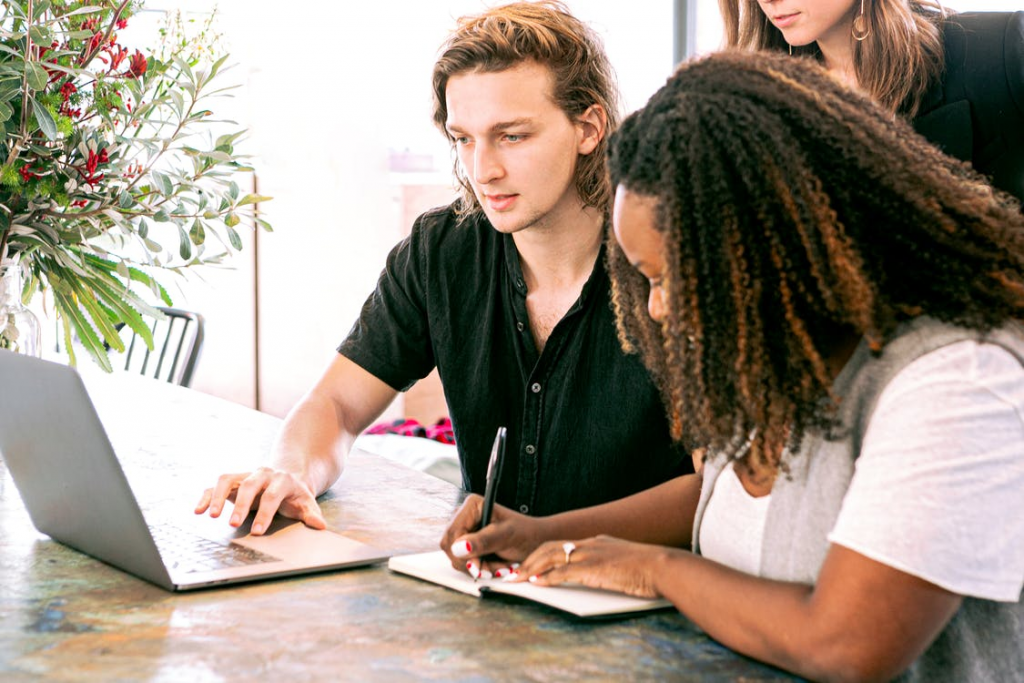 Get Started with Axis LMS
Atrixware has designed Axis LMS to suit the needs of all L&D professionals. Our learning management system for E-learning is widely regarded by many as the best learning management system on the market. Our E-learning management system works well for compliance training, employee training, customer training, etc. Visit our website today to learn more about Axis LMS. Alternatively, consider contacting us today to get started.