Integrate with 1,000+ Systems & Apps
We have designed Axis LMS to integrate with (and talk to) just about every system and application you use, including CRM systems, Mail Apps and services, HR systems, and many more!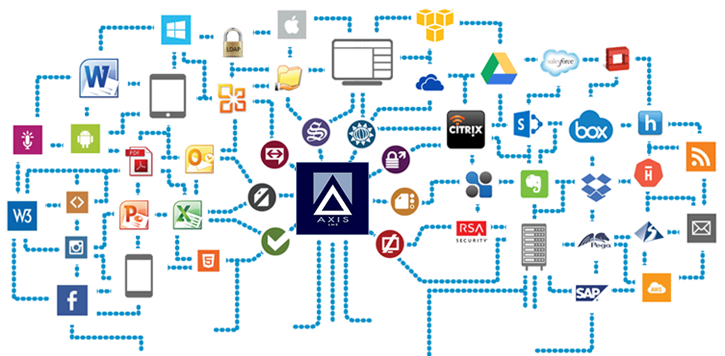 We have tools for techies, and non-techies to enable to you integrate Axis LMS with other systems your organization uses. You can also integrate other systems with Axis LMS, making it seamless for your organizational processes. Axis LMS also works with Zapier - a service that enables you to easily connect to 1,000+ systems and apps. If you are not 'technical', Zapier makes it quick and easy to create connections between Axis LMS and your HR, CRM, Email or other service or app.