LMS for Construction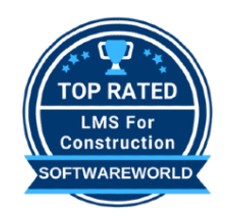 As a company performing construction, chances are that you face many pains when it comes to effectively training your employees. Even something as seemingly simple as getting everyone from a cross functional group on the same page can wind up as a major challenge.

Making sure all employees in the field are adequately trained on safety and regulation is crucial for your business. More often that not, it's nearly impossible to determine whether your training is producing the desired results.

Is your training process working, or do you need a new plan?

A learning management system such as Axis LMS is designed to address these issues.
Top Benefits for You
Why Axis LMS for Your Organization?