Course building is easy. Storyboarding for your business is visionary.
Perhaps the most difficult step to getting off the ground with any LMS is knowing what it is you need the system to do. While those who are new to the scene will shop around using generic checklists, it can be difficult to comprehend that they are comparatively going through the inventory of a toolbox. More tools obviously means more flexibility, but it could also mean that you're about to overpay for tools you have no need for.
Because of this, it's important to know what tools you need in your system; and the best way to figure that out is to set up a business plan and storyboard the different roles that are going to be involved in your online training. There are two primary roles that you'll want to storyboard for: your administrator self, and your users. As they typically cover a broader spectrum, we'll go over how to get started storyboarding for your users; and we'll break it down into the three phases of a user's 'lifecycle'.
Storyboarding How Users are Created
The first phase of a user's lifecycle is how they are created, and log into the system. If you're developing an ecosystem to sell content, the user may purchase their way into existence. If you're developing for internal training, you may do one big import to bring everyone in. And after they exist in the system, what do those users have to do to log into the system? Internal training, for example, may have the luxury of integrating Single Sign On (SSO) for one-click logins.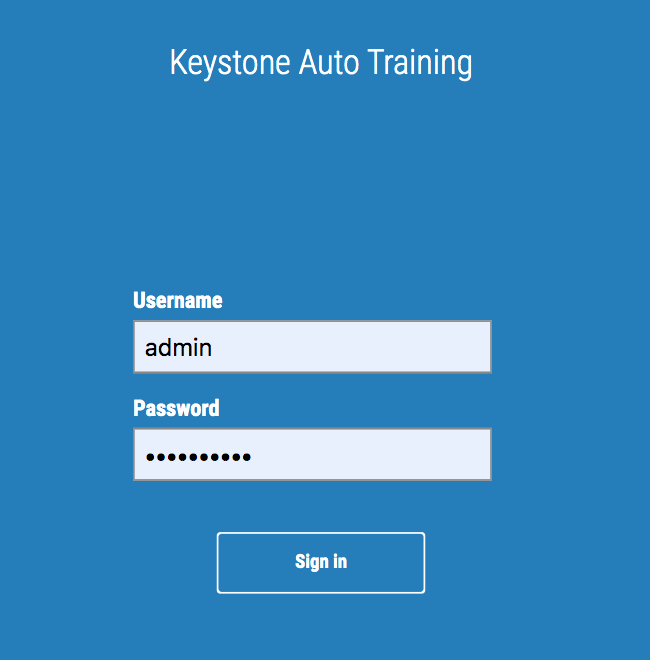 Check out some of the discussed topics in the links below:
Selling Axis LMS Courses
User Creation in Axis LMS
Storyboarding Your Users' Experience
The next phase of the user's lifecycle is what everyone always concentrates on: what the logged in user will be doing. This phase is extremely open ended, but many systems can boil this down to 'complete courses.' However, this is a common oversimplification of what is possible. Using Certifications and CEUs, Axis LMS allows users to earn and renew certifications on a regular basis; keeping your system activity high and engaging. 'Complete courses' also cheapens what it is to have authored a well tailored course in Axis LMS. Ultimately, courses can be made as efficient or extravagant as needed, but as you storyboard your users' lifecycle, consider the experience you're creating for your users.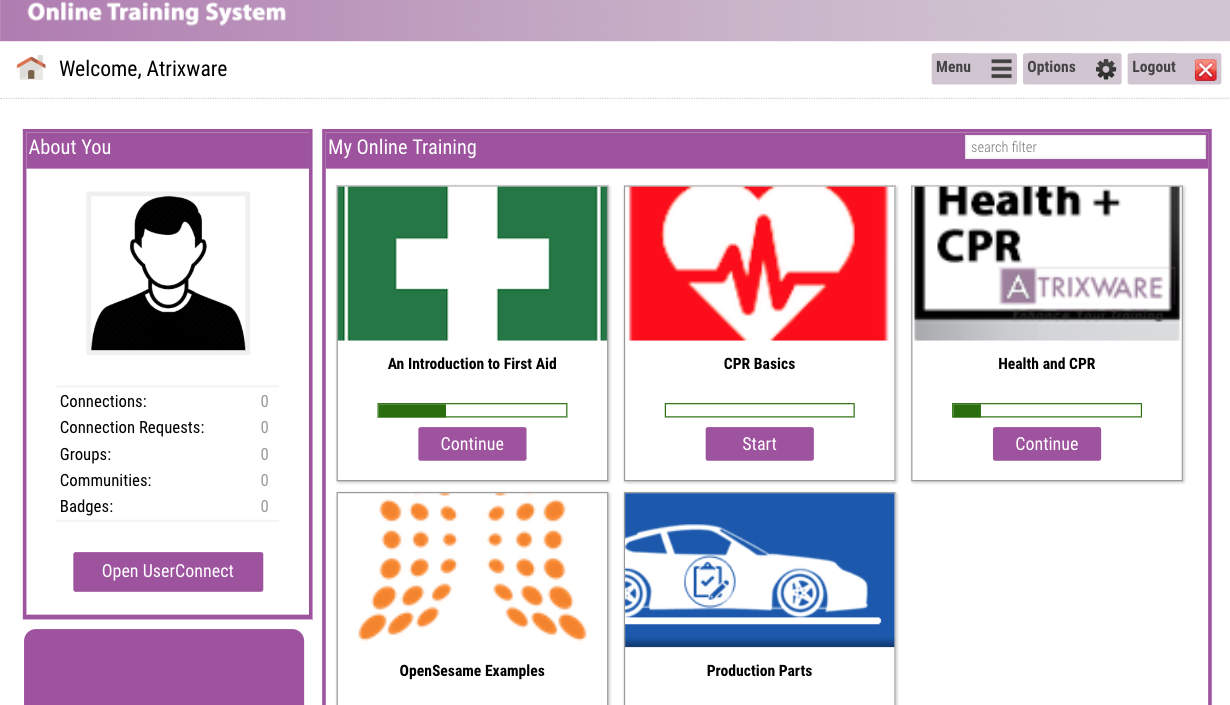 See some of the different activities you can include in your Axis LMS to create a better experience for your users, below:
Building your first Axis LMS Course
Learn about the different levels of the Axis LMS User Interface
Comprehensive breakdown of Course Construction options
Deliver Streamed Content as part of your Courses
Storyboarding Your Users' Access
The final phase of the user's lifecycle is, for some, never considered; and that is ending a user's access to the system. And even though some systems may have exceptionally high user limits, if this phase is never addressed, you may one day hit -or exceed- your user limit; and because it's more difficult to address retroactively, we always recommend having this phase planned out. This phase also heralds a strength of Axis LMS, and that is allowing a users' data to continue to persist in your reports after their termination. While not revolutionary or a unique point, when storyboarding for your administrative duties, consider whether or not inactive user data is something you need to be able to review.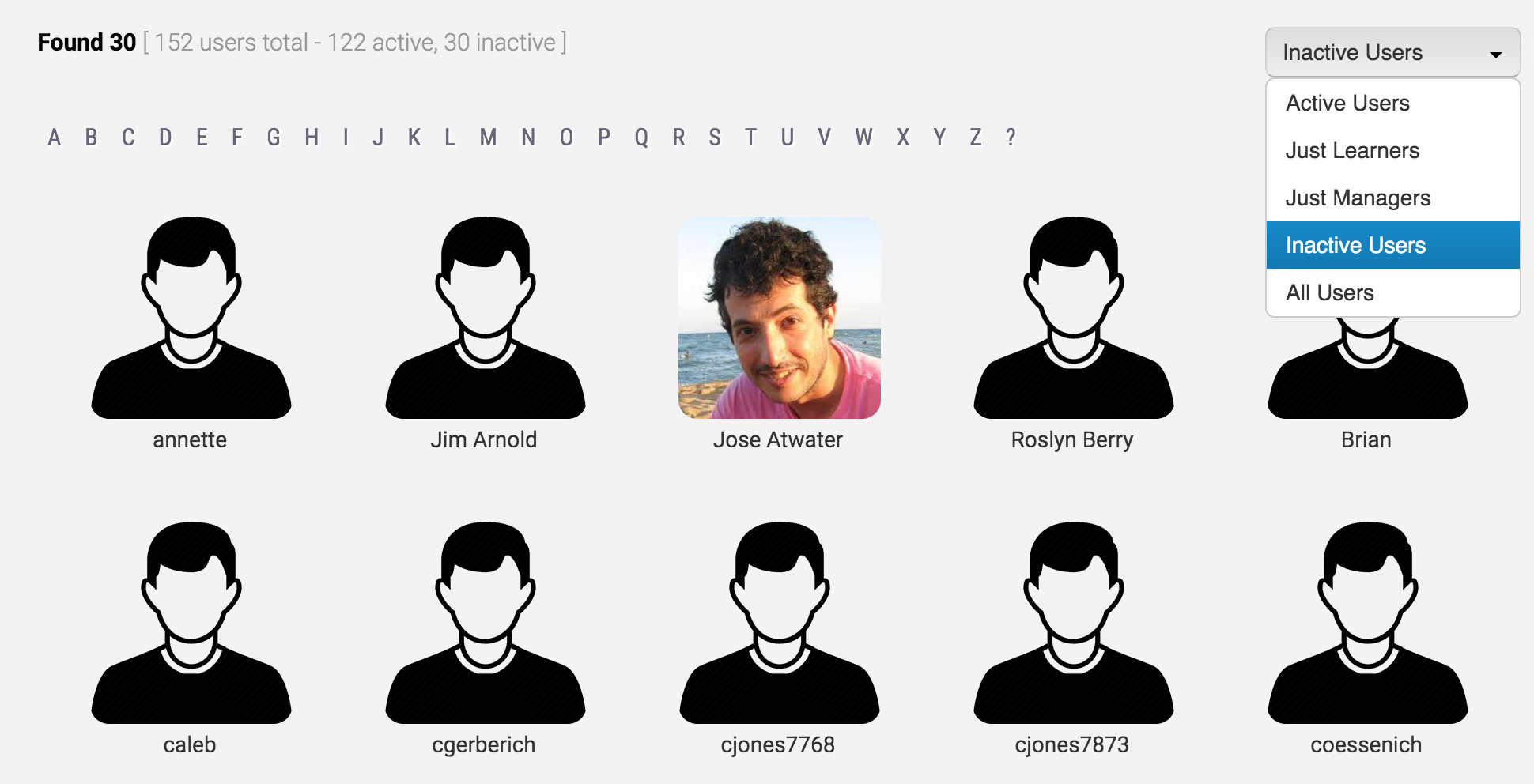 Depending on your storyboarding drafts, Axis LMS can help you deactivate users in a few different ways. If users are imported into creation, they can have a system end date brought in with that import, or updated retroactively. Or using triggers, you can have users removed after completing a final course. Learn about how triggers can automate your system below:
Introduction to triggers
Video example of different trigger types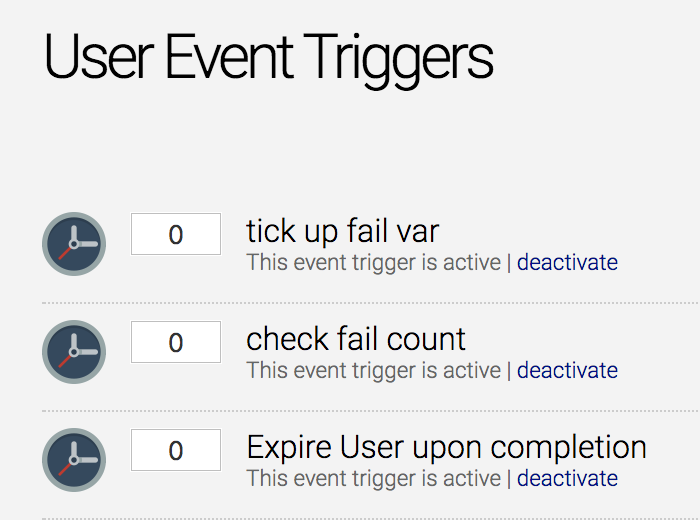 Conclusion
By storyboarding before you purchase an LMS, you and your representative can work to identify what tools your system needs; and help to make sure you're not overpaying for a niche toolset. The tool surplus can be a boon in the future if you plan on expanding your online presence; but once again, storyboarding is your friend, and does not have to be limited to the immediate future. If you haven't already, you can reach out to your Atrixware representative to either get feedback on your user/administrator storyboard, or help create a storyboard for your business model using Axis LMS.
See a more thorough breakdown of how you can automate your Axis LMS here.