Keep Your Data Secure
As we grow closer to the end of the decade, we're provided a unique opportunity to reflect back on how technology has evolved, and how it has become impossible to detach ourselves from it. And as its role has grown so extensive, previously ignorable threats have become obtrusive, and require the attention of both administrators, and developers.
While Atrixware's developers and server hosts work to make sure the backend of your Axis LMS system is up to date and secure; you, as an administrator, should be aware of some of the tools that are already in place, and tools you can start to take advantage of.
Password Security
Over the past several years, major changes have been made to the way Axis LMS handles passwords across the board. But for this scenario, we'll talk about how some of the more tangible ways that user passwords have been locked down.
Starting off, you'll notice that passwords are obscured from view from the admin, sub-admin, and manager views. This adds a new layer of privacy for users that is so overlooked, it's not obvious. From email histories with your users, to sending users their password; anywhere the administrator may have once been able to see a password, the password has been omitted.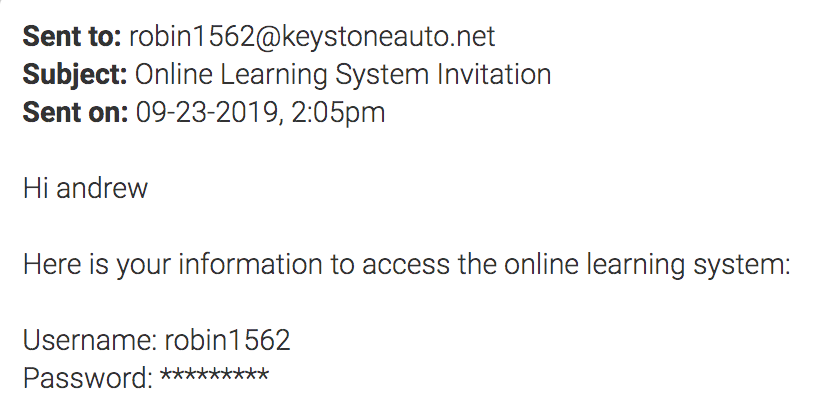 Next, password recovery has received some major renovations. Upon a user's first ever successful login, they will be prompted to fill out three different security questions. Should a user ever forget their password, their answers will be used to progress forward in the password recovery process.

Additionally, the end result for password recovery doesn't end with any trace of their original password. Instead, users are sent a one time use recovery code, which they can use to log into the system. After using that code, the user will be required to specify a new secure password.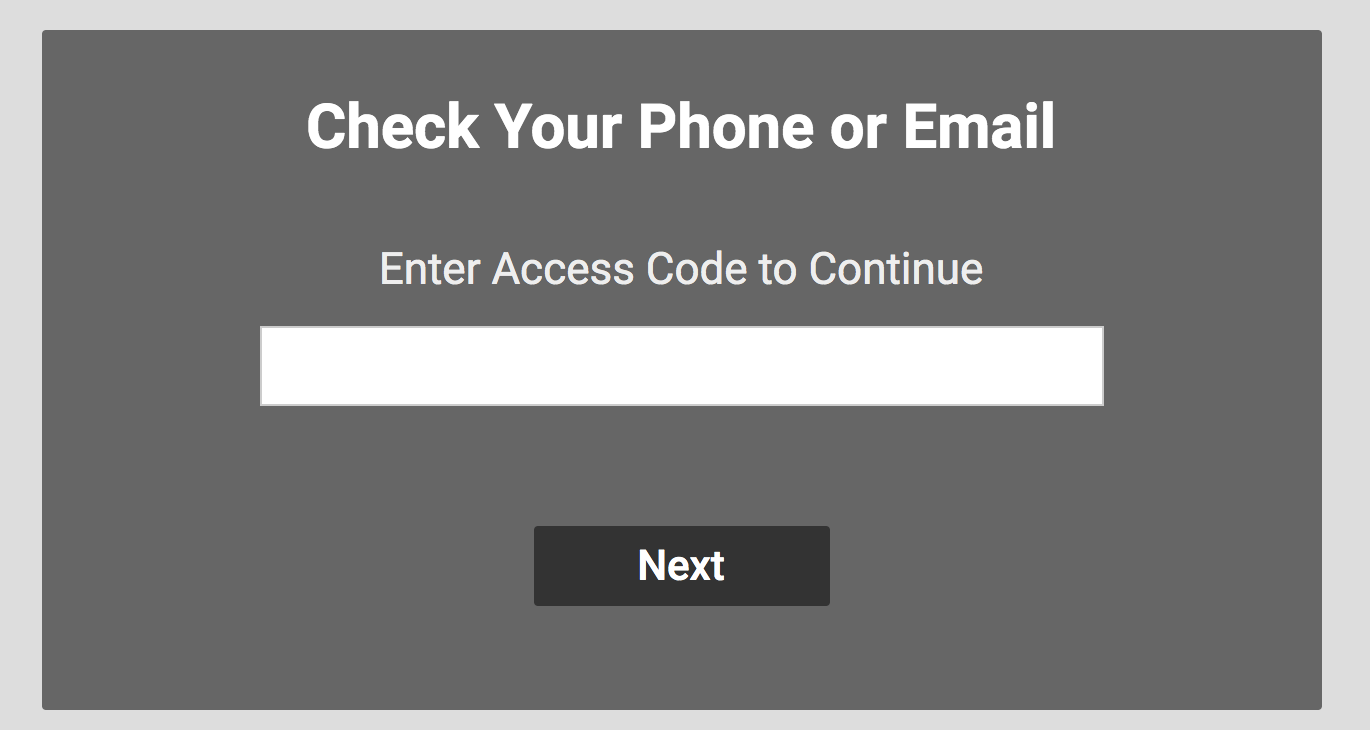 And should all else fail, an administrator (or the user's manager) may reset the user's password for them, by sending them a temporary password through their user profile; which will once again require the user to update their password upon their successful login.
Course Security
A recently introduced, but infrequently discussed feature in Axis LMS is what has become known as the 'user course queue'.
In addition to the enrollment requirement, this setting allows administrators to definitively lock down a course's learning materials; requiring permission to be individually granted to users seeking access.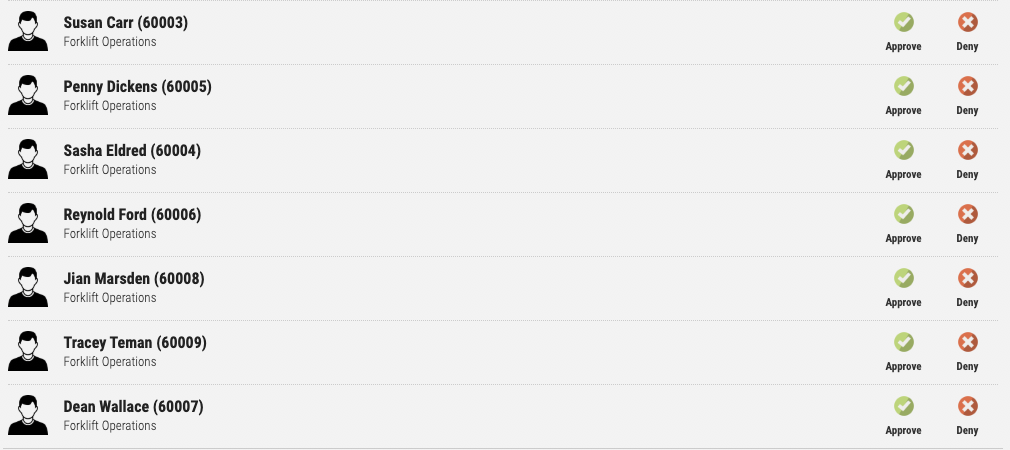 Luckily, administrators can choose to enable this setting on a course by course basis, and choose all users to require approval or narrow it down to specific usergroups that need the administrator's (or their manager's) permission to advance in the course.
You can learn more about the user course queue here.
While the User Course Queue is something relatively new, administrators can still fall back to (or use in combination with) section and subsection rules; page rules; and other course tools to make sure the content offered in the course is locked down.
See some of the other ways you can control who is gaining access to your course here.
Terms and Conditions
While not in the same vein of security, there is another item that provides more of a legal comfort, and that is the Learning Portal's Terms and Conditions.
The Terms and Conditions for your Learning Portal may be set from your Learning Portal Settings. While editing the Terms, you may choose to reset the existing users' responses, should a large change be required. When filled out, or when reset, users' next successful logins will prompt them with the updated terms, and require acknowledgement before proceeding into their Learning Portal. The date any specific user agreed to the Terms can always be referred back to from the admin's user tools.
You can add Terms and Conditions to your Axis LMS Shopping Cart as well. If you have the Terms and conditions filled out here, a user would need to agree to them before proceeding with their purchase. Using either of these settings, you can enforce your users to agree to terms whether you are just having them login to your Axis LMS or purchasing your courses.