A Learning Management System is one of the most versatile and innovative digital platforms. It can be used for a variety of things, including employee training and onboarding. This training program is necessary for new hires because it helps them integrate quickly with the company's culture, policies, staff, and responsibilities.
On average, a company spends $4,000 on a new hire. If you want to develop an effective training and onboarding program, you can reduce your costs by using a learning management system online. Let's look at how Atrixware's Axis LMS system can help.
How An LMS System for Employee Training and Onboarding Helps
Companies can use LMS systems for the training and onboarding of their employees. A supermarket chain in the US known as Brookshire's Grocery Company was able to achieve 100% acceptance rates when 9,000+ workers started using an LMS system for training and onboarding. Let's take a look at how a learning management system helps with this.
Helps Build The Corporate Culture
When you want to deliver the right message about your company's culture to the new recruits, you can use an LMS system to do that. It helps unify the learning materials and provides the same detailed orientation for each worker. In the employee training and onboarding sessions, you can establish the company's characteristics, goals, and values.
Tracks The Learning Progress
Using an LMS system for each new hire helps you track how well they are doing during their training, onboarding, sales training, product training, etc. A well-developed learning management system offers advanced analytics and real-time automated reports. Using these insights, you can take necessary corrective measures on time.
Saves Costs and Shortens Learning Time
An LMS system greatly benefits employee training and onboarding because it saves time and money. Instead of organizing in-person training sessions, you can save costs by setting everything up on a learning management system online.
Additionally, on the LMS system, you can set up short videos so each new hire or employee can go through the small segments and learn quickly. It helps them retain the information and not lose their attention span.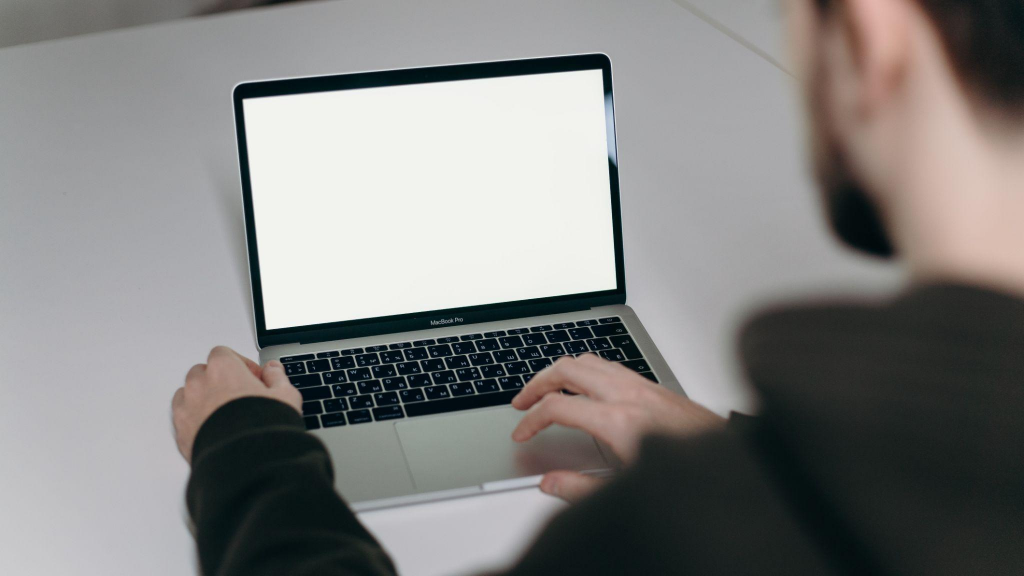 Ways To Use LMS Systems for Employee Training and Onboarding
Use the cloud-based features to help emote employees access the training materials.
Generate automated analytics reports to deal with your employees and improve the learning process.
Make your LMS system a unique selling point to attract new employees.
Allow engagement and interactivity using the LMS system, so the new employees have an easy onboarding process.
Check out Axis LMS by Atrixware today. We have developed one of the best learning management systems to offer advanced eLearning for all users. If you've been looking for top learning management system, we've got you covered!