Today, you'll find different generations working together in the same office. When everyone, from Traditionalists to Baby Boomers to Gen Z, works under the same roof, how do you keep them engaged? How can an organization leverage a diverse workforce to drive business growth?
There are many challenges to having a multigeneration workforce. Most employers don't know how to effectively train and keep employees engaged. You will need continuous learning to overcome the barriers of preconceived notions and expectations, unconscious bias, and ageism.
Let's discuss how you can engage multigenerational workforces with LMS systems.
Personalized Training
More and more businesses in the US are now investing in employee training. 34% of the large companies are now going for a blended-learning approach where they are creating online training courses and helping employees implement that.
However, is this approach effective? Most businesses don't have the budget to offer personalized training experiences. But this one-fits-all approach can't work in a multigenerational workforce. You need different sets of content to ensure each employee can engage with the training materials.
For engaging multigenerational workforces with LMS, you would have to segment them and then provide each segment with training materials that improve their knowledge, help them engage, and enhance retention. LMS systems are accessible and affordable, so you don't have to spend too much on training sessions.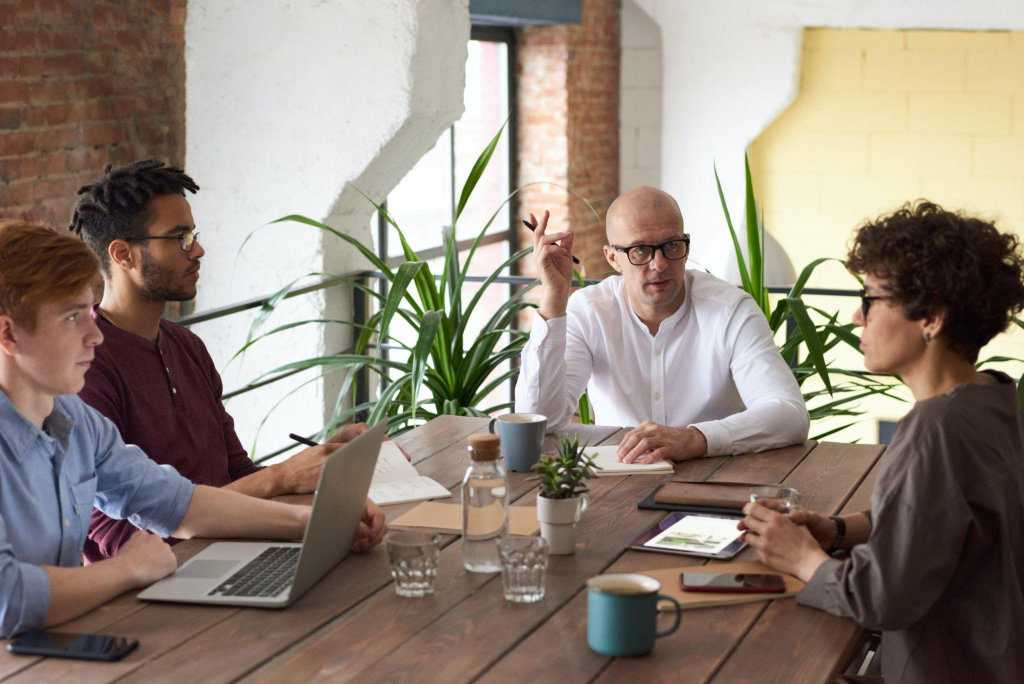 Accommodating Different Learning Styles
Even if you're engaging multigenerational workforces with LMS, you still need to consider the different learning styles that exist. For better outcomes, ensure you're offering textual, visual, auditory, and other learning experiences for the employees.
Collaborative Learning
When you want to foster continuous learning in your workforce, you need to deploy effective learning programs through a learning management system online. However, engaging multigenerational workforces with LMS would require more collaboration between different generations. This will help them discuss different ideas, experiences, and insights.
Bite-Sized LMS Training
Only 33% of baby boomers use or are familiar with LMS systems. If you want them to start using this new technology, you can first offer them bite-sized training videos on how to use a learning management system.
Check out Atrixware today to learn more about our Axis LMS. It's one of the best learning management systems you can find, and we have affordable packages for different types of organizations. Our eLearning management system is perfect for engaging multigenerational workforces.
For more information regarding our learning management system, reach out to us or book a demo.