Learning is Best Delivered from Home

Social distancing has been encouraging employees to stay home as of late; but that doesn't mean their training should have to stop. Through use of some different aspects of your Axis LMS courses, users can be trained from home and ready for work when normal office hours resume.
Live Training
Historically, one of the biggest gaps presented by in-home training was the inability to directly interact with your learners. But as platforms like Twitch, and YouTube have advanced, trainers can now deliver an engaging live-streamed broadcast of their lessons. With Axis LMS, Trainers can provide their learners one place to catch the broadcast, and use tools like Graded Quizzes to track users' retention from the session.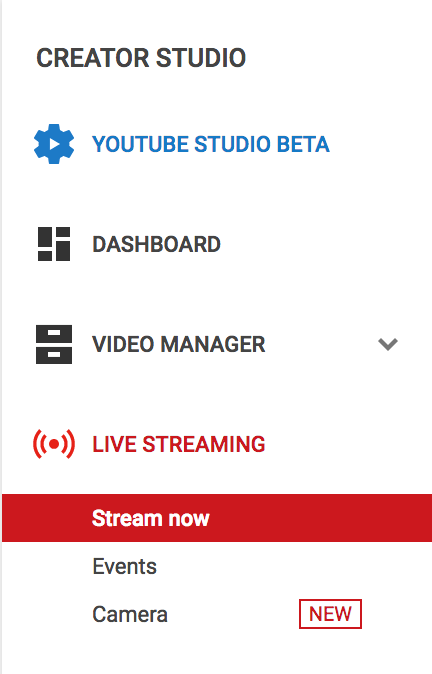 By live-streaming your training, you can help keep your users' engagement up, and become a part of their in-home schedule as they develop a habit of coming online for the broadcast. This helps develop a connection to your learners in a way that more traditional in-home training can't.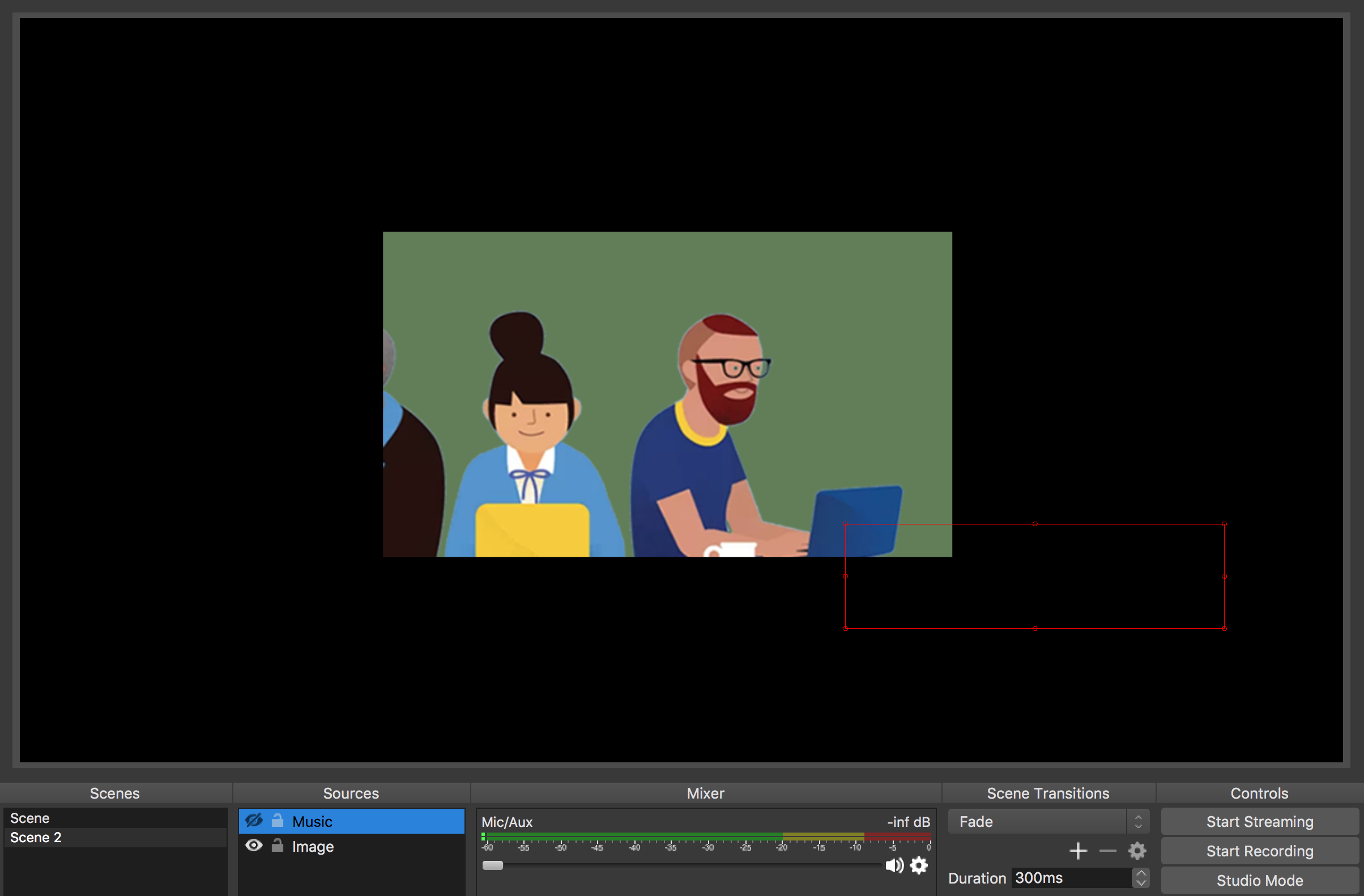 Live streams can also be recorded for users who miss the original broadcast, but will obviously lose out on the engagement factor in this case.
See how you can start broadcasting to your users at home: here.
And learn how to do knowledge checks via quizzes: here.
Course Curriculums
On the subject of developing a consistent schedule for your users, in-home trainers may want to take advantage of course page and section rules to set up lessons in advance. Using section rules, your online courses can be developed a year in advance; but only display the current week's materials.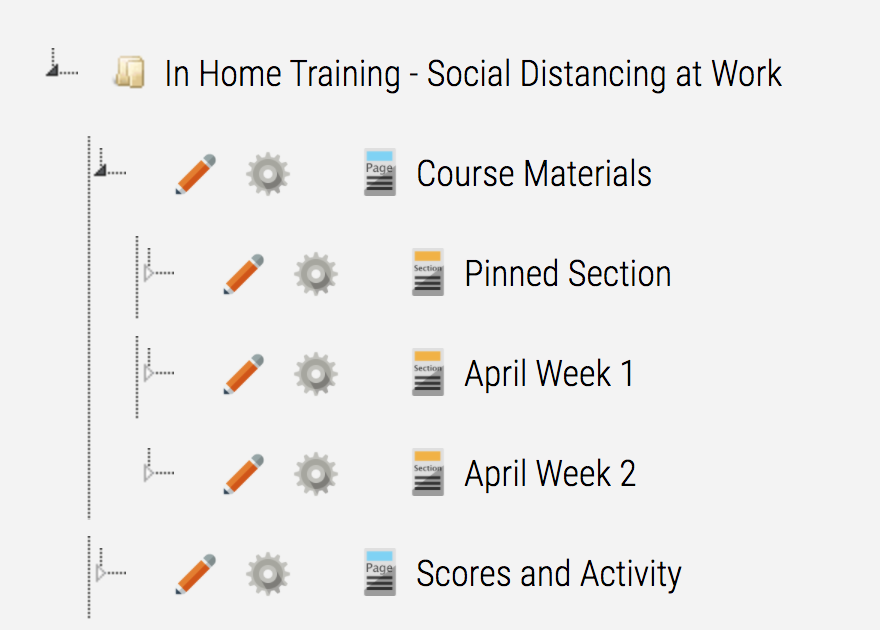 This is all done through Section Rules. Trainers will add their content into different sections, then later apply rules to the section so they're only showing for specific dates. All this helps to give the developed materials a sense of urgency, as users don't know if they're going to continue to be accessible a week from now. It also makes sure that users are staying on track and on schedule, so that when they return to the office life, everyone in that course should be at the same point in their lessons.
Creating consistent weekly lessons will keep the size of the course feeling digestible, but constantly fresh; so your users are always coming back to see what's on the agenda for the day.
Learn how to get started with Page and Section Rules: here.
On-Site Ready
As your users prepare to return to on-site locations, it's going to be important to know who's ready for the return, and who skipped out on any of the at-home training. To do this, you'll want to spend some time to see what's possible with the Axis LMS Reports tab.
For regular end of week updates, trainers may choose to have a synopsis of their users' progress emailed to them Friday morning. This Schedule Report will give broad strokes for how users are progressing, with quick view analysis on their progress and scores in the overall course.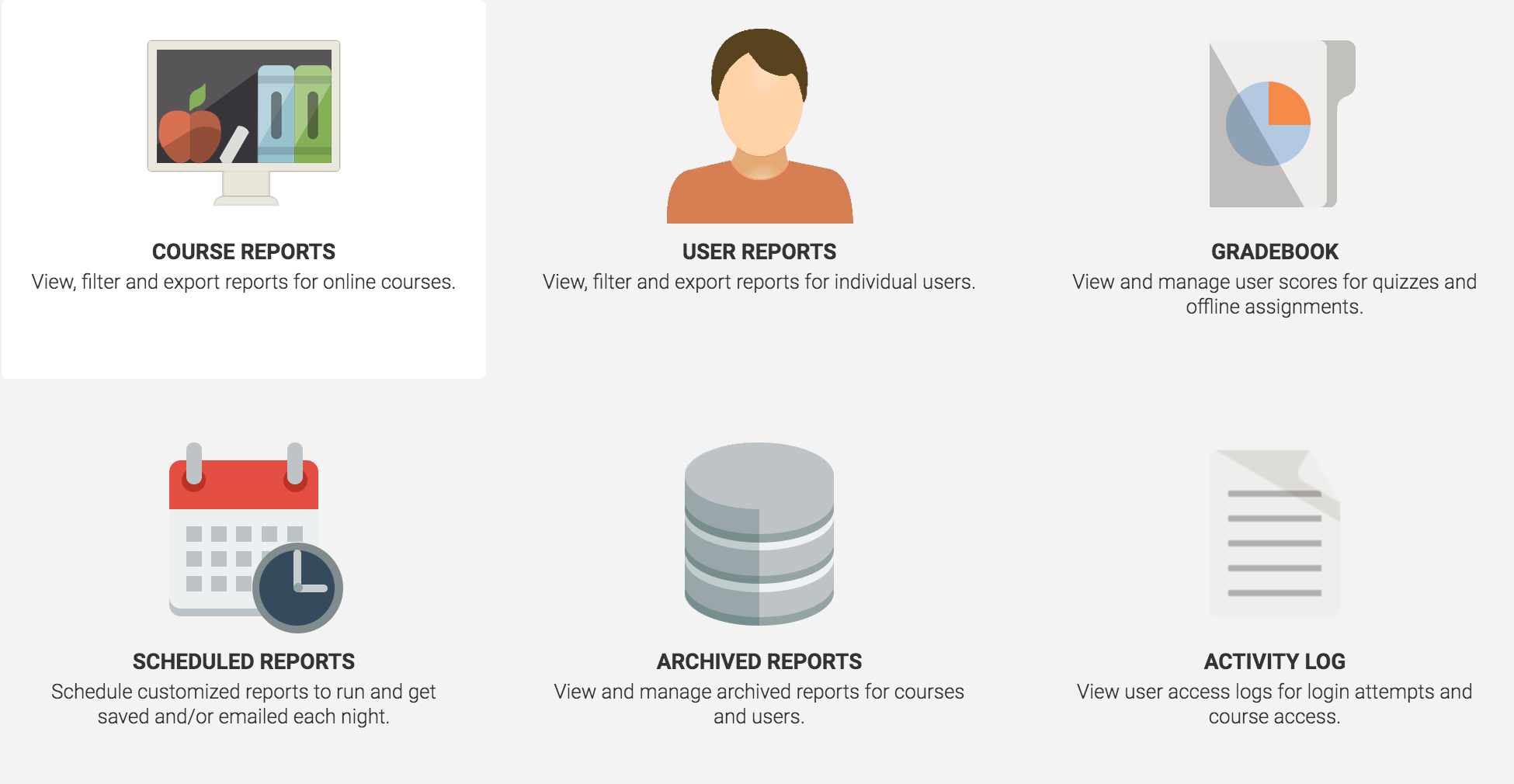 And when it's time to return to regular office life, trainers can use the Axis LMS Course Reports view to pull up more detailed views on individual items from the course. This helps them identify who missed the mark on any specific training so they know who will need more in-person recaps.
Learn more about Scheduled Reports here.
See how to drill down into Course Reports here.
Keeping In Touch
As part of your in-home training, you may also want to consider using Forums
And give your users the ability to communicate, via Messaging