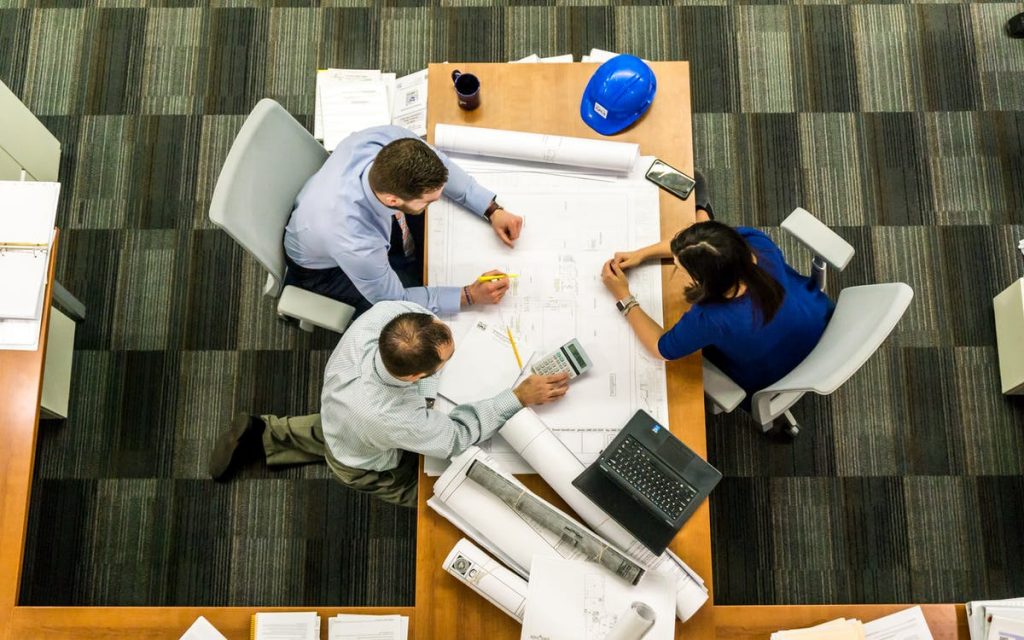 Although many are set up, many are closing too. In fact, 600,000 organizations or small businesses have shut down every year.
Merely having a good idea, product, or service isn't enough to keep an organization running. It needs to be efficient in its work. The keys to organizational efficiency are content organization and auditing.
Makes the Organization More Efficient
Many companies are working on implementing agile L&D programs; however, sudden shifts can leave these companies disorganized. Learning management systems are necessary for becoming efficient. Content logging and disorganization have the opposite effect.
Content management is necessary because it makes the business work more efficiently but is often neglected. This exists at the core of any organization, and everyone relies on content in one way or another.
When the content organization is done properly, employees can find everything they need easily. This is the ideal situation where any employee should be able to find the needed content within seconds.
Auditing Provides Objective Insight
Auditing, when done correctly, provides an objective insight and an unbiased view into the operations of the organization. It adds value and highlights how the functions are carried out and what needs improvement in the organization.
Evaluate Risks & Protect Assets
It makes the organization efficient by assisting management and stakeholder in identifying risks. A systematic risk assessment reveals any environmental gaps, and the managing body can also create remediation plans for the risks.
Content organization and auditing help keep track of all documents and note any changes in the organization. This further mitigates any risks.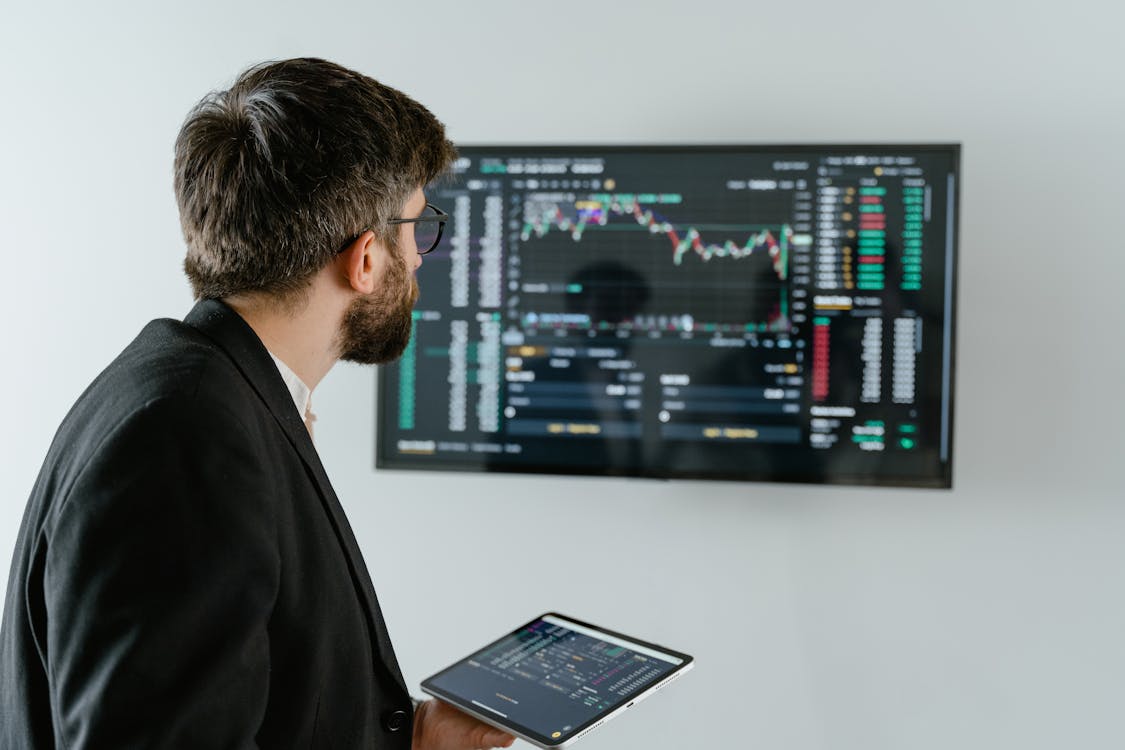 Assess Organizational Control
Auditing's main purpose isn't just to find the risk but to improve the organizational control as well. According to a study, an information audit is an important tool for effective organizational management. It increases efficiency and improves operating effectiveness.
Content Collaboration and Editing is Easier
Imagine this: you are given content to work on and edit and told that you need to collaborate with your colleague. Sounds easy enough, but what if your whole day just passes by because you can't even find the content you need to work on? This can cause friction with colleagues as well. The content organization will make finding the necessary documents.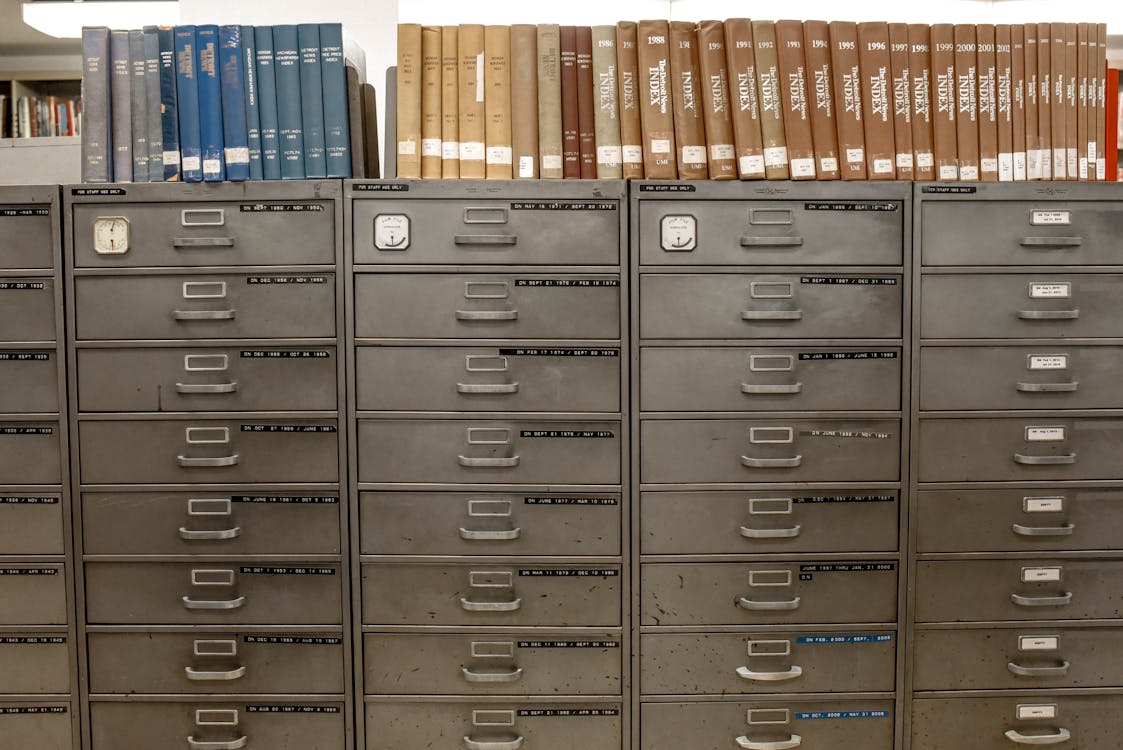 Increase Your Organizational Efficiency with LMS
Organization efficiency isn't limited to one or two things. There needs to be constant development and strive for learning and improvement. Fortunately, learning management systems have made this task easier.
The Axis LMS designed by Atrixware suit the needs of all L&D professionals. It's one of the best learning management systems for E-learning and can be used for compliance training, employee training, and more. Discover more about the best learning management system on the market.
You can also contact us today to get started.