Learning management system integration can streamline the learning and development function across the organization and improve return on investment for businesses. Many organizations integrate their LMS for employee training, customer training and compliance training to improve collaboration.
LMS is now a key tool for professional and personal development as well as building customer relationships. Instead of using standalone software, you should consider integrating your LMS across the business.
5 Reasons To Integrate LMS
Here is why you should integrate your learning management system with other organizational functions:
1. Streamline L&D
LMS integration allows businesses to streamline their virtual training, customer relationship management tools and compliance training platforms. All these tools enable the L&D team to align work practices and establish open lines of communication across different departments. This way L&D team can collaborate with different teams, admins and developers can access all the relevant information, and designers can identify customer pain points to make life easier for everyone.
2. Reduce Error and Redundancies
Often, information gets lost between apps and software platforms. Integrating LMS prevents any redundancies and human error. For example, you do not have to manually upload information for every platform because the LMS syncs all the performance and progress automatically. LMS integration also ensures centralized data storage for all the admins so they can access information when needed.
3. Improve Training ROI
Integrating LMS increases return on investment because different apps and tools communicate data. For instance, our Axis LMS allows you to access just-in-time training resources, so you do not have to switch apps. You can track customer service data and see if they have dropped in a particular month. You can recommend relevant online training to address this problem. LMS integration improves online training outcomes for the workforce and eventually increases the ROI for the organization.
4. Gain Business Insight
It is challenging to determine what went wrong and how to improve it. Especially when you incorporate a software structure consisting of different apps and tools, it becomes difficult to track business performance. However, LMS integration offers a holistic view of business initiatives and L&D tasks. Companies gain a clearer view of redundancies and performance gaps in real-time.
5. Improve Worker Satisfaction
LMS integration improves accessibility and lowers the learning curve, which translates into higher retention rates. Employees become satisfied with a cohesive system where they can access useful resources, track their performance, gain feedback and identify the need for skill development courses for themselves. LMS can also blend HR tools so employees and supervisors can monitor the progress at each employment cycle so that new and existing employees receive all the necessary training.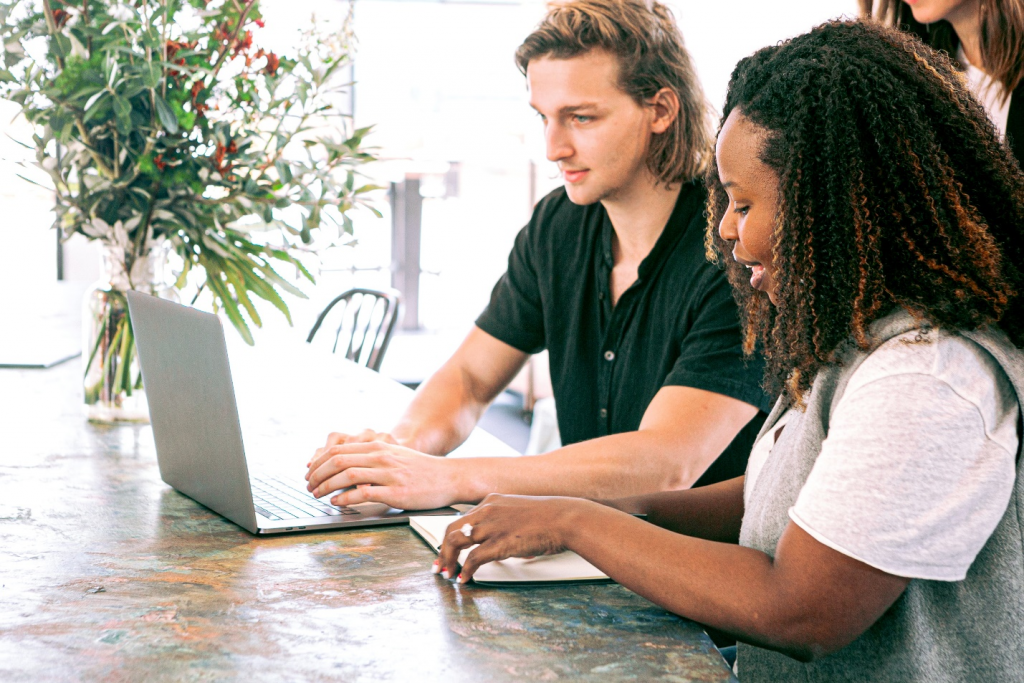 If you are looking to integrate your L&D tasks, customer, compliance and employee training, start with our Axis LMS. At Atrixware, we offer an easy-to-configure learning management system that integrates, automates and customizes every aspect of L&D and business management. Try a free demo or contact us today!