Are you trying to find the best microlearning LMS? It should be presented in bite-sized chunks to retain information and reinforce it over time. This is why many businesses are adopting the use of micro content for their Performance Management systems. However, it's more complicated than just creating a JIT library and collecting relevant content for it.
However, you'll still require a system to roll out and monitor your remote training and compile all the data in one place. In this context, microlearning management systems become useful. In addition to improving accessibility, these learning management systems also simplify updating and distributing information. That is to say; they work wonderfully with up-to-date, mobile-friendly assistance.
One such microlearning management system that stands out is the Axis LMS. Let's take a look at why it tops the list.
What Makes The Axis LMS Superior?
The features of Axis LMS are comprehensive, as you would expect from a learning management system; however, no other LMS can compete with Axis LMS when it comes to branding, content development, social capabilities, and continuing training capability, or the availability of more than 20,000 training titles.
With simple drag-and-drop functionality, making courses is a breeze. Axis LMS has features suitable for novice and experienced content creators. You can begin using Axis LMS's intuitive course builder, which allows you to quickly and easily incorporate a variety of media types into your courses, including documents, PowerPoints, videos, photos, and more, simply by dragging and dropping them onto the drop destination.
Productivity can be boosted, and regulations are met thanks to the system's stringent reporting capabilities. Reports can be generated on demand or at predetermined intervals, saved, and sent with Axis LMS's robust reporting mechanism. It also allows filtering to be performed thoroughly over several data points.
The ability to effectively communicate with the users is crucial, and Axis LMS provides a wide range of options, from automated to real-time to collaborative.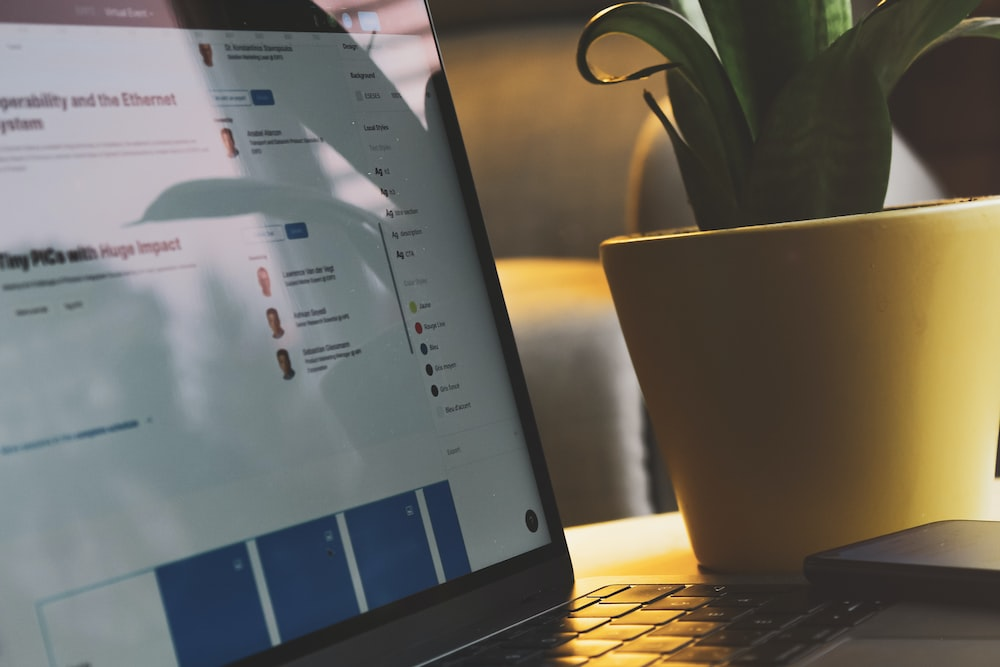 Bottom Line
The flexibility of a learning management system is crucial. With Axis LMS, you have all the fundamentals plus ample options for personalization and growth. Learners can access information in their native language, while instructors can manage their courses and online sales from a single platform.
The Axis LMS is a great option for businesses who are considering diving headfirst into the eLearning world. Anyone interested in the Axis LMS should get in touch with Atrixware. We are the providers of this cutting-edge learning management system. Contact us today for it!