LMS offers effective business training for employees in an organization

A business is not just about generating revenue but preserving and minimizing costs as well. Organizations have to weigh their options before deciding to spend their resources on something. There are many modern technologies and software in the market that aim at helping a business flourish, but resource management is also something that organizations have to perfect. A corporate learning management system is something that allows for efficient employee training and development at low costs.
There has been a wrong impression prevailing out there that only large-scale organizations that have a huge number of employees benefit from a corporate LMS. However, it is far from the truth as small organizations with a limited number of employees can gain even more from it. Let us take a quick look at what corporate LMS actually is.
What is a Corporate LMS?
LMS is a software that is a repository of training materials, such as books, presentations, lectures, video lessons, and courses, etc. LMS is an effective resource for making c-level management teams and employees ace specific e-learning requirements. It equips an organization with management tools for developing skills and career training, and onboarding processes. Corporate learning management systems deliver training and education material to the employees through the internet. The employees can access the material from any device.
A corporate LMS is a great way to quickly and efficiently offer employees the particular knowledge that helps them perform their roles better and develop the skills that they need to grow professionally.
Features of a Corporate LMS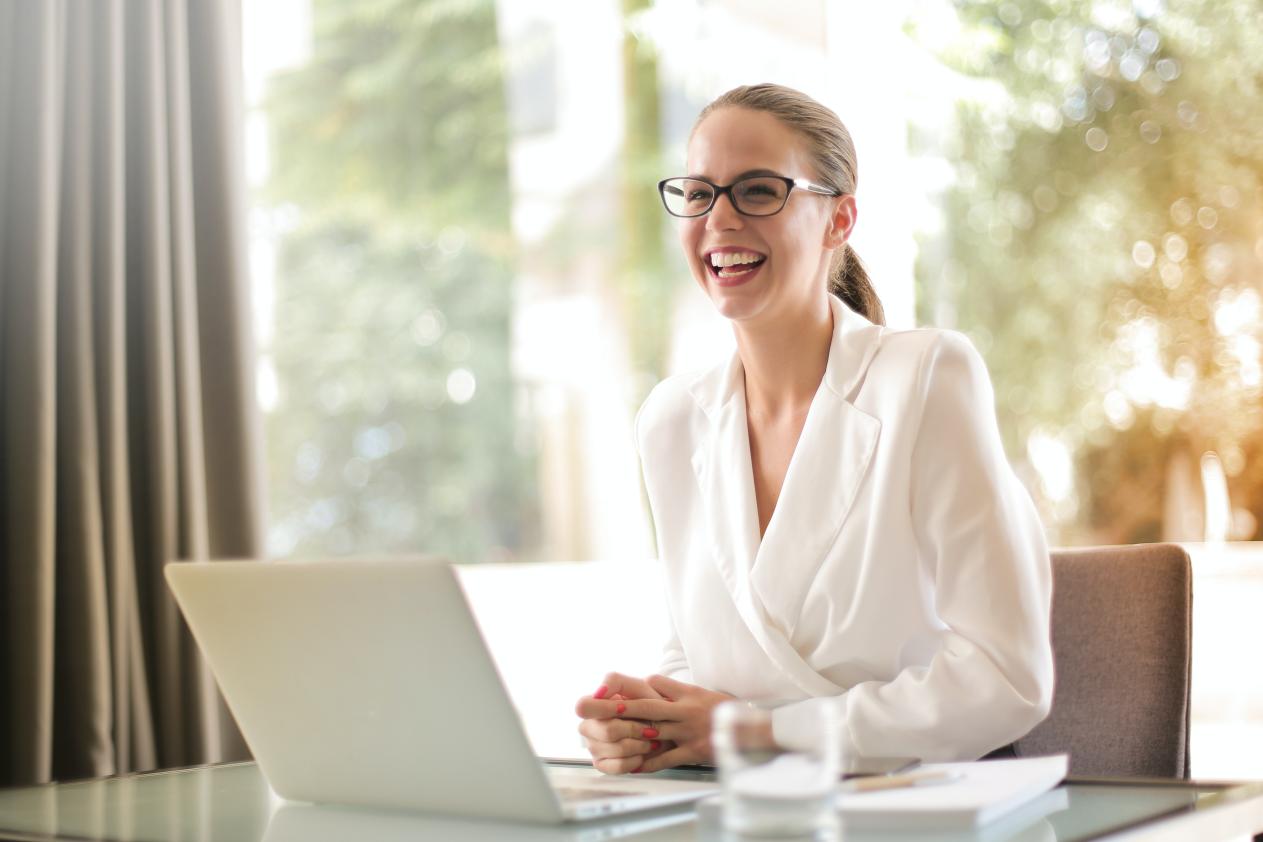 E-learning has far more benefits than offline learning

Different LMS's come with different sets of features and functions. However, there are certain settings that almost every LMS contains to enhance the expertise of employees. Most LMS's allow you to assign different roles to different users. You can control and manage what information is for whom and what they are to do with it. You can also manage, design, create and customize the content you put up on the system. Knowledge and training material that is already structured is easier for employees to process and analyze. LMS's also allow you to test and assess the skills, capabilities, and knowledge of each of the employees or teams so that you can evaluate the weaknesses and the areas that need to be worked on.
An LMS saves resources and time by enabling the management to automate messaging and notifications about different and new activities and content, etc. The software also allows you to white label it to transform it into something that fits into your organization's culture and work environment. You can brand it as you like to make your employees feel at ease. Furthermore, an LMS's work does not end at delivering the learning and training material, but it follows up by tracking and reporting the effectiveness of the material and the learning progress of the employees. This allows you to adjust and modify the training programs accordingly.
Some advanced features that some LMS's offer, including Axis LMS, includes gamification and data migration. Gamification includes clear milestones and goals for motivation and offers the users an engaging and fun learning experience. It identifies the achievements of the employees and is a great way to trigger engaged learning. The data migration feature of an LMS lets you skip the process of manually transferring specific content by doing it for you automatically. Third-party service integration is another highly useful feature of LMS that lets you integrate solutions with other software, such as webinar tools, CRMs, or HR systems. It lets you automate user access and creation, enrollments, data synchronization, and other actions. Axis LMS has tools to enable you to integrate with thousands of systems.
How Corporate LMS Helps Businesses
Learning is worth the effort and time you have to put into transitioning to it from traditional learning methods. The productivity of a business can increase as much as 30% through the use of an LMS. It helps in widening the customer base and helps the business succeed by increasing its profits. Here are some of the ways in which a corporate LMS helps the business:
Improves Customer Service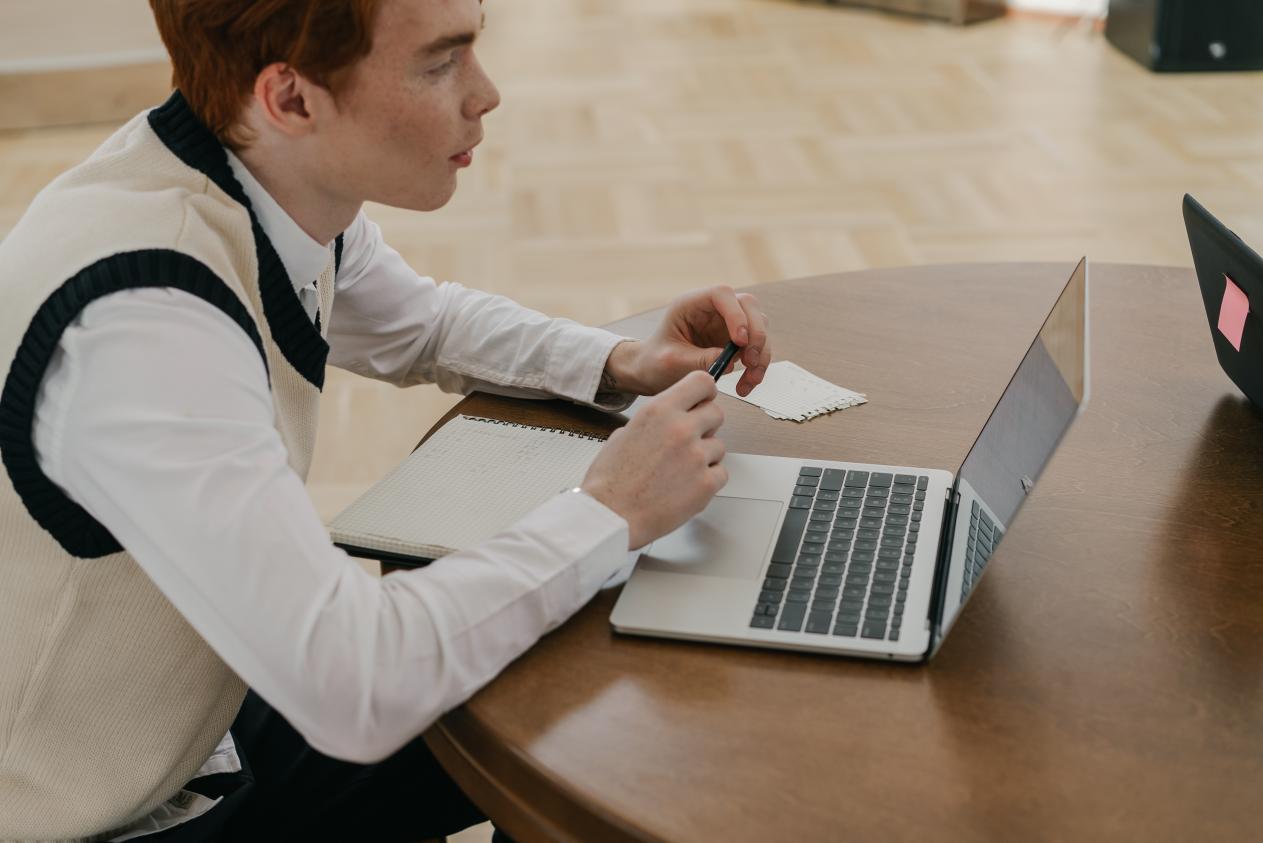 E-learning offers better knowledge retention than conventional learning

With businesses using new and more tech resources on a frequent basis, the old training methods to educate brand representatives have become obsolete. The customers are getting smarter and are usually quite tech-savvy. To train and keep your customer service employees up-to-date and equipped with the tools they require to offer efficient service to customers. A corporate LMS has the mechanism and processes that keep their knowledge growing.
One of the major features of LMS that helps in this regard is the access to material on mobile phones. When employees can look up the information they need whenever and wherever they may be, their retention rate is higher, and they reach the material more frequently. Increasing the skills of the staff that represents your brand results in more satisfied customers, which consequently enhances customer loyalty, and as a result, the business enjoys increased profits.
Saves Cost and Time
Conducting traditional training sessions and workshops etc., required spending money on all sorts of things, such as instructors' fees, printing materials, renting out a venue, travel costs, electricity utilized, etc. All these expenses are exempted for good when you opt for an LMS. The training of employees has become much more cost-effective through a corporate LMS.
Classroom-based, offline training takes up too much time, which organizations cannot afford to waste in today's knowledge economy. The time to market is vital and cannot be undermined at any cost. Each learner can access the training material on an LMS when it is most convenient for them. This ensures that the business's routine workflows do not get interrupted by training. A looming project deadline or increased workload can challenge the conventional training modules and vice versa while learning on LMS can go unaffected.
Serves Specific Business Needs
An LMS comes with the offering of customization as per the specific requirements of your business. You can update, modify, and tailor it to suit the training needs of your employees. By utilizing the software well, you can give it an ideal shape and scale it up or down to keep the features and functions that you want. This makes it ideal for both small and large-scale organizations.
Offers Product Knowledge
It is crucial for all the employees of an organization to know all the features of all products and services that the business offers. This goes for new employees as well as old employees and about new products and services as well as old ones. A corporate LMS can refresh the information in employees' minds and allow them to gain knowledge about new products that are still in the release pipeline. From the customer service employees to the salespeople, it is important for them to know how each product is used, what are its benefits and features, etc. The testing and evaluation features of an LMS can continually administer the knowledge levels of the employees as well.
Creates Job-Specific Skills
Creating training content specific to coding or securing for developers and QA personnel respectively has never been easier. LMS allows you to educate people with skills that are aimed at improving them at their jobs. With constant updates in the technical departments, the skills of employees working under those areas require frequent learning. A corporate LMS makes continuous learning easier for employees, and they are more engaged in the development of new and more effective training.
Strengthens Channel Partnerships
Regardless of where your channel partners are located on the globe, you can enhance the marketing they perform for your products by providing them with useful information and insights into your development pipeline. Through videos and other learning material, channel partners can easily gain crucial information about the product applications, features, and how to use the products. This way, they can perform their duties better, benefiting your business. Through corporate LMS, you can provide your channel partners with compliance training as well. Other affiliated programs also become more valuable as the counterparties benefit from affiliated learning management.
Optimizes Onboarding
It takes time, effort, and energy to synchronize new employees with the corporate culture of the organization. They have to get familiar with the processes, clients, partners, expectations, and the values, history, and mission of the company. With a corporate learning management system, new employees can adapt to everything much quicker and more easily.
Reduces Employee Turnover
A corporate learning management system reduces employee turnover as it helps a company comply with training requirements. When employees experience a sharp growth in their abilities and skills, they are less likely to leave the workplace that is benefiting their career. The word about the prevailing training practices and their effectiveness goes out in the market, and your brand's reputation is enhanced, and your rating as an employer raises.
Centralizes Data Storage
A corporate LMS makes business information and training data storage easy and centralized. All the learning material stays in one location, and you do not have to go through different cabinets or computers to gain access to a piece. This makes updating the data easier as well and reduces the risk of data loss as it is stored and safely backed up on a remote server as well.
Provides Real-World Training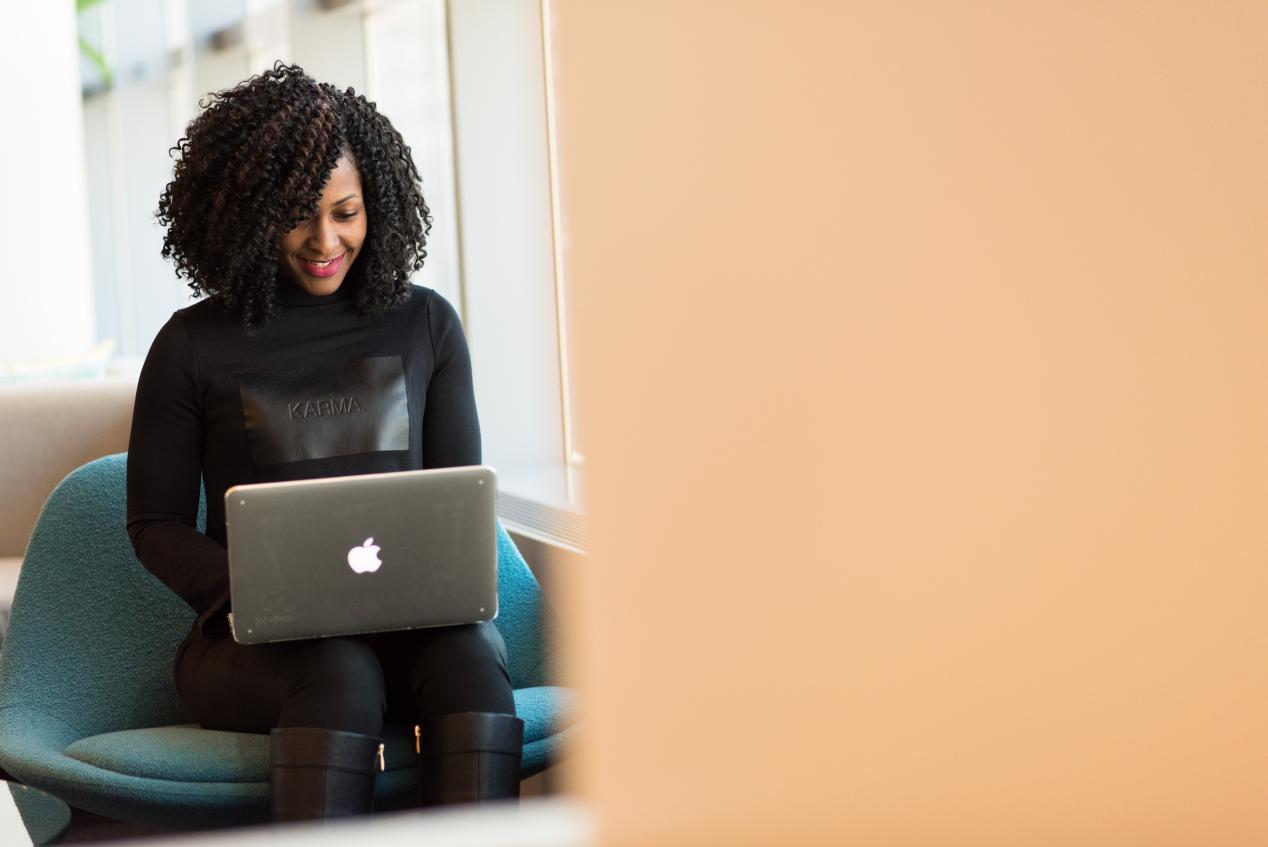 LMS is an efficient tool for business training

A corporate LMS allows for employees to experience real-world scenarios before they actually go out into the real world. This offers them the time to polish themselves and fine-tunes their talents before the real deal. They can learn about the procedures and processes of the company through online modules that they will be expected to follow when they step onto the stage.
Easy to Manage
Organizing and managing in-person training programs can be hefty, especially for large businesses that have a huge number of employees or multiple facilities or departments. The logistics and smooth sailing of the event can take a toll very quickly. On the other hand, you can manage the whole process of training all the employees by configuring everything on the LMS. You can view learner performance statistics, attendance reports, and registration manuals. You can also design and modify the content without having to go through any trouble.
Due to the pandemic in 2020/2021, usage of corporate LMS systems gained popularity, and more and more businesses experienced the benefits they offer. Corporate training has been redefined with the introduction of it, and organizations are enjoying increased productivity. It not only saves costs and makes things easy but allows for systematic employee training that gives way to business success as well. Workers start adapting at an increased pace and develop an intense passion for the spirit of the organization.
An ideal LMS has a user-friendly and simple interface. It assists in the quick construction of courses and is customizable for personalized branding. Holding data and statistics and preparing reports for evaluation are also key features of a good LMS. Make sure it offers import and export of data, user management, and knowledge assessment before you purchase one. It should also support API, CRM, plugins, payment gateways, chats, and videos.
Whether you are a small business, medium-sized, or large-scale organization, your employees' productivity and performance can improve heavily with the employment of a corporate learning management system. This will improve the productivity and performance of your business and drive it to success. The time when a corporate LMS used to cost hundreds of dollars per employee and required a dedicated IT team to manage it is long gone. Some corporate LMS systems such as Axis LMS are designed to be easy to use and not require IT departments for most implementations, and also offer low costs per-employee to make it easy on the budget.