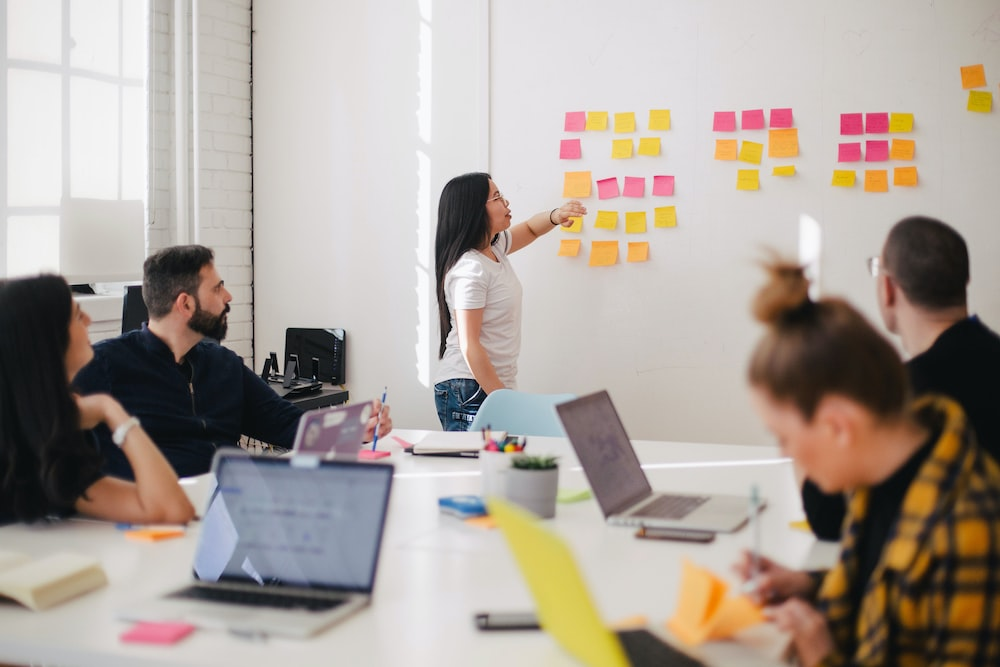 Most businesses today are run entirely online, making it difficult to train staff, customers, and suppliers without some online training platform or learning management system. What would be the point of talking about a Learning Management System if we didn't mention the most popular component: interactive learning? This great function is included in many LMS and other content distribution systems.
Using the correct learning management system is essential to provide learners with interactive learning. In this piece, we will look at how incorporating a learning management system featuring interactive learning into your digital training can boost its effectiveness.
How Does It Work?
What we mean by "interactive learning" is simply the use of materials designed to be used in a specific way to achieve specific goals. Videos, graphics, screencasts, and even self-tests can all be a part of the training materials. They are flexible enough to function in either offline or online settings. These training elements can be presented as required prerequisites for further action or as elective add-ons to more general activities.
With the help of a learning management system, you can design and run your interactive lessons. Learning management systems, such as the Axis LMS, are optimized for blended learning, providing you with the freedom to conduct training through in-person meetings, online lectures, and other digital mediums. That is to say that it gives you several interactive study methods to choose from.
There are several methods in which an instructor, whether they're in a virtual classroom or a physical one, can encourage participant participation and foster a more engaging educational experience for their trainees. Some examples of what they could do are asking questions, promoting the exchange of ideas, and planning discussions.
What Are Some Benefits Of An Interactive Learning Management System?
A learning management system is the backbone of your digital training. Learners can benefit from training that is both effective and affordable. Learner management systems are useful for training individuals because the courses can be accessed even when they are not connected to the internet.
It allows people to study from afar, wherever and whenever they like, using any device. Learners will not have to worry about their training interfering with their busy schedules because it can be accessed remotely.
Through self-assessment questions and detailed feedback, it gives trainees the chance to put their newly acquired knowledge and abilities to the test. Their ability to make accurate diagnoses at the moment is boosted as a result.
Employees and trainees are likelier to remember what they have learned when participating in interactive activities. Courses are more engaging and memorable when they incorporate various activities, graphics, and scenarios.
If you or someone you know is looking for a learning management system that offers interactive learning, then Atrixware is the best option. Offering interactive learning has never been this easy, thanks to our Axis LMS. We also provide learning management systems for customer training, learning management systems for employee training, learning management systems for manufacturing, and a lot more.
Contact us today to learn more about it.