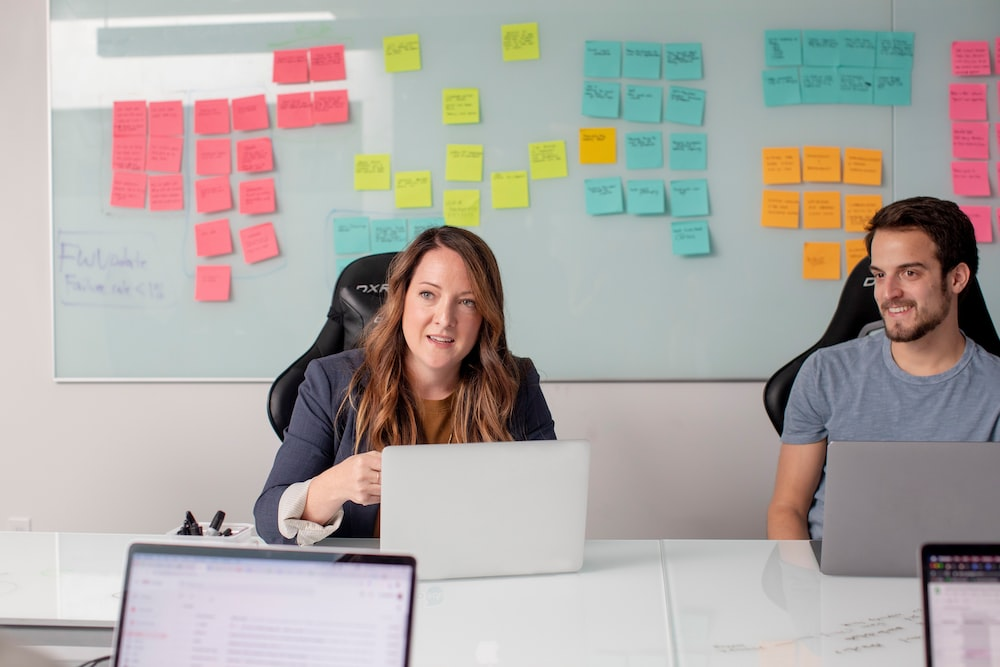 Many businesses rely on learning management systems as their primary software solution for training and education. However, not every learning management system is the same. Many different factors determine whether or not your learning management system succeeds. It is typical for businesses to overlook the importance of user interface and user experience.
However, the design and ease of use of the system's interface and features are paramount if a learning management system achieves its full potential as a teaching and learning tool. Learner engagement can suffer if the UI/UX is poorly designed. Let us examine why a learning management system's user interface and user experience matter.
Why Does It Matter?
So, you get that the UX and UI of an LMS are crucial, but why is this so? Improved user interfaces and user experiences are major selling points for platforms and applications among today's youth and learners.
If a learning management system does not adapt to the current era, it will soon become useless and obsolete. When most major platforms and applications are frequently altering their look and feel, an LMS that does not keep up will lead to learners being disengaged. Organizational resources dedicated to establishing a learning management system will be wasted.
A learning management system's usability, efficiency, and transparency are its best weapons against disengagement. Unfortunately, many learners today see training and growth to be tedious duties. Training can indeed be dull, uninteresting, and time demanding.
A learning management system was implemented to counteract these unintended consequences, but it is useless if it is difficult to use or inconvenient. Instead, it will work against a person's interest in training.
Best UX/UI Features Of A Learning Management System
1. Simple And Classic Is The Way To Go
There is a common misconception that using flashy, loud, intriguing visuals and design features can help increase learner engagement by making the interaction more enjoyable for them.
However, when making an e-learning course, it's best to avoid anything that can be too distracting for the learner. The learning experience can be enhanced by taking a less rigid approach to UI and UX design, using pastel tones, softened corners, and understated typefaces.
2. Easy Navigation
No one likes a learning management system that is too complicated. LMS interfaces need to be uncomplicated and straightforward. Therefore, learners can log in and begin training without having to deal with interruptions.
3. Light & Dark Mode
When an LMS doesn't allow for midnight reading, learner performance suffers. A learning management system that can switch between a bright setting during the daytime and a dark mode at nighttime can help with this. Although this may seem minor, it can greatly boost training and system adoption among staff members.
Anyone looking for a learning management system with a superior user interface and user experience should get in touch with Atrixware. We are one of the leading providers of a cutting-edge corporate learning management systems. Contact us today to learn more about it.