Learning is more effective and successful when learners are actively participating in it. Whether you are training employees in-person or virtually, you can ensure their engagement through collaborative learning.
Collaborative learning allows learners and instructors to interact. It promotes social learning where participants can also learn from each other. You can follow this guide to incorporate collaborative learning if you are looking to boost higher-level thinking and develop your workforce professionally.
Set Clear Goals
Collaborative learning involves setting individual and group goals. It keeps the teams and individuals grounded in their tasks. Goal setting should be the first step in establishing collaborative learning regardless of the mode of learning, such as virtual or in-person learning.
Diversify Group
Collaborative learning loses its essence when learning groups are too big or too small. A small-sized group won't have enough diversity to ensure divergent thinking. Contrarily, large groups will create freeloaders who won't participate in the learning. Instead, aim for a mid-sized diverse group of 5-6 members.
Set Flexible Norms
Collaborative learning improves with the quality of interactions, notes research. Negotiation and interaction are group learning essentials. The group norms should not be written in stone. Be sure to rotate group members and encourage them to use outside information to build new norms.
You can establish group rules for participant interaction and communication. However, it is best to build flexible norms that are contingent on a situation so that learners do not become intolerant or rigid to changes.
Trust-Building and Communication
Successful collaborative learning can only occur if members have mutual trust. Interpersonal communication should exist between learners to build trust. Emotional issues are likely to arise when there is a group of people.
However, groups should be capable enough to deal with these issues. The training and learning assignments should encourage learners to explain concepts to each other. Research shows that learners that receive and provide explanations to each other have a better collaborative learning experience.
Establish Group Roles
You can decompose larger tasks by assigning group roles. It saves time, and each member gets to do what they are good at. Allows team members to choose their roles, or they can alternate roles depending on a training or learning opportunity.
Use Relevant Technology
Technology has revolutionized every aspect of our lives, including learning. Especially learning. People can take virtual training sessions, join webinars, engage in active discussions through portals, post questions, request feedback, and whatnot.
Different learning platforms offer opportunities to join a task, share resources, and engage and communicate in collaborative learning processes. What if we told you it could all come together under one roof?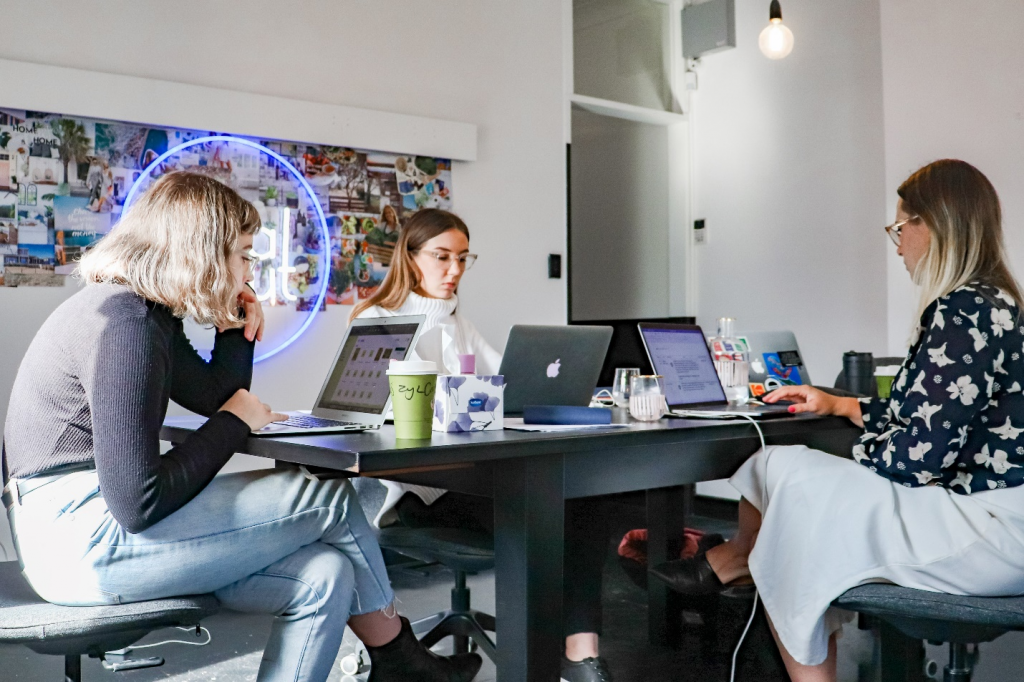 Use Axis LMS – a learning management system for businesses. This learning management system platform by Atrixware allows organizations to assure employee learning and development through its easily configurable features. Simply drag and drop resources to create interactive training for your employees.
Try a free demo or contact us today to discuss our learning management system pricing.