According to the Training Magazine's 2021 Training Industry Report, the average company in the United States spent $1,071 per employee on training costs in 2021. Organizations spend millions, if not billions, of dollars on employee training annually. Employee training and development have numerous benefits for companies. Training and developing employees help improve their performance and productivity. In addition, it also helps enhance employee retention and satisfaction. Statistics show 94 percent of employees say they would stay longer at a company if it invested in their training and development. Likewise, 74 percent of workers are willing to learn new skills to remain employable.
Traditionally, organizations would host seminars, workshops, and conferences to train their employees. However, online learning has become a popular option recently, particularly since the pandemic began. E-learning is an excellent option for training employees because it enables them to learn at their preferred pace. Statistics show that 58 percent of employees prefer learning at their pace. Hence, E-learning is becoming more crucial for organizations in employee training programs.
A learning management system is an excellent way for organizations to improve their existing learning technology or introduce E-learning. Let's look at how organizations can benefit from using learning management system solutions.
Ways Organizations Can Benefit from Using a Learning Management Solution
Here's how organizations can benefit from using a learning management solution. They include:
Save Time and Resources
Learning management systems are an excellent option for organizations because they help save time and money. Experts estimate you can save approximately 45 percent of your organization's time with E-learning than traditional learning methods. In addition, learning management systems eliminate associated training costs like travel expenses, accommodation, seminar hosting fees, etc.
Enable Learners to Prioritize Their Workload
A learning management system also enables workers to prioritize their workload. It can be frustrating for employees to attend in-person training sessions because of work commitments. They never know when they might receive an urgent deadline or need to correspond with a client. Online learning proves beneficial because it enables workers to choose when to learn. Your employees can incorporate learning into natural lulls in their workday instead of allotting specific times and clearing their schedules for learning.
Better Engagement and Retention
Studies show our brains retain more information from consuming videos than from reading text. According to Forester Research, one minute of video content is comparable to 1.8 million words. As a result, it shouldn't surprise you that video and audio content improves engagement and retention.
Learning management systems enable you to offer diverse learning content to employees. They can consume this content within their time to improve their skills and abilities.
Gain Valuable Data
Data has become more crucial than ever in today's world. Learning management systems thrive because they enable organizations to gather essential data about learning methods, courses, and styles. For instance, you might notice that employees lose interest and stop engaging with learning materials halfway through a program. You can use this data to identify problems with your training course design. Doing so enables you to address them accordingly. Likewise, you could also use this information to improve other courses.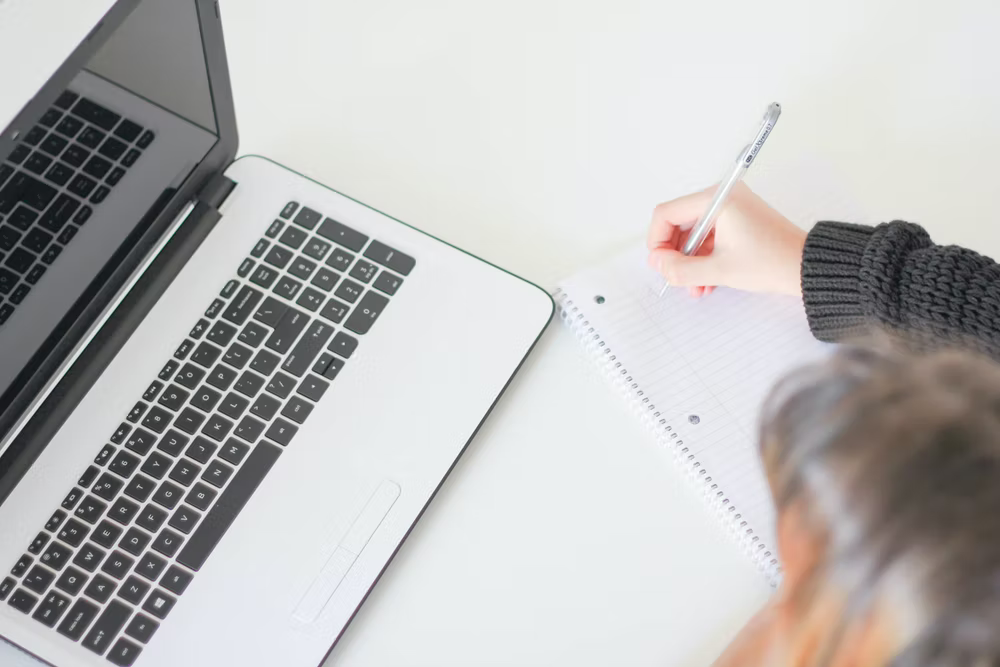 Improve Your Organization with Axis LMS
Atrixware has designed Axis LMS to suit the needs of all L&D professionals. Our learning management system for E-learning is widely regarded by many as the best learning management system on the market. Our E-learning management system works well for compliance training, employee training, customer training, etc. Visit our website today to learn more about Axis LMS. Alternatively, consider contacting us today to get started.