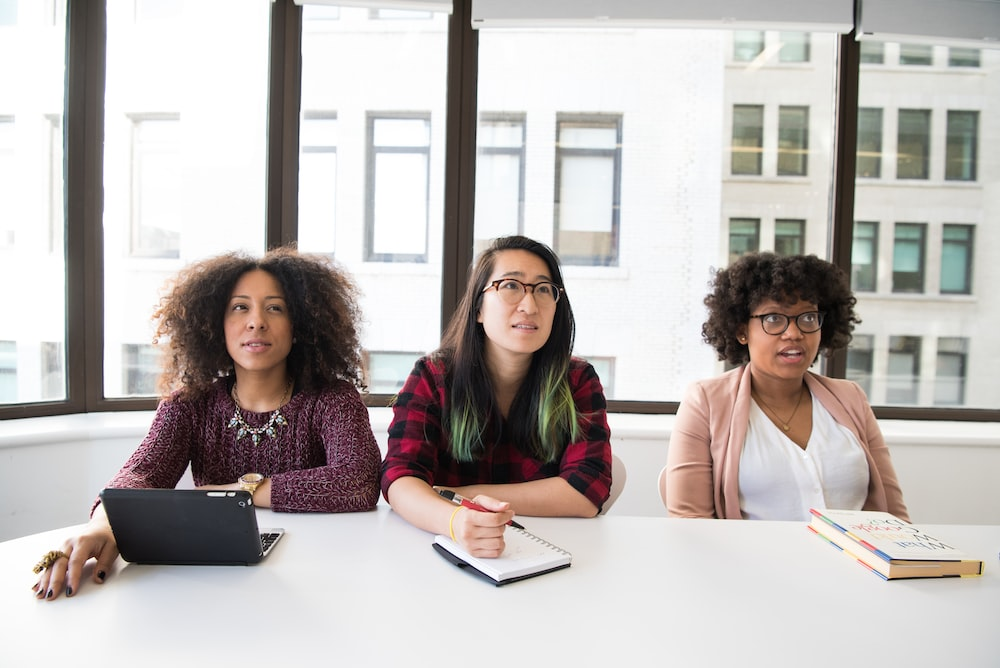 An organization's learning management system can be used to help staff develop the interpersonal and problem-solving abilities necessary to adapt to new situations and individuals. In the business world, soft skills are often underestimated despite their importance. Developing soft skills greatly enhances the ability to work well with others in a team setting. Employees need these abilities if they hope to rise through the ranks of their organization.
On that note, let's look at how learning management can help employees develop their soft skills in the workplace.
How Can An LMS Be Used To Develop Soft Skills?
An employee can be quickly and easily trained to complete routine tasks like writing reports and sending packages. To accomplish this, the worker must adhere to predetermined procedures. When compared to hard skills, soft skills are less defined and quantifiable.
Employers can equip their staff with better "soft skills" by utilizing the learning management system's various tools and resources to help employees develop and hone their existing abilities. Here are some ways a business could use a learning management system to foster in-demand soft skills.
1. Using Creative Tools To Instill Teamwork
These days, every learning management system out there has a slew of group work features, including document and meeting sharing and teleconferencing. The ability to talk about and work on projects together and set up meetings is a huge time saver for any organization's employees.
With a learning management system, employees can collaborate even if they aren't physically in the same place. Each team member gains insight into how to best achieve their objectives while contributing to the group's overall success.
2. Using Forums And Whiteboards For Creativity
One characteristic that sets the most successful businesspeople apart from their less successful counterparts is the ability to think beyond the box. Whiteboards and forums are a common elements in learning management systems. They allow users to increase engagement, collaborate on projects with others and have in-depth discussions about course material by displaying and discussing relevant slides, documents, and student creations in real-time.
Through the learning management system, they have the option of expanding their communication beyond the written and spoken word. The trainees learn to utilize these tools to their full potential, opening up new avenues for personal growth and expression.
3. Helps Improve Communication Skills
There is not a single field of work where effective communication is not a prerequisite. A learner's ability to communicate and express themselves effectively can be honed and refined through a learning management system.
News sources, user-generated information, questions and answers, chat rooms, ratings and reviews, and other elements are all part of the social learning experience. It provides a controlled setting where workers can experiment with various communication strategies to develop and hone their abilities.
If you or someone you know wants to get their hands on a highly-advanced corporate learning management system, then Atrixware's Axis LMS is the greatest option out there. Contact us today, and we'll help you understand how an LMS can benefit you.