Archive for February, 2016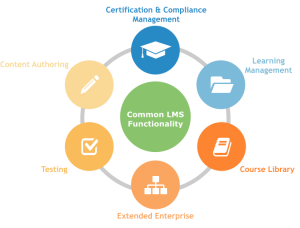 If you have been involved in training for any length of time, chances are you are aware of some of the benefits of an LMS.
However, there are a surprising number of organizations that have either resisted implementing a Learning Management System, or, are unaware of the vast benefits an LMS provides – both financially, as well as in its effectiveness for managing training and learning.
One can certainly craft a list of dozens if not a hundred realized benefits they have experienced once they implemented an LMS for their organization. For our purposes, here are a few of the most common benefits that nearly all organizations will experience.
If you enjoyed this article please consider staying updated via RSS.