Archive for January, 2017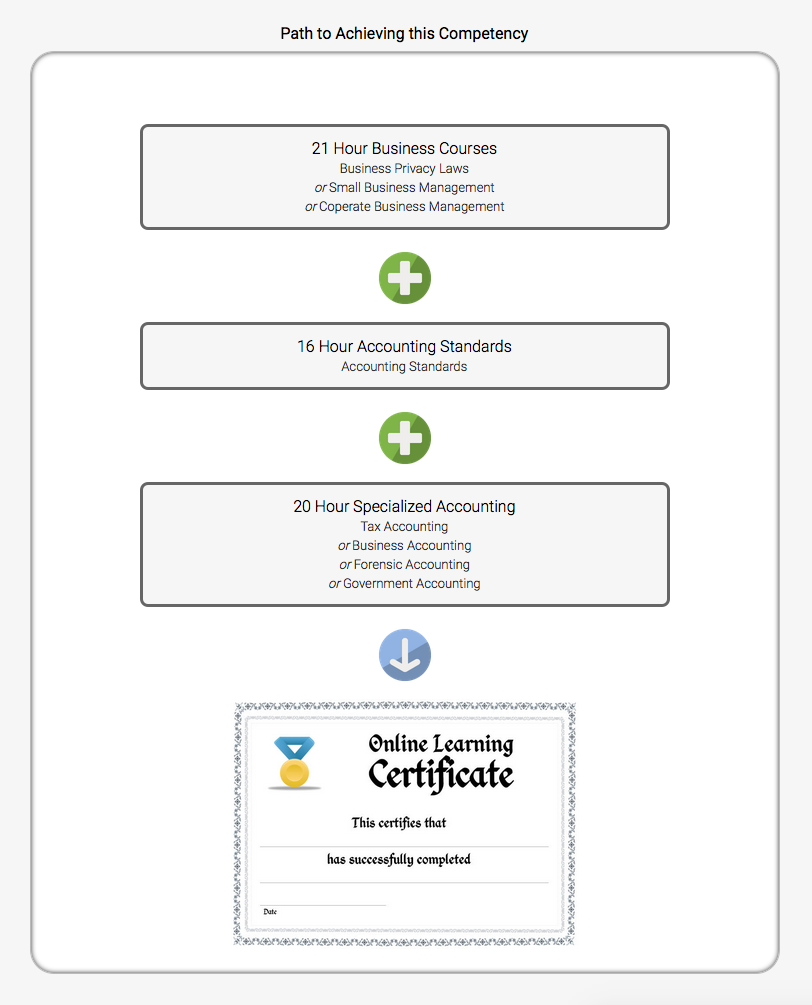 Axis LMS includes the ability to set up competency programs for your employees. By incorporating competencies, you'll be able to create structured learning paths and required online course completions for employees, enabling you to evaluate skill sets across your organization.
Using the competencies feature, you create learning paths where employees need to pass multiple courses in order to be considered competent in a certain skill set. Upon completion of the competency requirements, they are awarded a certificate of completion.
With competencies, you can decide how your employees access the content.
While creating the competency, you'll be able to enforce participation and completion requirements such as creating 'elective' courses a user can choose from within a select group of courses, what courses are required, and in what order employees are able to complete these courses. (more…)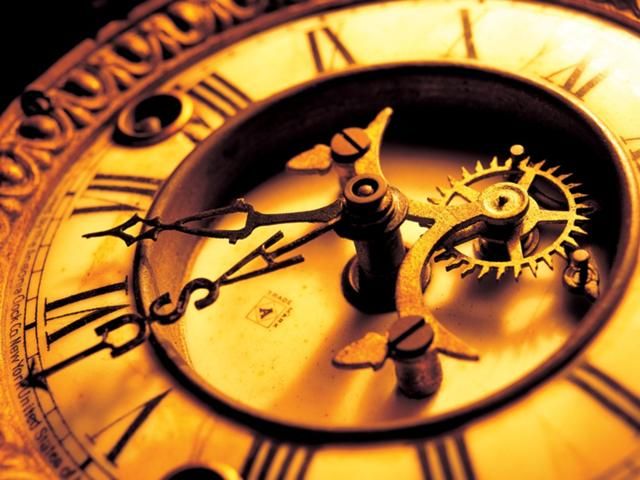 Are you looking to have a certificate display to your LMS trainees after they spend a certain amount of time in a course? Do you want unlock access to new learning content on a daily or weekly basis? These scenarios (and more)  are possible within Axis LMS.
There are many ways to control how users access content.
For example, you can limit when each content module is able to be taken, how much time users have to spend in a particular module, and even the amount of time they need to spend on a slide before moving to the next. You can also set up your course to require a proctor to be present in order to access certain content.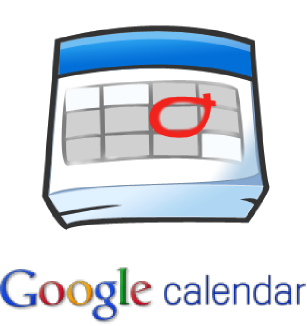 Do you have a Google Calendar you currently want to share with your users within your LMS? Would you like to share important dates with your users but don't want to use the built in Axis LMS calendar? Now you can embed your Google calendar into different areas of Axis LMS with ease.
Google's Calendar is an exceptionally versatile, intuitive tool, and if you have a gmail account, your calendar is just waiting to be used.
When implemented in conjunction with Axis LMS, you can eliminate redundancy, and consolidate to one calendar to share with all of your users. Take full advantage of all the different assets that your gmail account provides you with, and explore the how Axis LMS allows you to integrate them directly into your system. (more…)