Low levels of employee motivation are a typical problem for businesses. This can manifest in a variety of ways, including frequent employee turnover, a lack of drive among workers, and a failure to make meaningful contributions. As a result, such companies are less competitive and generate less revenue than before.
Why Is It Important To Keep Your Remote Employees Motivated?
Motivating your workforce is crucial for several reasons. Most of all because it helps the management accomplish their objectives. Without a committed workforce, businesses put themselves in serious jeopardy.
Employees who feel appreciated and valued are more likely to go above and beyond in their work, which can boost the company's productivity. Picture yourself employing someone who lacks drive. There is a good chance they will spend their time at their workstation looking for new employment opportunities or engaging in other forms of personal online activity.
Take into account that this applies to one worker. Take a moment to imagine the vast majority of your staff acting in the same way. To be in this predicament is a nightmare for any business owner.
How To Keep Your Employees Motivated?
The best learning management system connects your business with its employees and gives them the resources they need to achieve goals related to developing skills, training administration, and development in their chosen fields. Employers can increase their staff's enthusiasm with the help of a flexible LMS custom features.
On that note, let us take a look at some ways companies can use to motivate their remote workers.
1. Leverage Your Learning Management System's Gamification
Gamification and rewards in a learning management system have enhanced participation and motivation. To motivate their employees to continue learning, businesses can use software that awards virtual badges, awards, or points to individuals who have completed specific assignments.
2. Employee Collaboration
Axis LMS is a flexible learning management system which provide tools that let businesses leverage crowdsourcing as well as social learning. Individuals can network with others in their field through user forums, where they can discuss topics and share materials.
3. Let Them Access Content Whenever They Want
Learners in the modern era expect to be able to complete training activities whenever and where ever they like, thanks to the prevalence of portable electronic devices. With today's learning management systems, learners can access their coursework from any device with an internet connection, boosting participation and retention rates.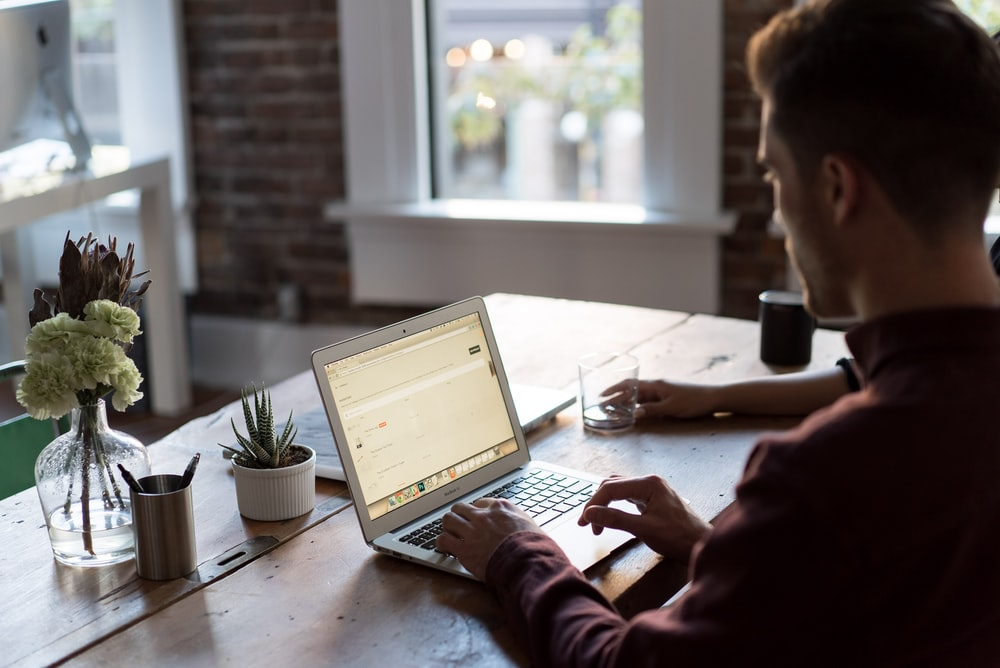 If your company is also looking for a robust learning management system that can help raise employee motivation, then getting in touch with Atrixware is your best option. Our Axis LMS is a modern learning management system that can help companies reduce turnover and overhead costs. Get in touch with us now to learn more about our learning management system.