The Balancing Act – Time Management and E-Learning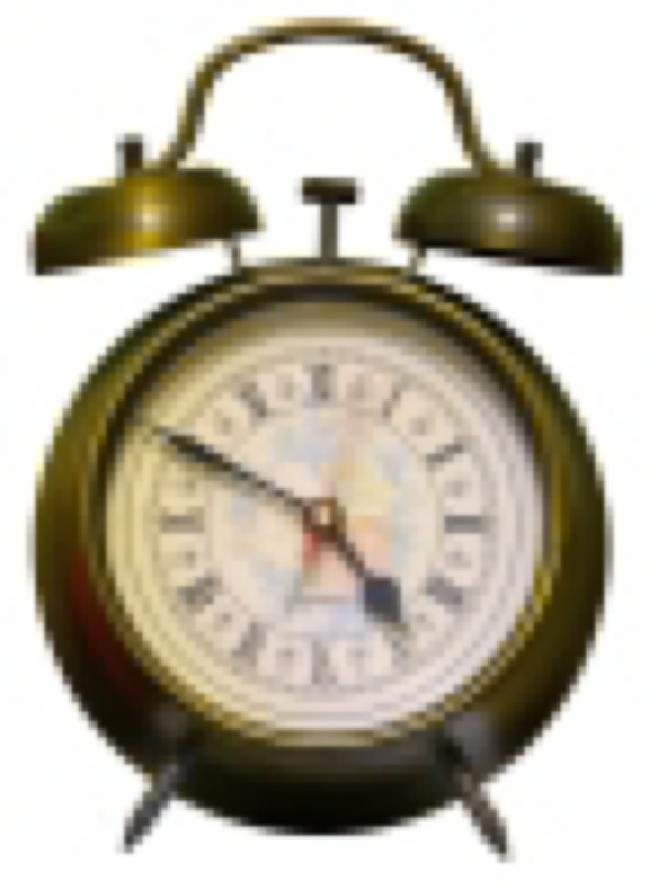 Lately I have had the opportunity to meet with and talk with several of my peers from the eLearning world. We spent some time talking shop and going over all the up's and down's of what we do each day while also sharing about some of the more exciting projects we've had over the years. That was the fun part! I always love to hear about how other people work and what they are working on at any given time. But what really stuck out to me during these conversations was the fact that each person I talked with admitted to struggling with the same issue……time.
Specifically, how do I manage my time effectively?
It didn't matter if I was talking to an industry veteran or a newcomer, this issue left all of them shrugging their shoulders as they admitting to being a work in progress when it came to time management. And I'll admit, it's struggle. BUT! There are a few key tips I've picked up over the years that make my life easier. So today I'd like to take just a few minutes to share those tips with you. For some of you these may be nothing new, but I'm hoping you'll pick up a tip or two along the way.
Top 3 Time Managment Tips for eLearning:
1. Plan Your Time
This may sound simple, but I am often shocked by the number of professionals I run into each day that do not keep a schedule. They just kind of move through their day working here and there instead of setting a specific time to complete a task.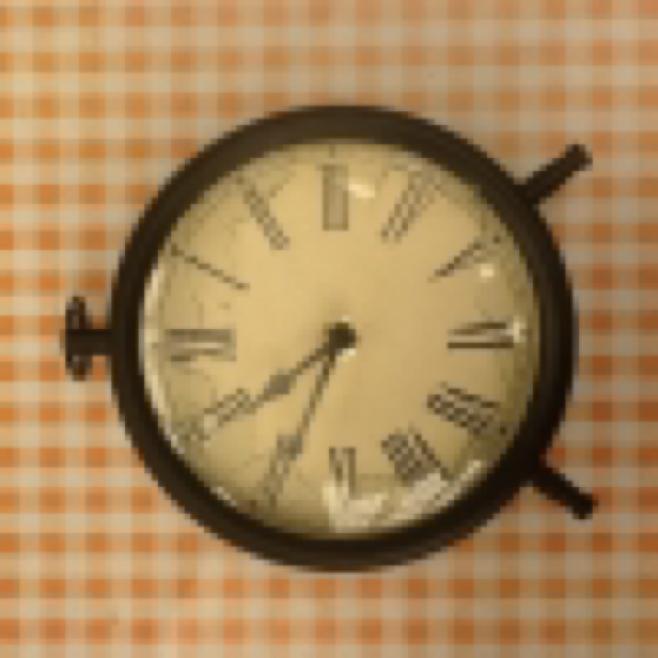 Now, this might work for you but I've found over the years that this approach lends its self to "cramming." i.e. How much can I possibly get done between now and midnight because I've got to hit this deadline!
Sound familiar? I betting it might!
I can admit that I'm guilty of a cram or two myself. We have all done it. But to be truly effective we need to actually set a schedule and plan out our days. This can help us keep track of client meetings, schedule course delivery sessions and create effective timelines for hitting deadlines. All good things!
So pick a system. I don't care if it's paper or virtual, and lay out a daily calendar. Very quickly you will begin to see where your time goes each day and what you can do to be more efficient and more effective!
2. Expect the Unexpected
The next things I've learned is to always plan for the unexpected. What I mean by this is that in eLearning we KNOW that things have a tendency to go from zero to crazy in a matter of minutes. One minute it looks like a project is moving smoothly and then the next everything is falling apart as you struggle to bring the pieces back together.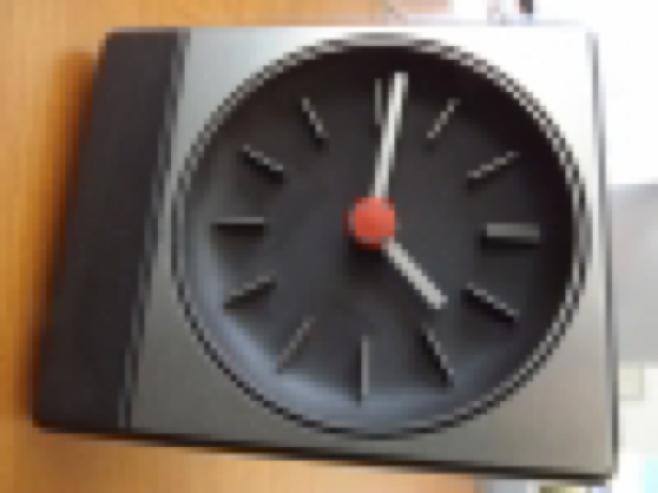 Can you plan for this? No. We never know when this will happen or exactly what it will look like when it does. But! We can build some time into our schedules for the "unexpected." This will allow you to react to the situation and fix the crisis without throwing off your entire schedule for the month.
How do I do this? I try to purposely build time into my schedule that is "floating." If everything is going according to plan then I use this time to move forward with current projects. If something goes wrong, then no worries! I can handle the situation and am still on track to complete everything I need to.
3. Learn How to Say "No"
My last tip may be the hardest. I can admit that it is hard for me! I want you to learn how to say "no."
Such as:
No. I can't take on another project right now.
No. I can't complete that project in such a short amount of time.
No. I don't need to watch this video when I'm supposed to be working on a project.
No. I'm not going to work right now because I've promised this time to my family.
No can be a tricky word! But it can also be very freeing. By learning how to say "no" we protect our time both at work and in our home lives. We are acknowledging that there are limits to what we can do and remain sane. I understand how hard this can be. Believe me I do! But I also know that it is worth it and it is one of the best lessons I have ever taken to heart.
Time management is a tricky thing. Projects change, deadlines move, opinions matter. All of these things play into our roles and into what we do on a daily basis. But if you can build a plan and then stick with it, I promise you will be much happier in the end. And you won't even have to cram to get it all done!
___
The Axis Learning Management System is a powerful, budget-friendly, easy-to-use Online Learning Management System for authoring, managing, and tracking online training (including time-saving tools). To try it FREE,  go to the Axis LMS Sign-up Form.
If you enjoyed this article please consider staying updated via RSS.
This entry was posted on Wednesday, June 17th, 2015 at 9:29 am and is filed under ELearning 101. Responses are currently closed, but you can trackback from your own site.