A learning management system (LMS) is more concerned with managing learning and users than a learning experience platform (LXP) is. The formal employee learning process, such as compliance-based training, has traditionally been the emphasis of training management systems.
An LXP emphasizes learning as an experience. The LXP market, however, is a somewhat ambiguous category that might include a variety of products. The emphasis of LXPs is typically on informal and collaborative learning. Users can produce original material that could be distributed across the network.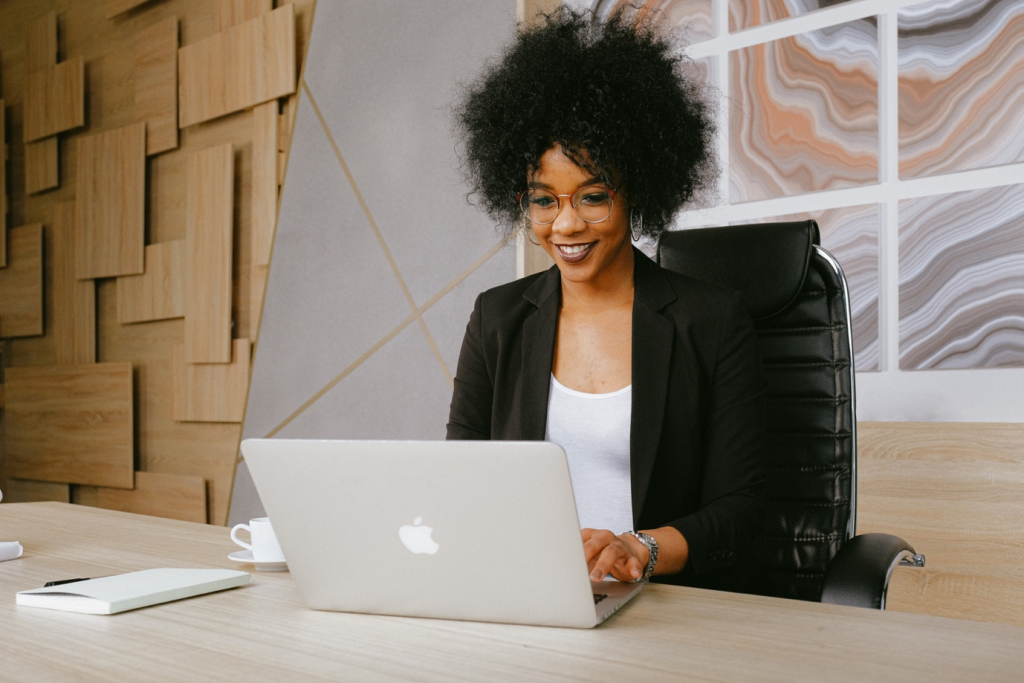 Key Differences
The open aspect of an LXP which works from the bottom up, as opposed to the institutionalized approach of a corporate LMS, promotes community and curation-based training among employees. This is a significant distinction between LMS and LXP software.
According to formal business requirements like compliance maintenance, onboarding, or job-related skills and competencies, an LMS tends toward push learning, where learning material is organized and uploaded by an LMS admin or course developer and assigned to a certain employee demographic.
However, employees can create, share, and curate material using an LXP. They can also communicate with one another and create tools that are specifically tailored for their teams or coworkers.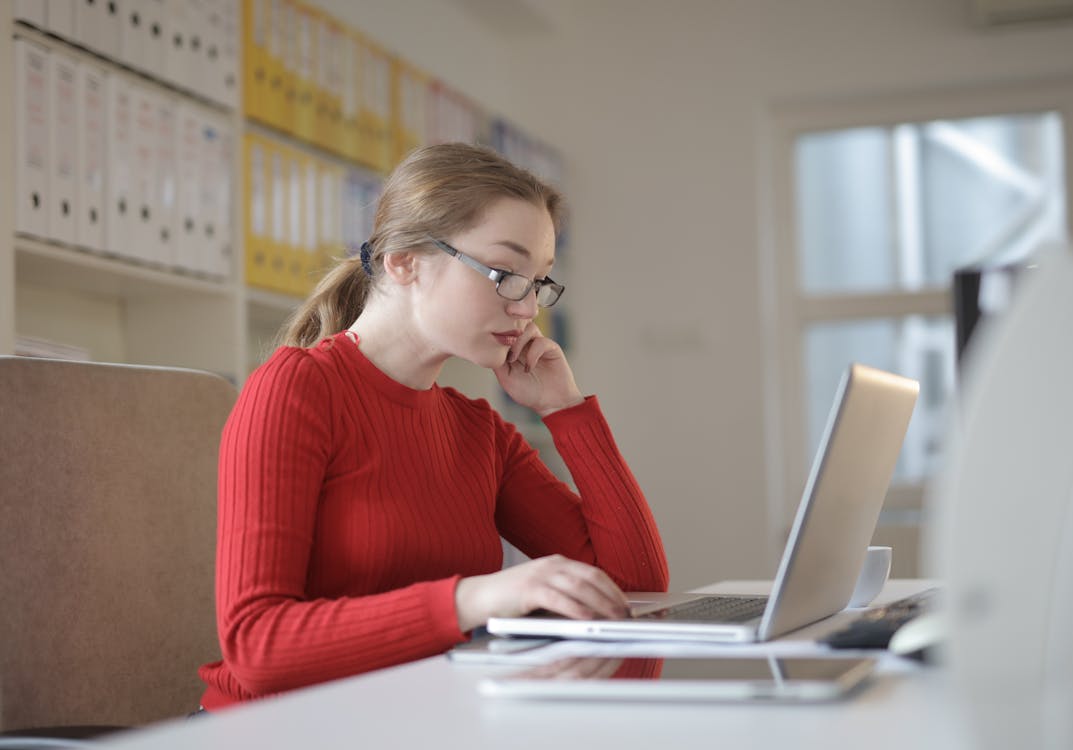 Which One's Best for You?
The demands of your business will ultimately determine the complexity of the answer. You could also combine the strength of an LXP with an LMS that is seamlessly integrated, you have the freedom to choose the delivery strategies that are most suited to your course content and the requirements of your learners.
Firms can use a combination of both (LMXP) to build and promote a contemporary and flexible learning environment across their organization. You can present instructor-led as well as compliance-based learning alongside peer-created content. By giving learners a pre-integrated learning solution with fluid and continuous navigation, you can spend more money on content and assistance rather than an expensive and time-consuming interface.
Get Started
Our online learning management system is a top-notch response to all of your professional concerns. At Axis LMS, we offer several learning management solutions for a variety of purposes, including employee training, compliance training, and more! Whether you decide to use it as a standalone training solution or combine it with other systems, you can get in touch with us for guidance.