Although there are many similarities between eLearning platforms and learning management systems (LMS) when it comes to the fundamental idea of giving individuals a learning environment, there are also some significant differences. Let's compare the two to determine which one is more suitable for your needs.
LMS vs eLearning Platform
In 2019, the market for LMS was worth more than $8.5 billion, and by 2027, it is anticipated to reach $38.10 billion. An LMS software allows users to design, develop, and deliver course materials digitally. eLearning platforms are web-based programs that let users create online courses and then deliver them to learners.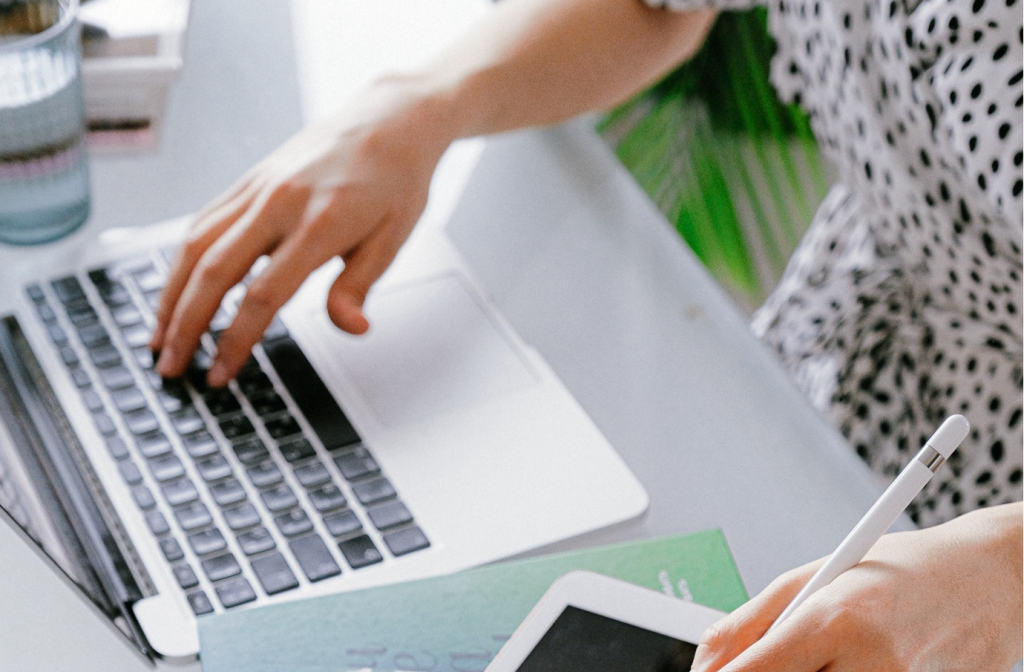 Because it offers the option of developing the content yourself, an eLearning portal is comparable to an LMS. Both resources essentially aid educators and participants in managing, organizing, and viewing the learning process.
Key Differences
There are significant distinctions between a corporate LMS and an eLearning platform, notwithstanding their shared fundamental functions. Here are three key ways that these two tools differ from one another.
Functionality
An LMS for businesses typically has a broader range of features and supports collaboration, messaging, data storage, and file sharing. However, eLearning platforms are primarily concentrated on providing space for online courses. Basic assistance is provided by these tools for adding material, saving content, etc.
Accessibility
eLearning platforms typically have a hosted environment, whereas LMSs can be either on-premises or hosted. This indicates that eLearning platforms have more adaptable access controls and greater capacity for expansion. As long as there is an internet connection, eLearning systems can be accessed from anywhere, whereas LMSs are typically accessed from within the organization's network.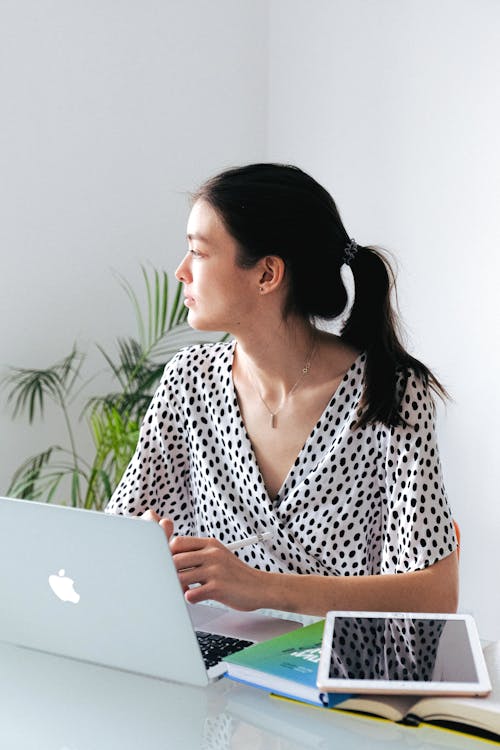 Integration
LMSs take a long time to set up and link with other apps, whereas eLearning platforms could be quickly incorporated into an already-existing site or app. This is because clients must pay technical professionals to interface LMSs with other systems. After all, they require more complicated setup processes than eLearning platforms.
Get Started
An LMS solution can be used for a variety of tasks, including tracking learners' progress and performance. It's the best option if you're seeking a professional platform. Get started with our free demo at Axis LMS. We provide LMS solutions for compliance training, customer training, and more. We also offer eLearning management solutions. Get in touch to learn more.