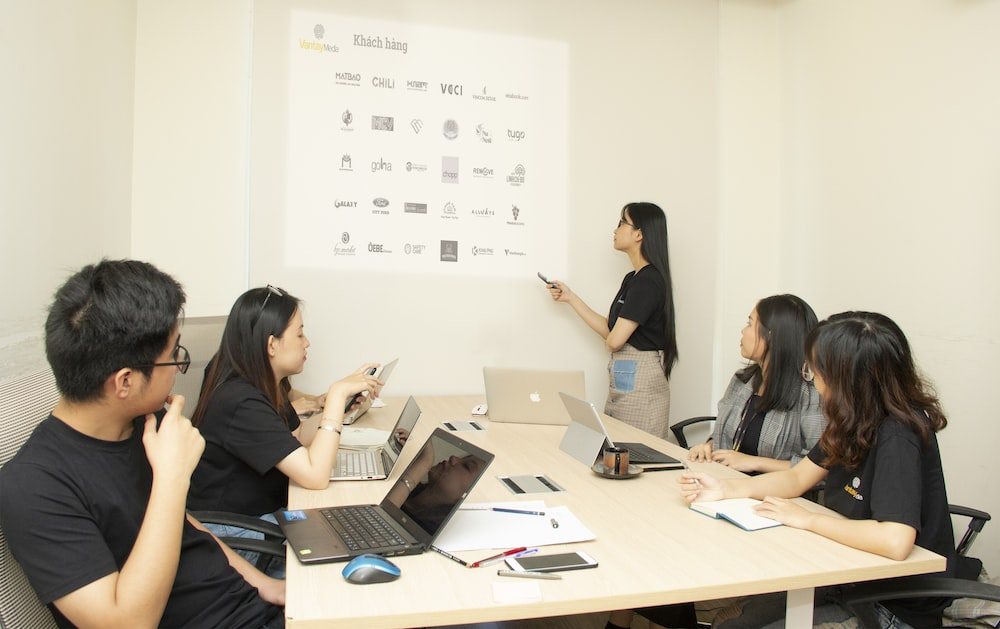 Learning and development strategies are essential for organizations to remain competitive and thrive in today's fast-paced business environment. However, with so many strategies available, it can be challenging to determine which ones are best suited to an organization's unique needs.
In this blog post, we will explore various L&D strategies for businesses to help them design and implement effective training programs for their employees.
On-The-Job Training
On-the-job training is one of the most traditional forms of L&D. It involves an employee learning and developing skills through observation, practice, and feedback while performing their regular duties. On-the-job training is beneficial because it's cost-effective and allows employees to acquire new skills in a real-world environment.
Mentoring
Mentoring is a training strategy that involves pairing a new employee with an experienced colleague who can provide guidance and support as the employee learns the ropes. Mentoring helps new hires feel supported and valued, and it's a powerful tool for transferring knowledge and expertise from one generation of employees to the next.
E-Learning
E-learning is a training strategy that uses digital technologies to deliver training to employees. E-learning is flexible, convenient, and accessible from anywhere, which makes it an excellent option for organizations with a geographically dispersed workforce. Atrixware's Learning Management System offers an e-learning platform that enables organizations to deliver engaging and effective online training courses.
Gamification
Gamification is a training strategy that uses game mechanics to engage and motivate employees to learn new skills. It uses game elements—like points, leaderboards , and badges—to make training more interactive and fun. Gamification is an effective strategy because it helps employees retain information better and encourages them to apply what they've learned.
Coaching
Coaching is a training strategy that involves a coach providing one-on-one guidance and support to an employee to help them achieve their professional goals. Coaching helps employees develop specific skills, overcome obstacles, and achieve their full potential. Axis LMS by Atrixware offers a coaching module that enables organizations to create coaching plans, track progress, and provide feedback to employees.
Blended Learning
Blended learning is a training strategy that combines traditional classroom learning with e-learning, on-the-job training, and other forms of training. Blended learning provides a flexible and personalized learning approach, making it an effective strategy for organizations with diverse training needs.
Discover the Ultimate Learning Experience with Atrixware's Cutting-Edge Learning Management System for Businesses in the USA!
Ready to take your employee training to the next level with the best LMS for employee training? Discover how Axis LMS, Atrixware's top-rated LMS software can transform your employee training, e-commerce, and more. Request a free demo today!