Banners are just the Beginning to Branding Your Axis LMS
While many companies advertise the ability to brand, Axis LMS is one of the few to say that branding is more than just a banner and a couple colors. Changing colors and banners are certainly options in Axis LMS, but this isn't where it ends. This is only the beginning.
In fact, there are actually three broad levels of branding you can make across your entire Axis LMS system, with countless other refinements you can apply on a page-by-page, quiz-by-quiz, or company-by-company basis.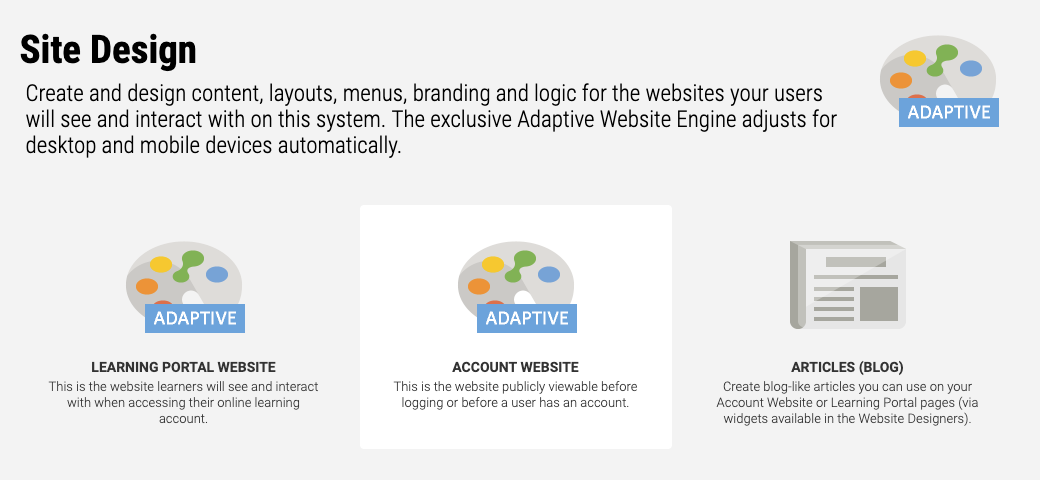 Branding Your Account Website

It all starts off on your Account Website – this is your publicly facing Axis LMS website, and for some, it is their company's primary website. Used for everything from a storefront to a brochure-page, the Account Website uses an Axis LMS 'Enhanced Site Designer', which allows even those with no website experience to create something professional for their company. Branding options customizable for both Desktop and Mobile interfaces, introducing your own fonts, and tailoring the experience on a company-by-company basis (in addition to industry standards, like color and banners).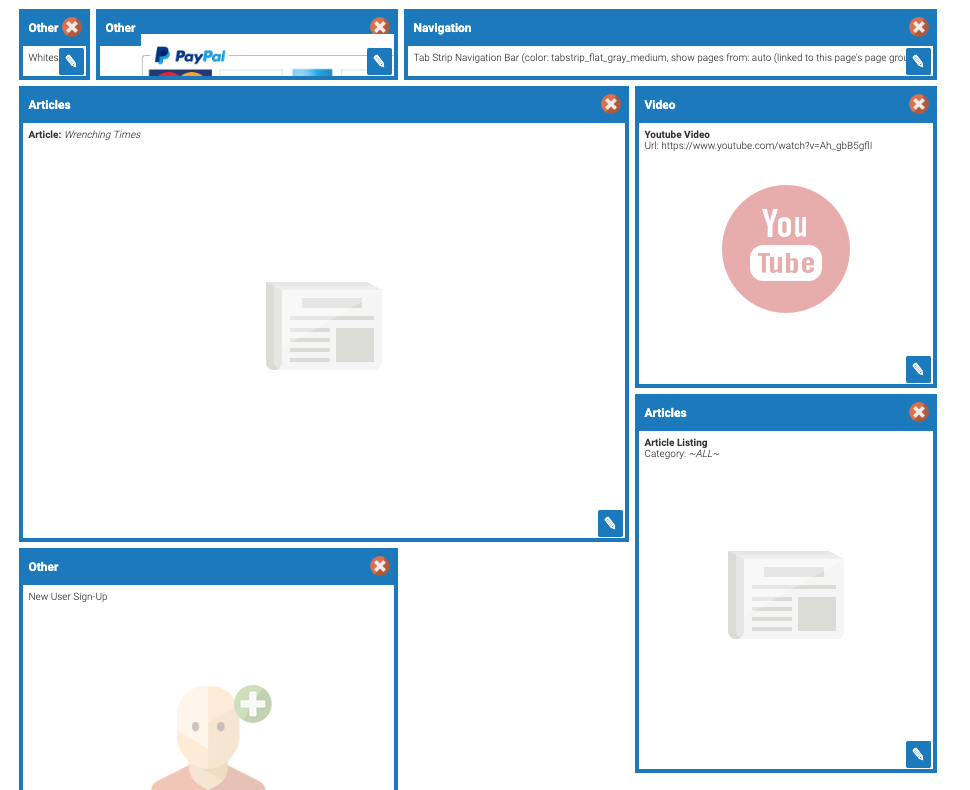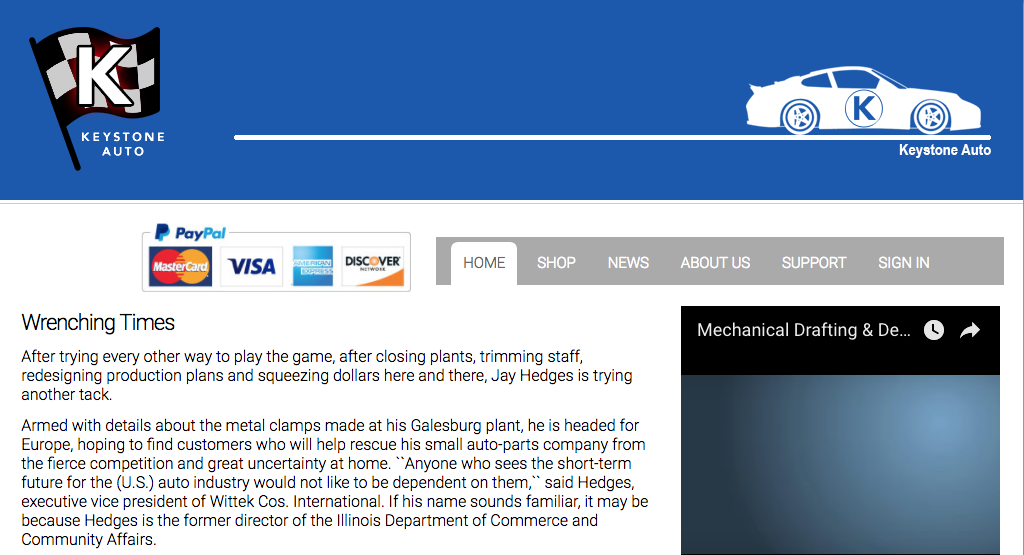 Branding Your User's Learning Portal
Further in is your Learning Portal – this is a hub for users of your Axis LMS system, and is gated behind a username and password. Used as a course catalog, additional resources, and account management; the Learning Portal is able to multitask very efficiently. With its wide selection of widgets, and the ability to tailor each page to its viewer's company; your Axis LMS Learning Portal can be as simple or sophisticated as you need.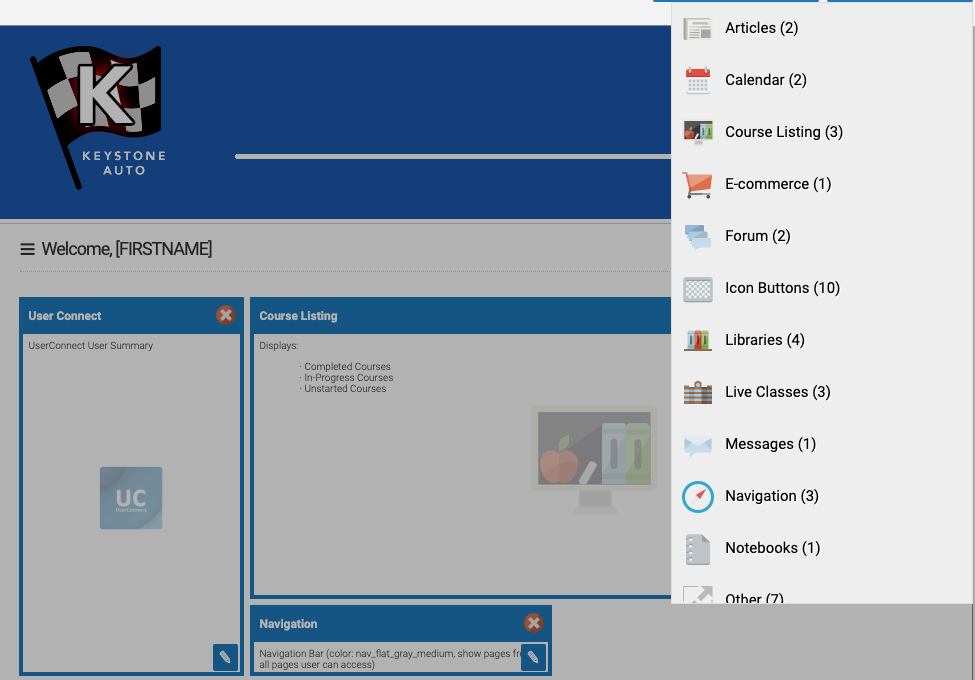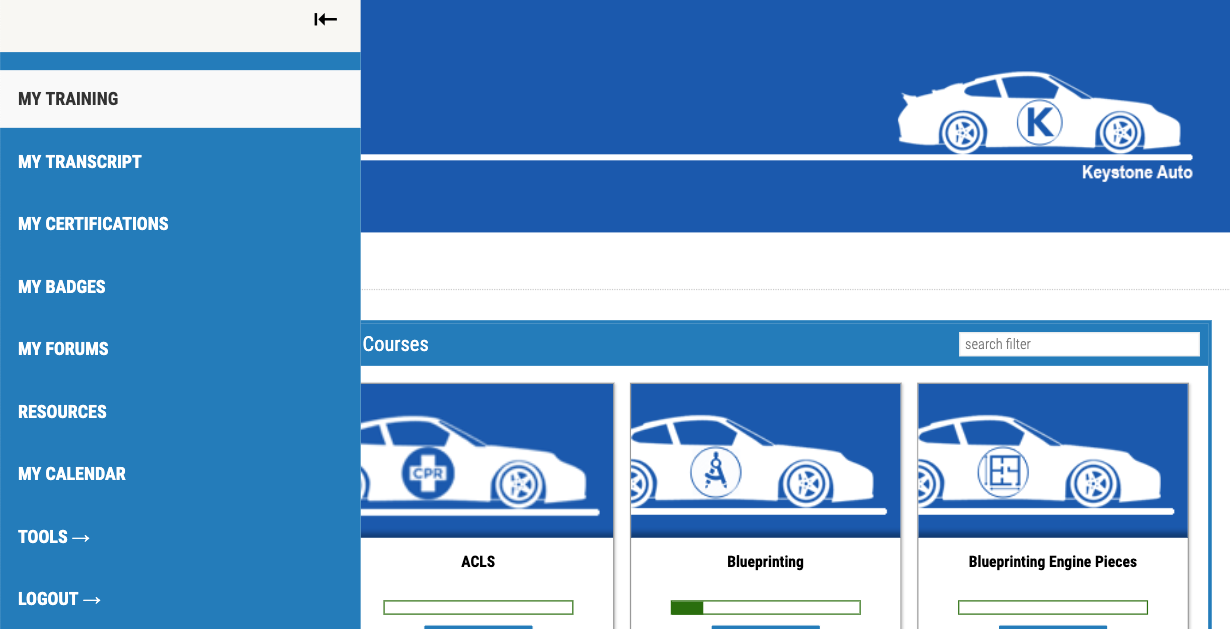 Branding Your Courses
As your users navigate around your Learning Portal they will eventually find their way into a course. Axis LMS Courses are made up of different Learning Objects, such as Videos, Presentations, Quizzes and Tests. However, unlike some competitors, Axis LMS allows the admin the ability to distribute these Learning Objects across an infinite amount of pages inside a single course. Each page can have its own display rules (such as a Course Progress requirement), and can have its content marketed towards specific viewers.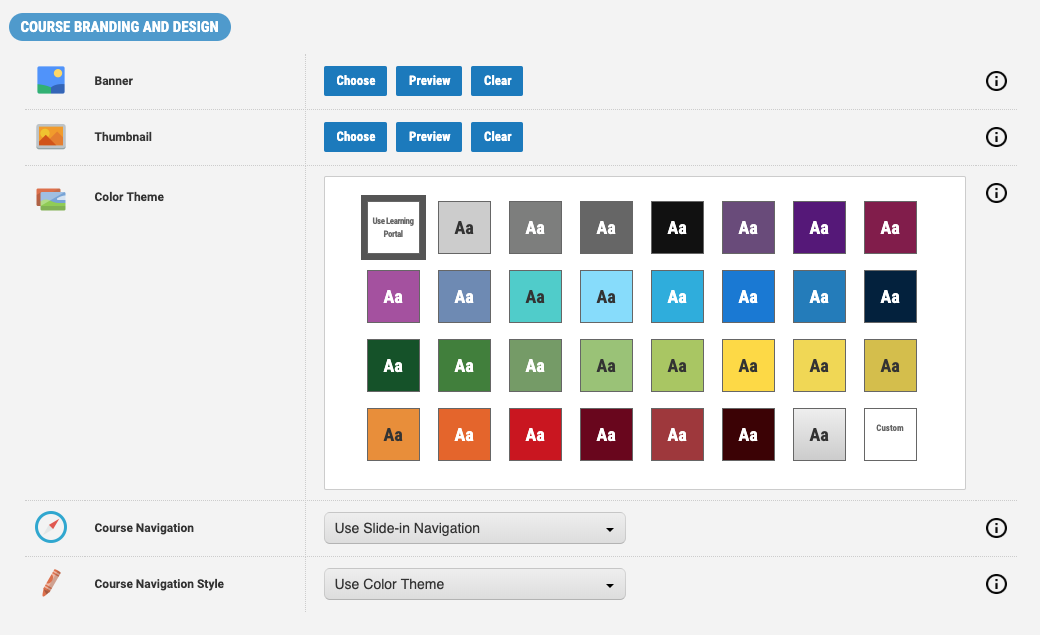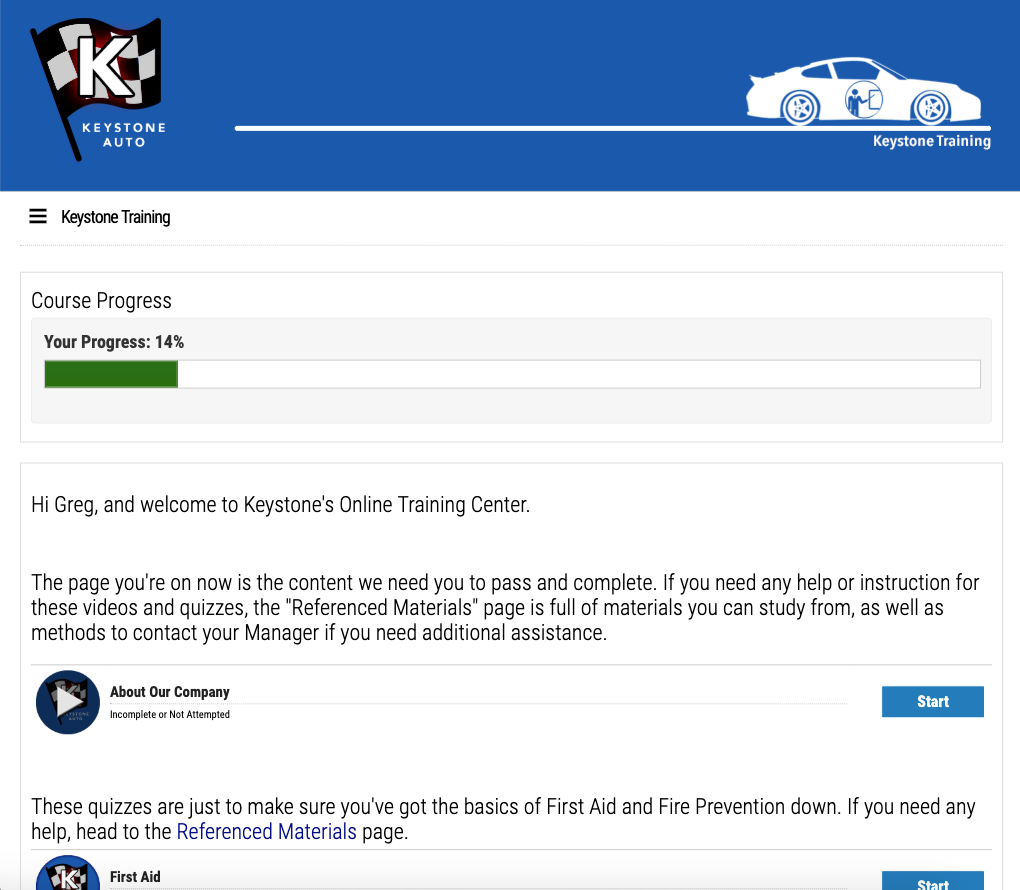 Get Started Branding
If you'd like to get started with some simple branding, check out