Archive for August, 2012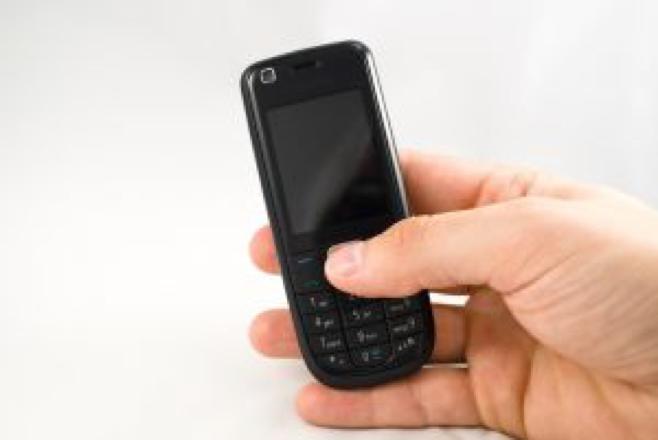 When I hear the words "mobile learning" my ears instantly perk up. No matter what the conversation, no matter what the topic, all it takes is that one little phrase and suddenly you have my full and complete attention.
Why?
For a few reasons. For starters, mobile learning is and will continue to be the next big thing in E-Learning. This is the buzz word of the year and the trend may well continue into next year. We all know this. And this is one of the main reasons why I am always so interested to key into any chatter around the topic. (more…)
If you enjoyed this article please consider staying updated via RSS.