Archive for July, 2015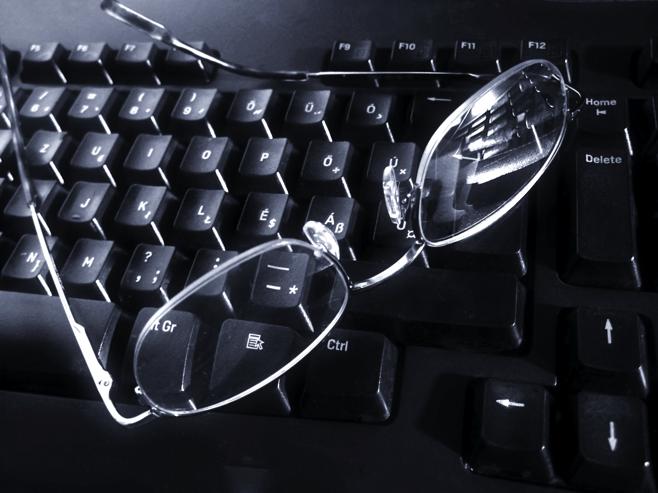 The other day I had the chance to sit down for a bit with an old colleague. We spent some time reminiscing about the old days and I was excited to hear that he is still with the company and enjoying what he does. Then came the fun part.
He asked about what I was doing now. What was I up to after all this time?
My friends let me tell you, I love getting this question! (more…)
If you enjoyed this article please consider staying updated via RSS.