Archive for November, 2013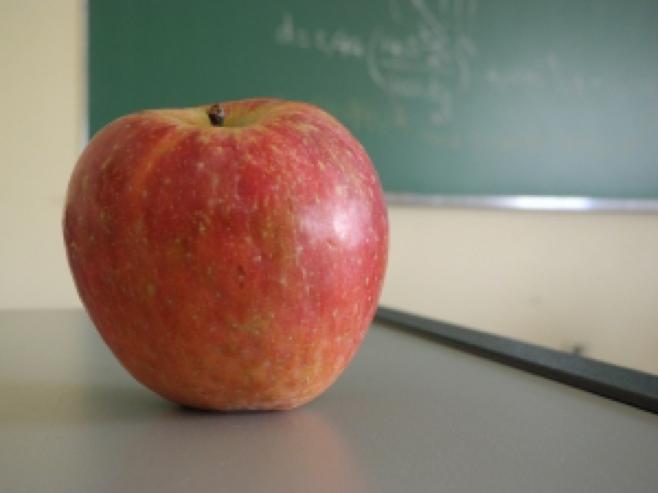 As most of you may know, I tend to spend a good deal of time making my way around the Internet researching the latest and greatest that E-Learning has to offer. The point is two fold. First, I enjoy it. Second, it allows me to keep up with the industry as a whole while also learning about any key or trending issues. And right now there is a huge issue that is dominating the world of education. Want to know the biggest issue in education?
I bet you can guess.
If you enjoyed this article please consider staying updated via RSS.