Archive for January, 2013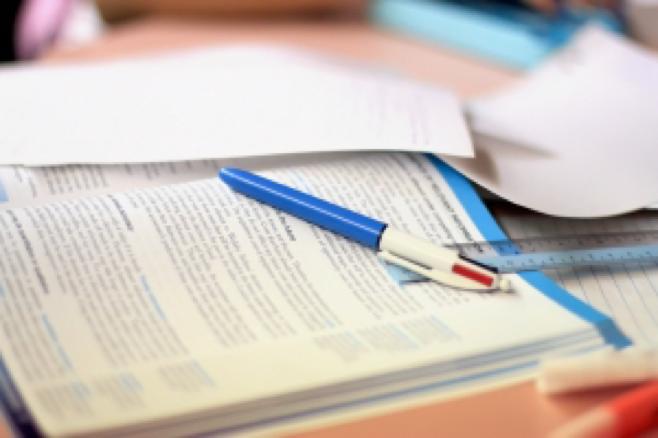 The other day I was hanging out at a friend's house and noticed their high schooler didn't budge from the kitchen table the entire time I was there.  Never having seen any teenager sit still for that long I couldn't help but go over and see what was going on.
It didn't take long for me to find the problem.  Homework.  Bleh.
As soon as I sat down the kid looked up at me with glazed eyes that told me nothing they were reading was sinking in.  There was no retention going on. None. In that moment it was all about getting it done as fast as possible so they never had to think about it again. (more…)
If you enjoyed this article please consider staying updated via RSS.