Archive for December, 2012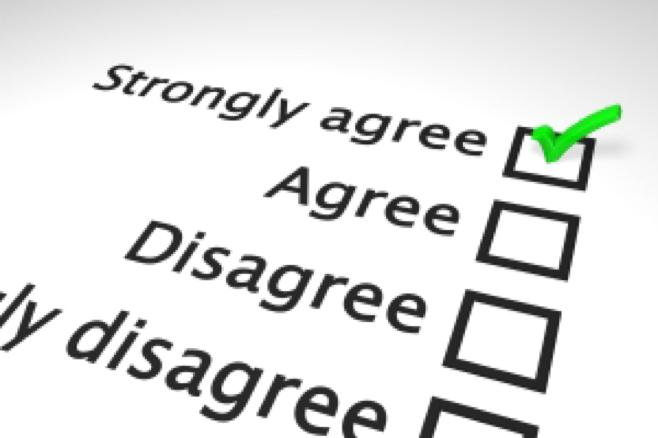 One of the topics we have spent quite a bit of time talking about around here is participants. Namely, learning how to keep your focus on your participants and create initiatives that clearly meet their needs.  This sounds great!  There's only one problem.
How do you do it?
How do you find that perfect mix that not only fulfills the needs of the organization, but also matches with what your audience prefers and wants?  Tough questions for sure, but I think I may have an answer. (more…)
If you enjoyed this article please consider staying updated via RSS.