Archive for November, 2012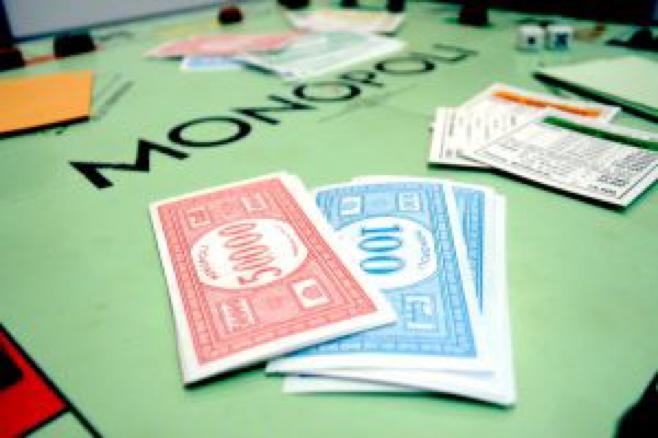 Okay, I have a story to tell.  It's one I'm not particularly proud of, but it's mine nonetheless and I'm going to own it.
A few weeks ago my niece was begging me to play Monopoly with her.  You all know the game.  The seemingly never-end game made up of endless trips around the board and ill fated hopes that you can either hit it rich or go ahead and end the misery by landing on Boardwalk and handing everything you own to the player on your left. (more…)
If you enjoyed this article please consider staying updated via RSS.