Archive for October, 2012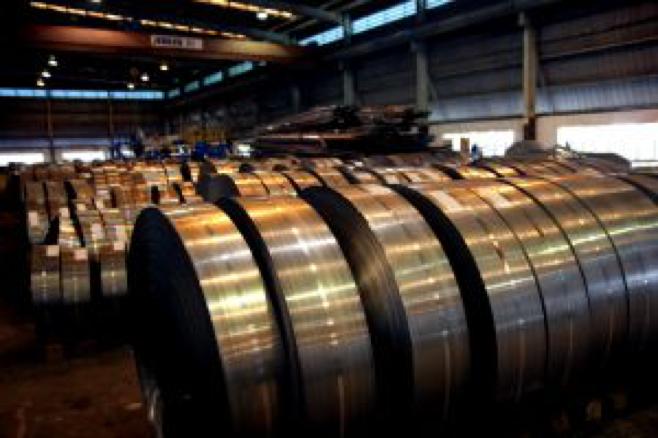 A few weeks ago I had the opportunity to sit down with a brand new client and discuss new training initiatives within their organization.
The goal was to create a training program for their 1st level supervisors to improve leadership skills and increase retention rates for entry level employees.
Sounds fairly straight forward. Right? (more…)
If you enjoyed this article please consider staying updated via RSS.