Archive for September, 2012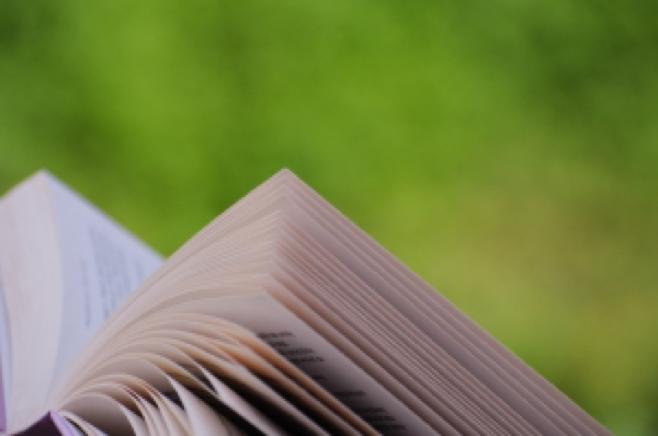 One of the things that pops up time and time again when talking about E-Learning is the topic of effective writing. Namely, what does effective writing look like?
It seems like a simple question, but the answer is not as easy as one might think.  Why? Because the idea of effective is extremely subjective. Not only that, but what may be effective in one situation would be completely inappropriate in another. (more…)
If you enjoyed this article please consider staying updated via RSS.