Archive for July, 2012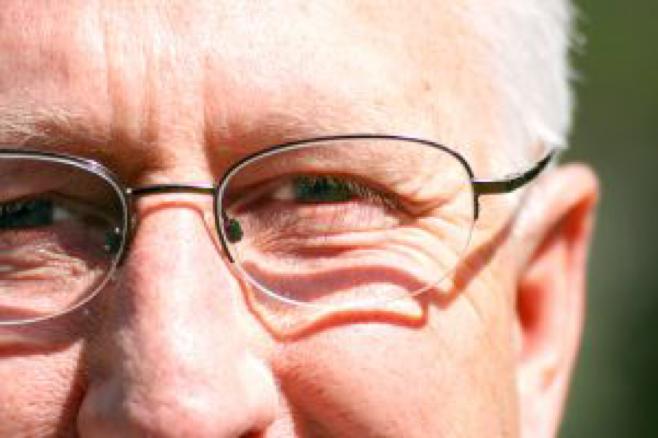 Last week I had the chance to partake in one of my favorite parts of my job….meeting with a new client.  See, one of the perks of what I do is that everyday has the opportunity to bring something new and different to the table.  It's something I love and something I look forward to.
This particular client wanted to discuss the use of E-Learning and mobile learning to roll out targeted training options for their workforce.
My favorite subject! (more…)
If you enjoyed this article please consider staying updated via RSS.