Archive for June, 2012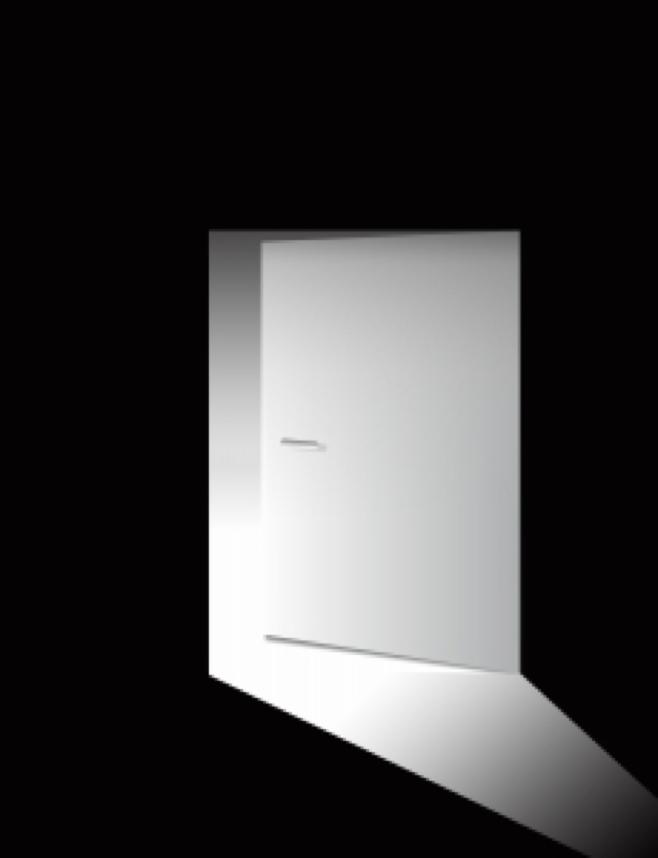 I have a question.  When you sit down to create a new E-Learning initiative, where do you start? At the beginning? Or at the end?
The knee jerk reaction is to say, "of course I start at the beginning!"
But today I want to look at things a bit differently.  I want us to start thinking in terms of outcomes, and creating E-Learning initiatives that fulfill business needs. (more…)
If you enjoyed this article please consider staying updated via RSS.