Archive for May, 2012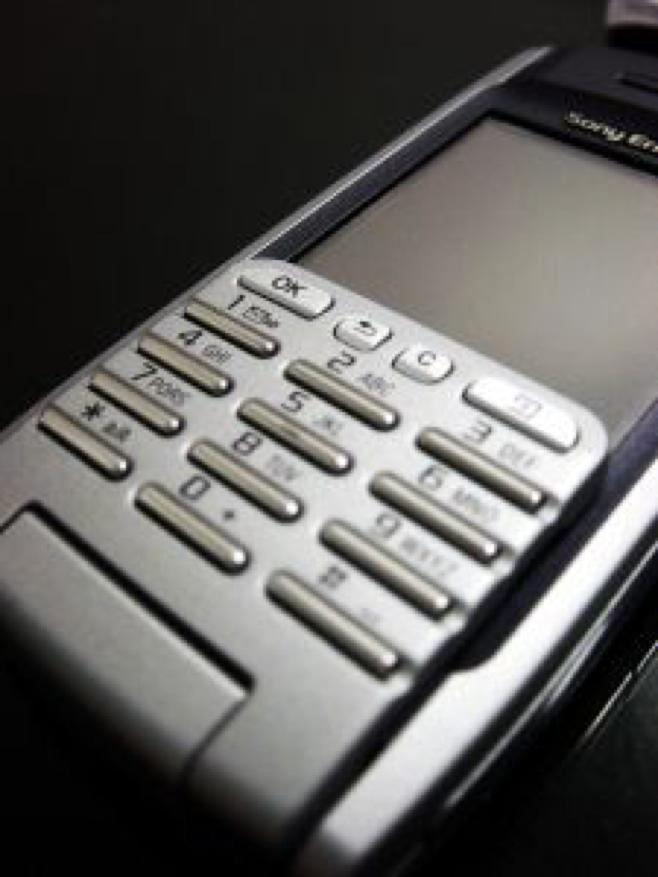 When we think of mobile learning we tend to get a picture of the commuter working their way through the morning train ride, and while this is accurate, there is so much more to mobile learning.
For the first time ever we have a platform that allows users to maximize their time and find the moments that work best for their own unique needs.
It's really a simple equation: (more…)
If you enjoyed this article please consider staying updated via RSS.