Archive for March, 2012
I had some time to think recently about what makes learning initiatives, specifically E-Learning,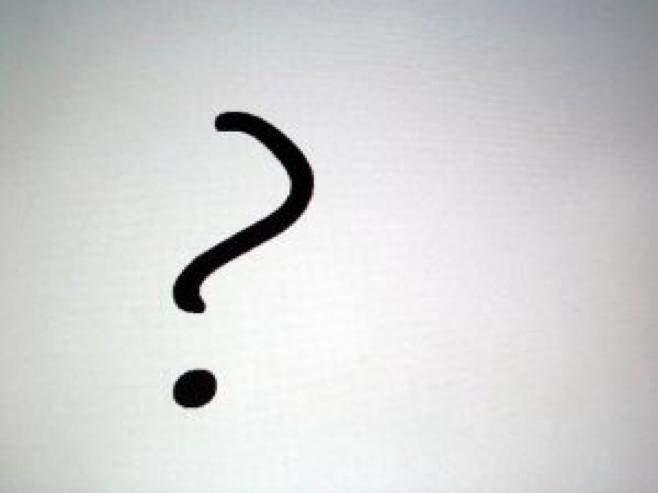 successful.
Is it the content? Is it the presentation?  Is it the instructor?  Is it all the pretty pictures we throw in there?
I think that yes, it's a bit of all of these things.
But, I propose that it is also something more.   (more…)
If you enjoyed this article please consider staying updated via RSS.