Archive for January, 2012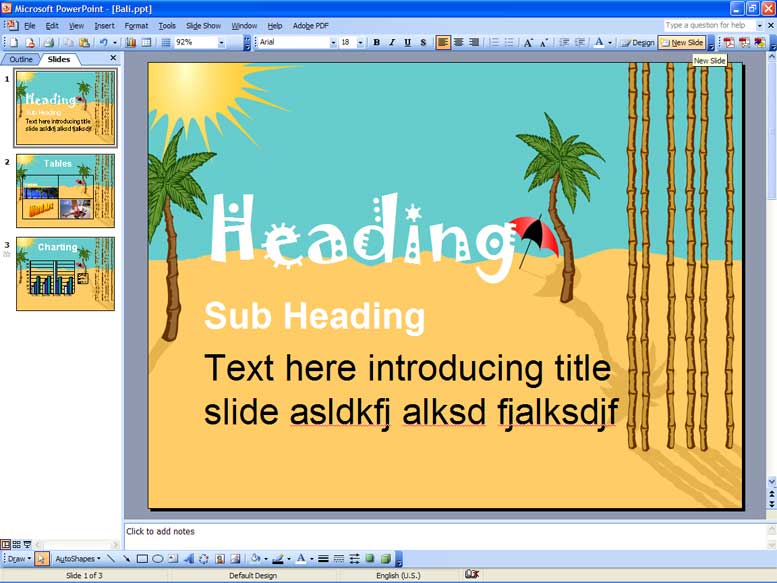 PowerPoint … the tool we all love to hate.
Well, that might not be exactly fair.  I mean, if I'm being completely honest then don't I have to admit that the problem may lie with the user rather than the tool?
Maybe not in all cases, but I know that my vendita piscina gonfiabile con scivolo own personal issue with most of the PowerPoint presentations I have had the displeasure of viewing is they are boring.
And not just kinda boring.  I mean chin on the desk, prop your eyes open with a pencil, fall asleep sitting up snooze worthy! (more…)
If you enjoyed this article please consider staying updated via RSS.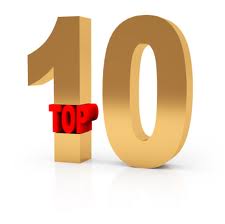 Do you remember your first E-Learning project?  You know what I mean, the one that started it all?  Some of you are sitting there reading this with a smile on your face as you laugh at the thought of stumbling your way through your first project.  We've all been there.
And that is what this post is all about.
So, in an effort to ease the pain of new vendita gonfiabile percorso ad ostacoli beginnings, I've put together a little list.  One that I hope will help you on your journey as you get started in the crazy and often frustrating world of E-Learning.
This list certainly doesn't cover everything – no mere blog post could, but its a great place to start and will hopefully give you a few new things to think about as you put together your own E-Learning new initiative.
If you enjoyed this article please consider staying updated via RSS.