Archive for December, 2011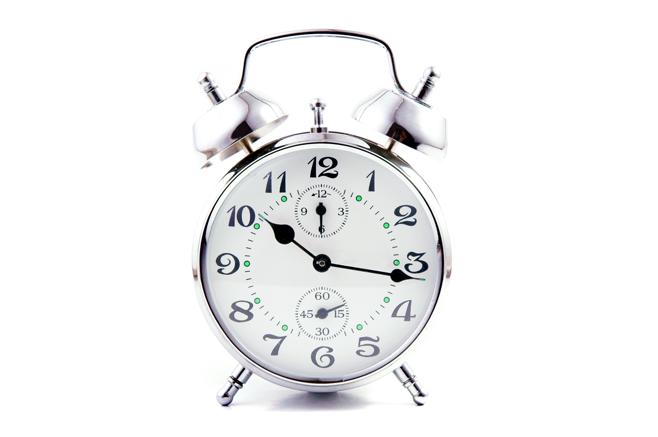 As I sit down to write this post I'm thinking back on my long lost college days.  Specifically I'm thinking about sitting through Dr. Holland's endless marketing theory class and his love for all things PowerPoint.  See, Dr. Holland (name changed to protect the not so innocent) only taught night classes.
This was both good and bad.  Good because you only had to go one night a week.  Bad cause you then had to make yourself sit there and pretend to pay attention for the entire 2+ hours that he droned on … and on … and on. (more…)
If you enjoyed this article please consider staying updated via RSS.