Archive for May, 2017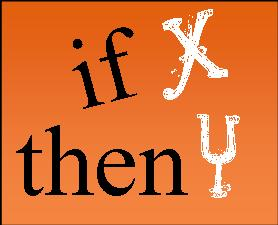 One of the most powerful and unique aspects of Axis LMS is its ability for nearly every aspect to be automated. The most common, and most versatile way is through use of Event Triggers.
Event Triggers are user-driven actions which, when they meet the criteria you define, will perform some action on or revolving around the user. This includes items such as sending emails, enrolling into new courses, awarding badges, setting values, and many other things.
There are three types of  Event Triggers available  that enable you to affect users for their entire active time in the LMS system: Course, Portal, and Other Product.
Event Triggers can be used a variety of ways. An easy way to get started is by distributing Badges for different user actions inside the system. You can, for example, use Event Triggers to move users into different Usergroups and Courses; allowing your report admins to constantly see how their users are performing in different phases of their training. You can also use Event Triggers to simulate a subscription to the system — using Event Triggers which extend trainee duration in certain classes, or a library of Courses. The possibilities are nearly endless. (more…)
If you enjoyed this article please consider staying updated via RSS.