Archive for April, 2017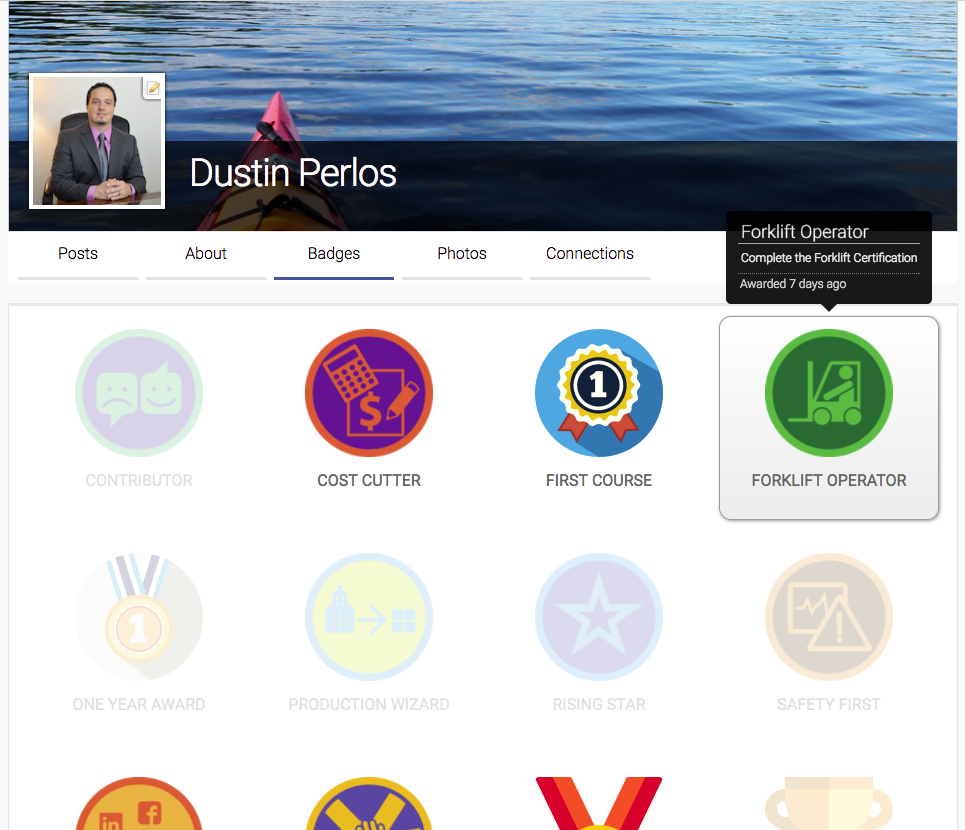 The most recent update to Axis LMS introduced a new concept to the system, commonly referred to as "Gamification".
This concept draws inspiration from what the gaming industry has been doing for years: giving their 'players' small threshold achievements.
The real appeal of these achievements is that these small advances – the user always striving to unlock the next 'thing' – keeps your trainees engaged on to your system, increasing engagement.
Inside Axis LMS, this is mirrored through a Talent system referred to as Badges. Through the use of Badges, you are able to award your users for completing Online Courses, earning Certifications, and achieving high scores … and by implementing Badges capable of being awarded by Event Triggers, you're able to award Badges for other thresholds — such as passing a specific quiz, finishing a presentation, posting on UserConnect or Forums, and much more. (more…)
If you enjoyed this article please consider staying updated via RSS.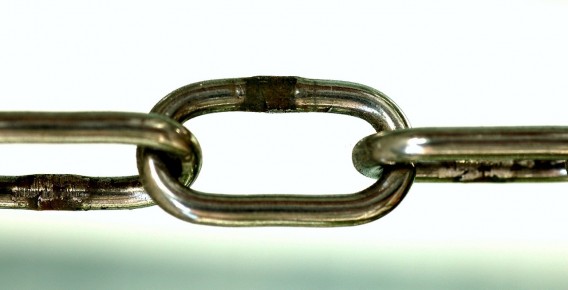 As an Axis LMS administrator, you were always able to create an environment for your users, but now, you're able to link an existing user account to your administrator login; this provides you a lot of new tools, that are otherwise exclusive to users.
After linking your LMS admin account to a user account, your administrator interface will immediately update to reflect the change. New toolbars will become available, allowing you to quickly access Live Chat, and your UserConnect Profile. These icons are present on every page, alongside your Helpdesk tools. You will also be able to open these from the  new Communicate tab.
Once you are linked with a user account, you are also able to quickly one-click test your online courses. While managing any course, click the Test This Course button to automatically enroll and launch the course as your linked user. While the course is open, you can also backtrack to your Learning Portal to test out your changes in real time. (more…)
If you enjoyed this article please consider staying updated via RSS.