Archive for March, 2017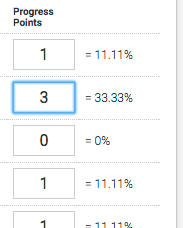 Many would argue that a three question quiz should not carry as much weight as a one hundred question, end-of-course final.
By using tools built right into Axis LMS, you can give each of your quizzes and learning objects a numeric value to determine how much it should advance a user in their course.
In short – you can make your end-of-course exam worth 20% of the entire course; while your short quizzes are worth far less.
In fact, you can go a step further; any content you consider 'optional' or 'practice' can be added to a course, and carry no weight whatsoever.
This allows your users to take on additional training before confronting the heavily valued finals, without forcing your other users (who don't need the training) to have their progress hindered.
Using Progress and Score weights efficiently also opens up new capabilities in your Page and Section display rules.
Knowing how much a learning object will advance a user's progress lets you coordinate the rest of your course more effectively; hiding and revealing other content as you desire. (more…)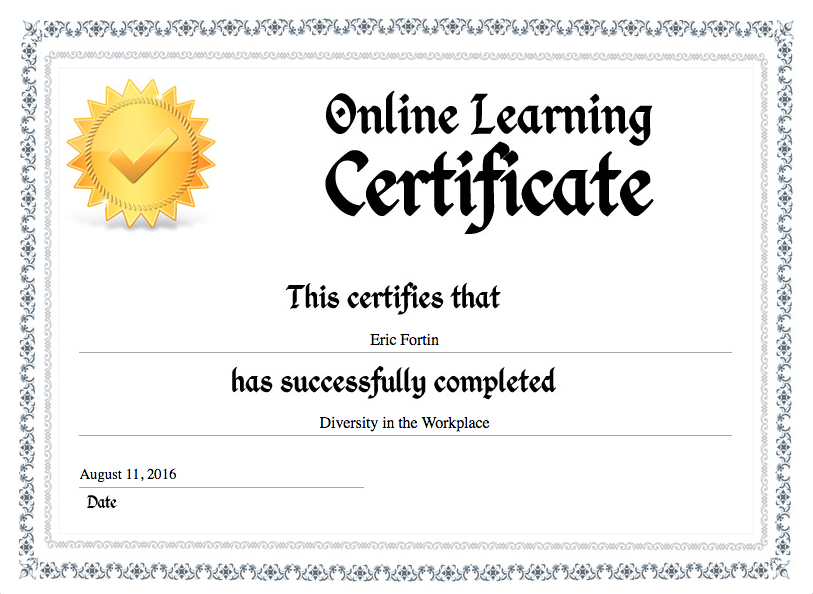 The ability to certify your users is a benefit of using Axis LMS. But how your user achieves that Certification can vary  depending on your business; for example, when an employee or customer passes a quiz, or completes a series of quizzes, or, they've finished a combination of different classes.
Axis LMS addresses these different scenarios by providing you with several highly customizable LMS certificate types, which can be used either independently, or in conjunction with each other.
Of the various LMS certificate types, Quiz LMS Certificates are the simplest, and one of the most commonly used.
They have one requirement – pass the quiz.
Course LMS Certificates require both a Score and Progress percentile to be achieved before becoming accessible. Unlike Quiz LMS Certificates, these may be accessed by the user, but aren't valid until they've met the requirements.
Competency LMS Certificates require a passing score in multiple courses, as well as eligibility for the certification. Every user could theoretically complete the same courses, but only users from eligible user-groups are capable of earning the Competency Certification.
Certification Program LMS Certificates are the only certification within Axis LMS that is renewable. Once a certification is earned, users can take courses to earn CEU credits towards recertification of the program. (more…)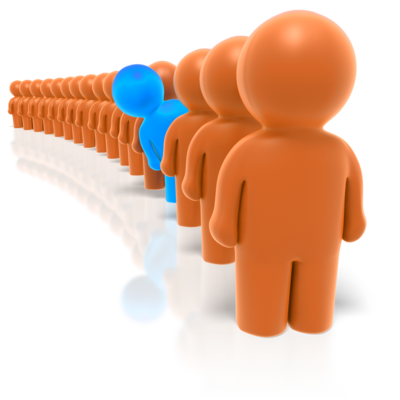 While every company may not find use from the Axis LMS Account website (the public-facing site), every Axis LMS administrator is able to take advantage of the User Learning Portal (private site). This portal acts as the central learning hub for your users.
One very useful feature is the ability to set up different branding and even entire viewing experiences for users based on (for example) what company they are from (if you are selling training to external companies), or what group or department they are in.
By using Page Groups efficiently, you can give users drastically different experiences; whether this is for sake of branding, or because the users are on different payment tiers, Page Groups can automatically direct your users to the Learning Portal that is appropriate for them.
This same concept of page groups can also be used to create multi-tiered navigation menus that can be used both in the Axis LMS Learning Portal and  Account Website. (more…)