Archive for February, 2017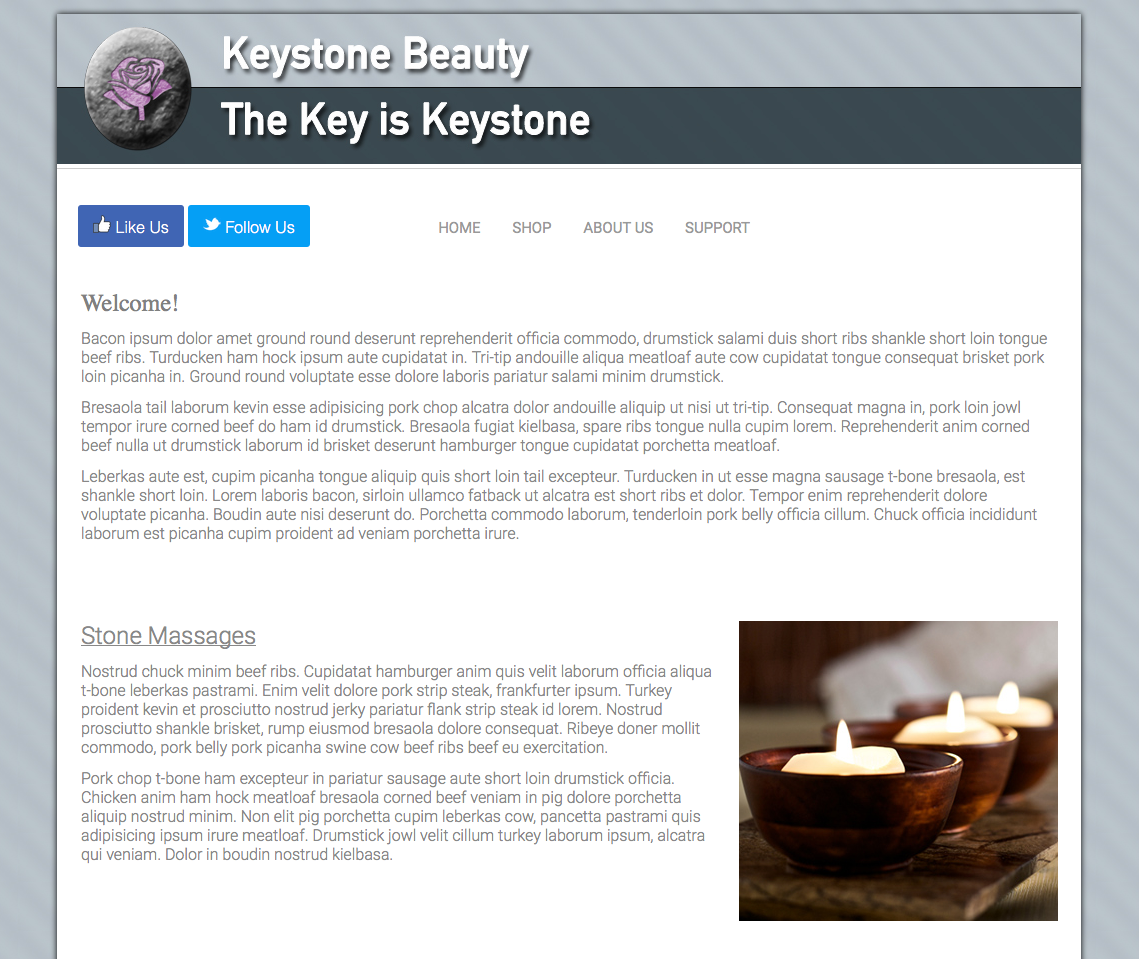 It may not be evident, but you can create a custom, fully functional website using tools in Axis LMS. As a mater of fact, you can create both the public-facing, and private-access sites, and even create e-commerce stores on both sites.
While certainly not the substitute for a seasoned website designer, you will most  likely be pleasantly surprised how easy it is to create beautiful, functional site designs that align to your business processes and branding, using the tools available to you in Axis LMS – with no design experience needed.
When branding your site, aside from assigning your own page banners, you have complete control over CSS and JavaScript (including jQuery) on a site-level and page-level basis (so, if you have a web designer on your staff, they will love the fact that these tools are available to them). There are also tools that enable entry of meta-data for your public-facing site – which works towards creating SEO friendly pages.
(more…)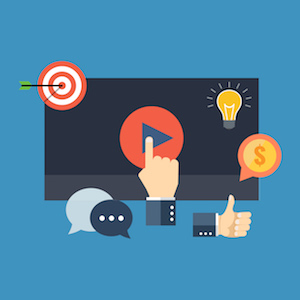 Axis LMS can offer a tremendous amount of utility for your company, and one of the most evident examples of this is the built in website designer. Both the Account Website and System Website give you the opportunity to show off your products, your philosophies, and your company as a whole.
One of the most popular design choices for company websites is to incorporate videos, both promotional and informational advertisements. Depending on the layout you've chosen for your pages, how you weave these videos into the site may differ, but there are 3 primary methods: Resource Libraries, Articles, and stand-alone videos.
While videos can certainly be tracked and required to watch as part of training, this article will discuss the various ways you can incorporate videos that do not need to be viewed as part of training.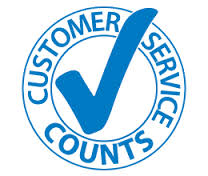 In any industry, customer service should be considered a direct extension of your product. If you are 'selling' your training to customers (either solely, or as an additional function of your LMS), providing good service is paramount to customer satisfaction.
Before any money has been exchanged, the buyer has already formed an opinion on the quality of service they're likely to receive; and those companies with better customer service are more likely to attract and retain repeat customers.
We encourage you to take full advantage of all the Axis LMS features that will assist you in providing responsive service to your LMS users. (more…)