Archive for December, 2016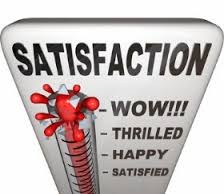 The extensive amount of customizability and branding options available in Axis LMS are great tools that every LMS admin has access to; but are you capitalizing on these tools?
Most LMS admins are already familiar with the staples: banners, icons and thumbnails. But your LMS system is capable of so much more – by weaving CSS into Axis LMS, your online courses will have a certain flair to them that your learners won't forget.
Your Online Courses should be a reflection of your Company. Make a statement; be bold; stand out. (more…)
If you enjoyed this article please consider staying updated via RSS.