Archive for October, 2016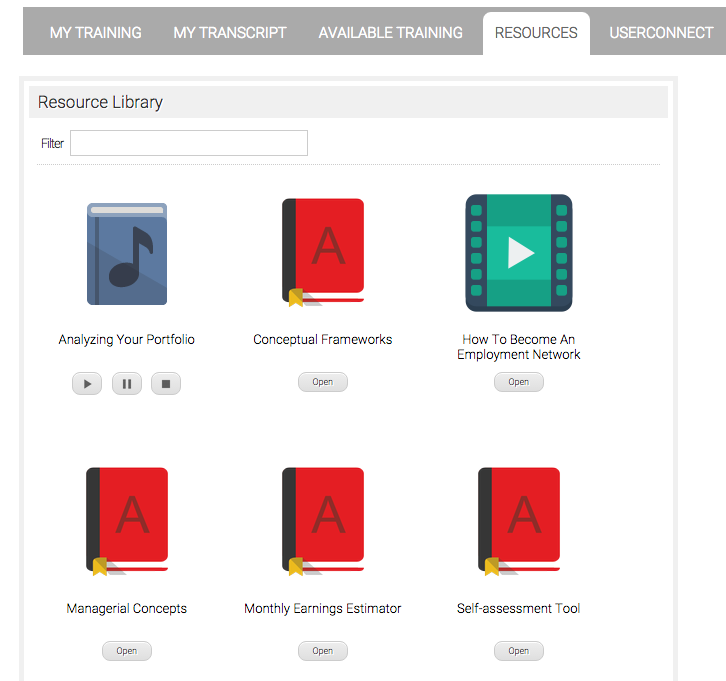 One of the sets of portal widgets you can add in Axis LMS is Library Widgets. These widgets can be placed in both the learning portal website (for your users to view) and the account website (for visitors to view).
With the library widgets, you can easily provide your users with different reference libraries. These libraries can consist of Audio, document and video files. You can also add a full resource library that will list multiple resource types in a single view.
There are a couple different things that you can do to make these resources your own. You have the ability to assign a specific icon as well as a description to each item in the library. Optionally, you can show the listing as tiles or as a list, and whether or not to display a search bar to filter the displayed results. (more…)

Scheduled LMS  Reports enable you to set up reports to be emailed or saved as a document at regular intervals. After these reports are scheduled, you can run them at will, temporarily disable the report, or remove it entirely.
One of the great things about scheduled lms reports is that you have control over what fields appear in the report. You can choose from any of the user profile fields (including the 15 customizable ones), as well as course data such as progress, average and time spent in the course. They also have similar filter settings like the lms course reports do.
With scheduled lms reports you can use the email settings to specify who you would like these automatic reports to be sent to. This may come in handy if you have specific people in charge of certain users or to send reminders to the admin. (more…)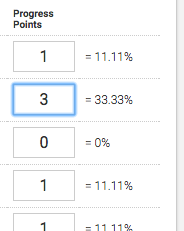 Many would argue that a three question quiz should not carry as much weight as a one hundred question, end-of-course final. By using tools built right into Axis LMS, you can give each of your quizzes and modules a numeric value to determine how much it should advance a user in their course.
In short – you can make your end-of-course exam worth 20% of the entire course; while your short quizzes are worth far less.
In fact, you can go a step further; any content you consider 'optional' or 'practice' can be added to a course, and carry no weight whatsoever.
This allows your users to take on additional training before confronting the heavily valued finals, without forcing your other user (who don't need the training) to have their progress hindered. (more…)