Weblearning LMS Hosted Plans with SCORM Now Available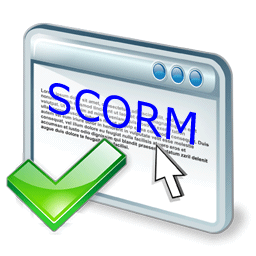 A few weeks ago, we released the Weblearning Enterprise Gold Edition, our first LMS offering that includes the ability to use SCORM content. The Weblearning Enterprise Gold Edition is essentially a Weblearning LMS license for your own server.
This week, we have released two new Weblearning Annual Hosted plans that include SCORM – the Weblearning Ultimate Plan, and Weblearning Server Plan (the Server plan includes a dedicated managed server for high volume e-learning delivery).
You can check out the plans (along with our new plans that don't include SCORM) on our Weblearning Packages page.
For those of you that don't know what SCORM is, I will write up a few articles in the near future explaining how it can benefit you and your Weblearning system, but for now, you can read about SCORM here.
___
The Weblearning Learning Management System is a powerful, budget-friendly, easy-to-use Online E-Learning System for authoring, managing, and tracking online learning presentations and tests. To try it FREE,  go to the Weblearning E-Learning System Sign-up Form.
If you enjoyed this article please consider staying updated via RSS.
This entry was posted on Tuesday, May 24th, 2011 at 9:07 am and is filed under ELearning 101, Weblearning. Responses are currently closed, but you can trackback from your own site.