Weblearning 9.6 Photo Gallery
As I sit snowed in to my home office on a Saturday, I figured I would post some screen shots of the new Weblearning 9.6 interface. Note that these are screen captures of the in-development build of Weblearning 9.6, so some minor things may change, but if you are using 9.5 now, you will notice major changes (and improvements) to the interface, while still maintaining the same 'feel' of 9.5.
So this will be a photo-only article (no captions, no comments), but I made sure to put a few screens in here that show new features that I have not yet posted about – hope you like it!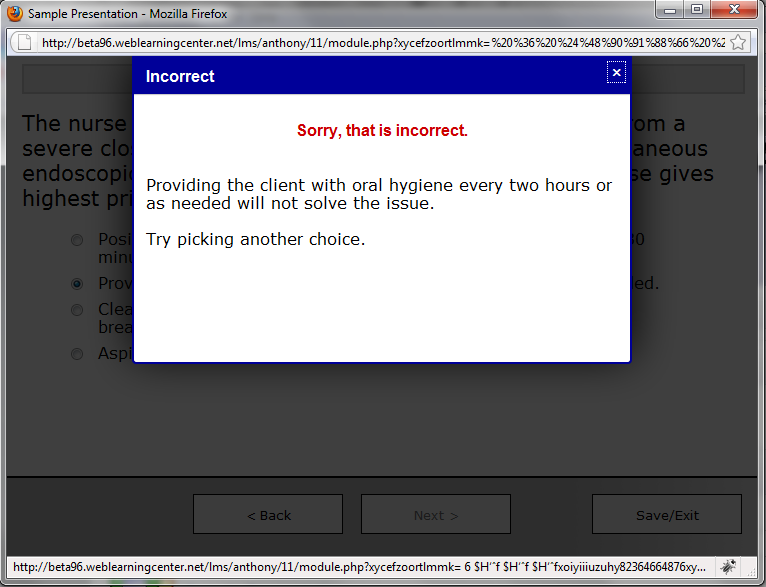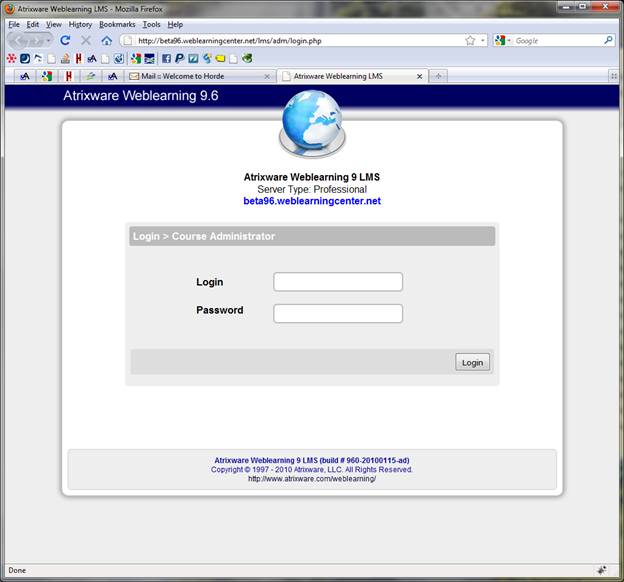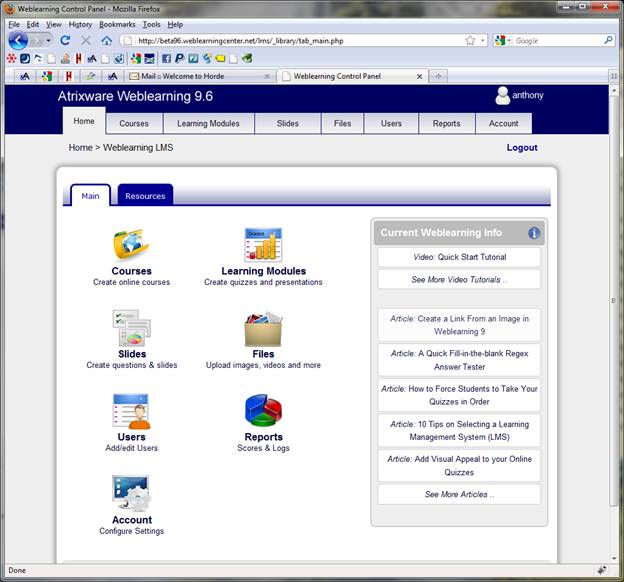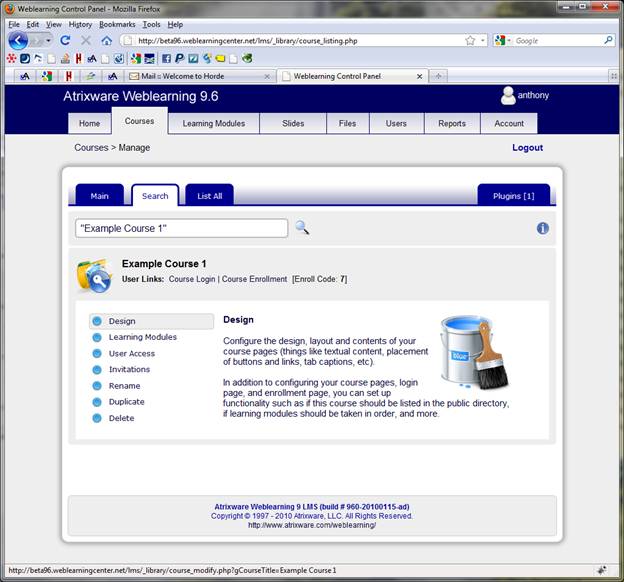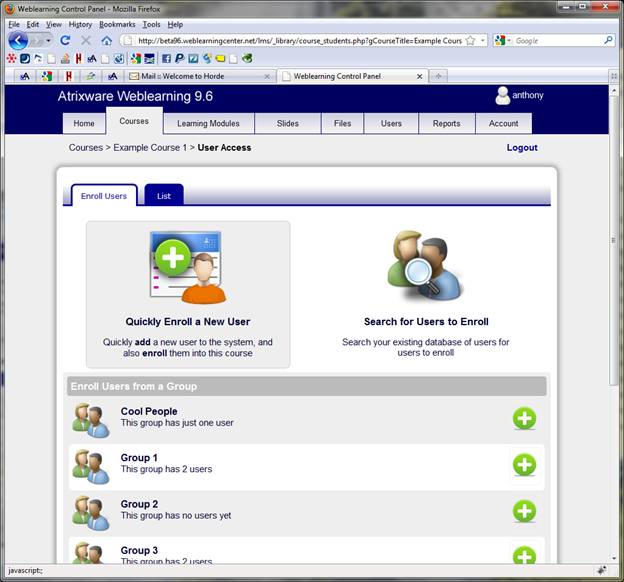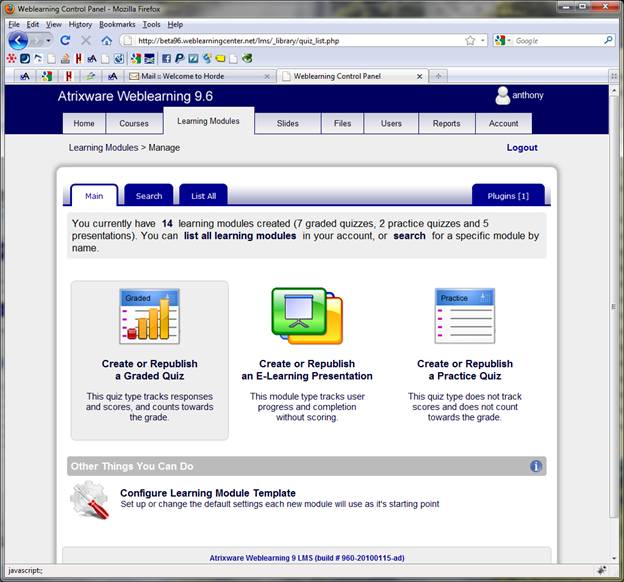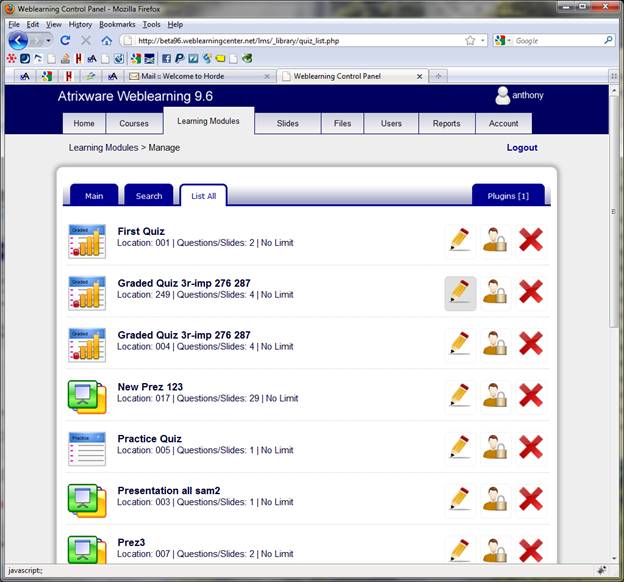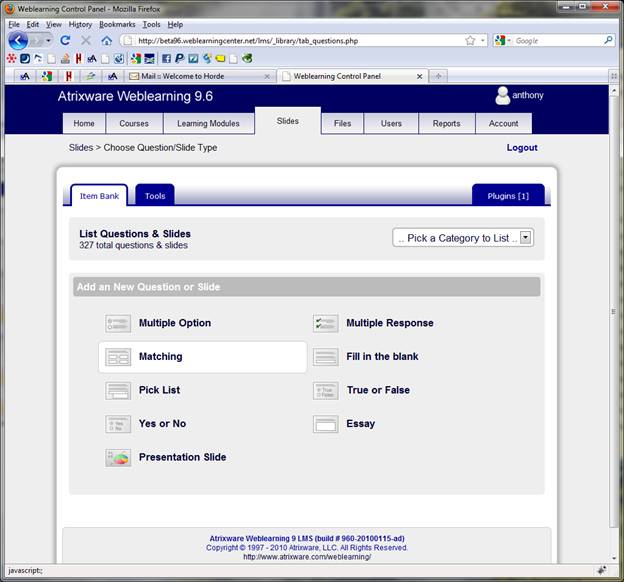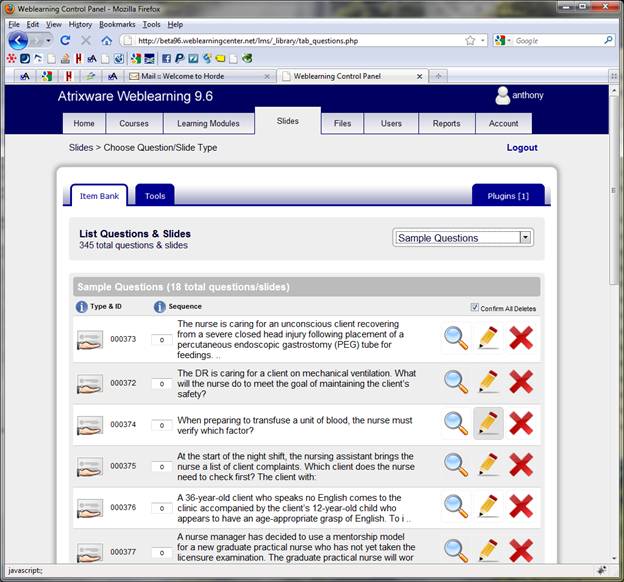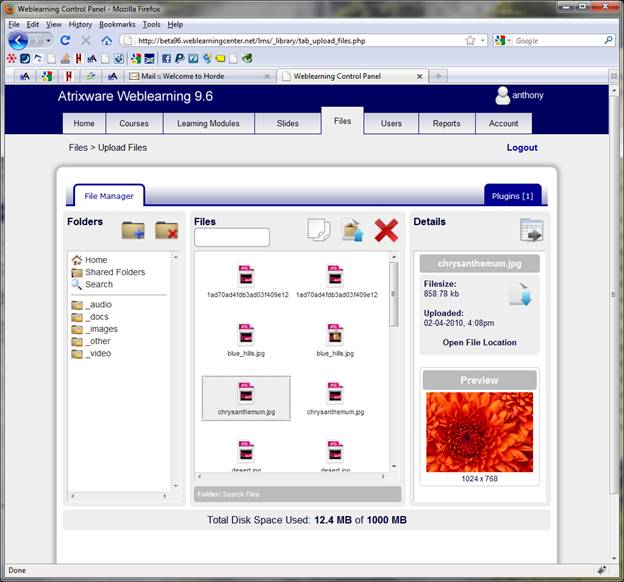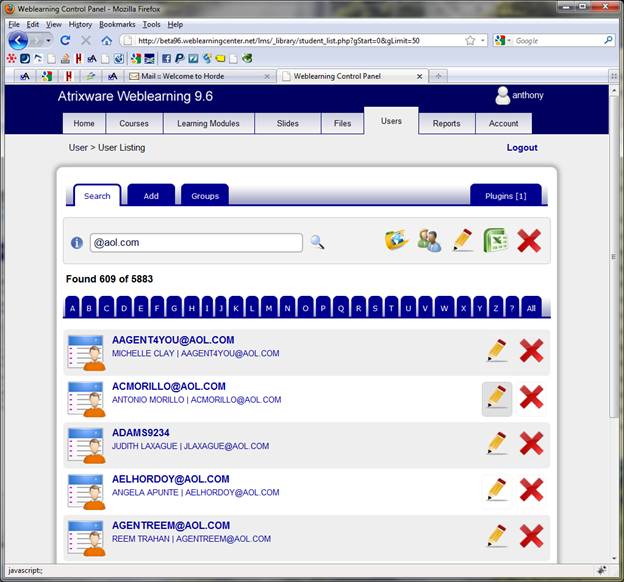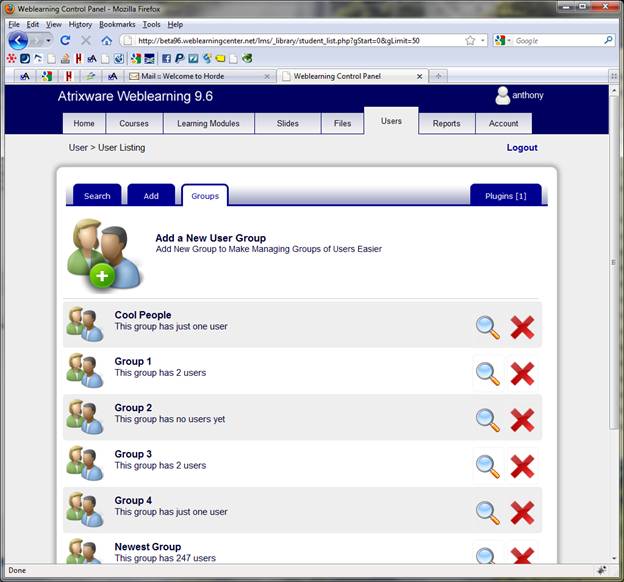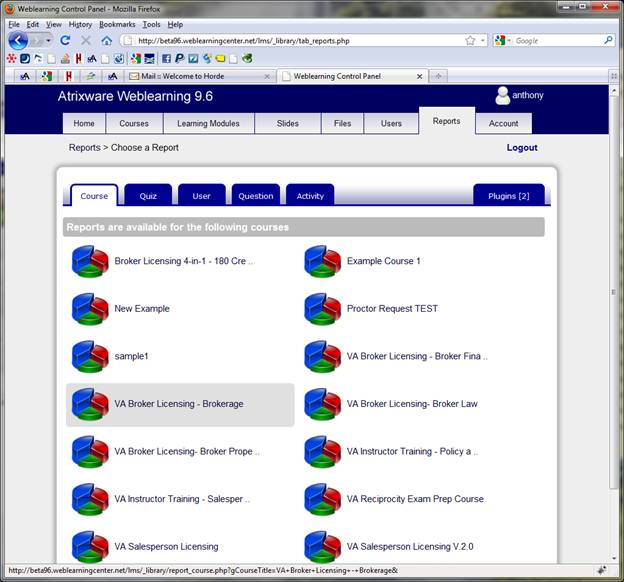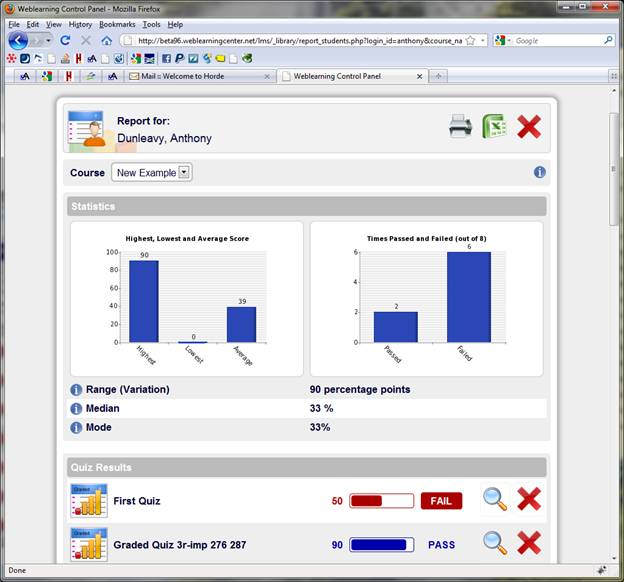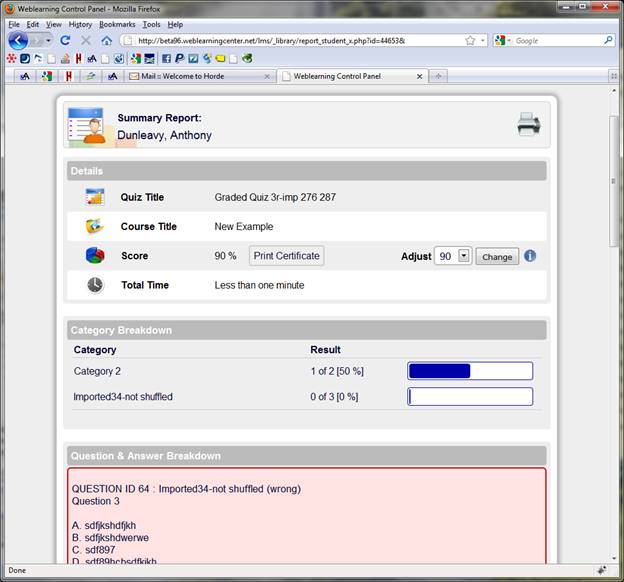 If you enjoyed this article please consider staying updated via RSS.
This entry was posted on Saturday, February 6th, 2010 at 12:54 pm and is filed under Anthony, Atrixware 101, Weblearning. Both comments and pings are currently closed.