Tips for Adding the Right Images to Your E-Learning Content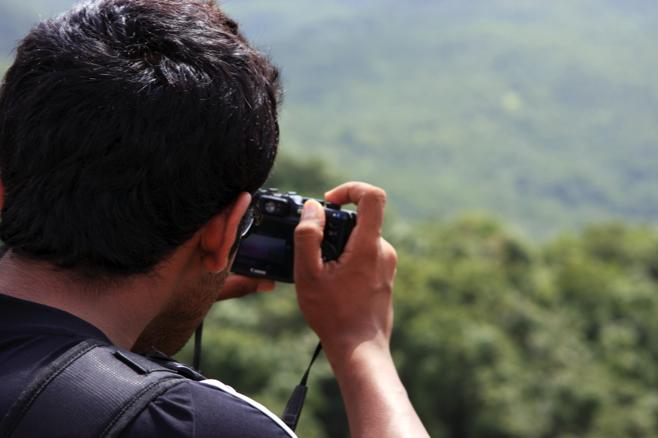 Who doesn't like pictures?  I like pictures.  Pictures are fun.  They add interest, they add depth and they are able to say a whole heck of a lot more than I am at a fraction of the word count.
Sounds like a win/win situation, right?  Well, it is .. but only if we are talking about the right pictures!
After all, this is not a one kind fits all kind of thing.  Not in the least.  I mean,  if a picture is going to shout out a 1000 words then you want to make extra sure that you know exactly what those words are going to be!
In short, you want this images you choose to enhance the quality of your E-Learning environment rather than distract from it.  Sounds simple.  And it is simple.  It just takes attention to detail and the willingness to think a step or two outside of the cheesy clip-art sided box.
First off, its important to note that there are three main types of graphics to consider: Photos, Graphics and Icons.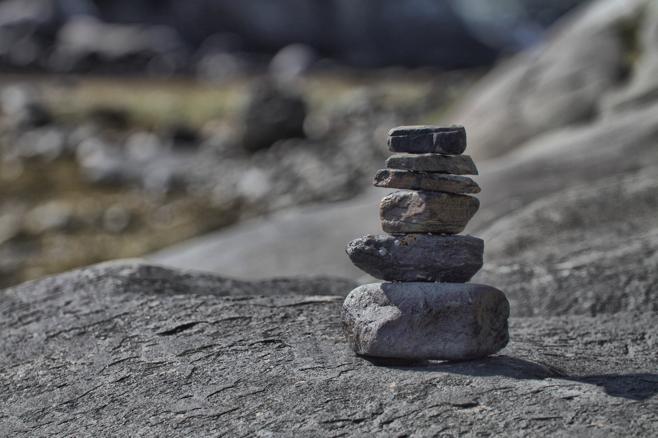 Photos are exactly what you would think them to be.  They are real photographs depicting real moments in life.  Why is this a good thing?  Because people relate to what is real.  They react to it.  Plus, as an added bonus, photographs are not animated and it is extremely hard to make them look cheesy.
The downside to using photos is that unless you are a professional photographer, it can be difficult to find that perfect shot.  The one that screams everything you want it to say, nothing more, nothing less. For a really nice assortment of free photos, try http://www.sxc.hu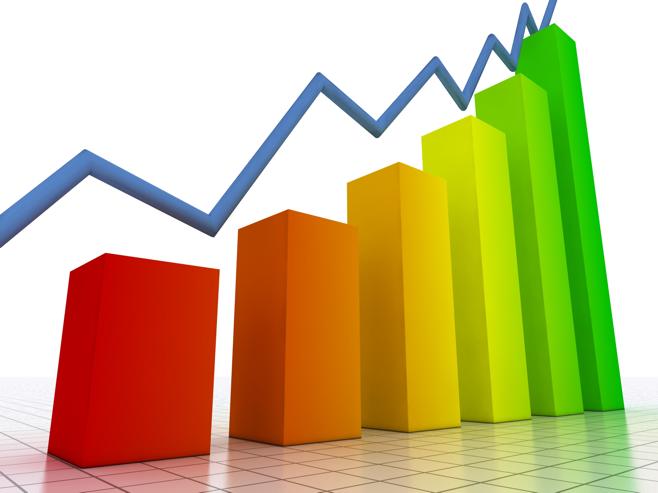 Unlike a photo, a graphic is a designed image.  One that you specially create to relate to the topic at hand.  Graphics can be charts or graphs, they can be illustrations or word art. They can basically be just about anything that you need them to be.
This is the upside.  Graphics are very specific.  You create them for the project at hand using the data and facts you are working with at the time.  The downside that the can be difficult to make.  Not impossible, especially those of the chart and graph variety, but difficult.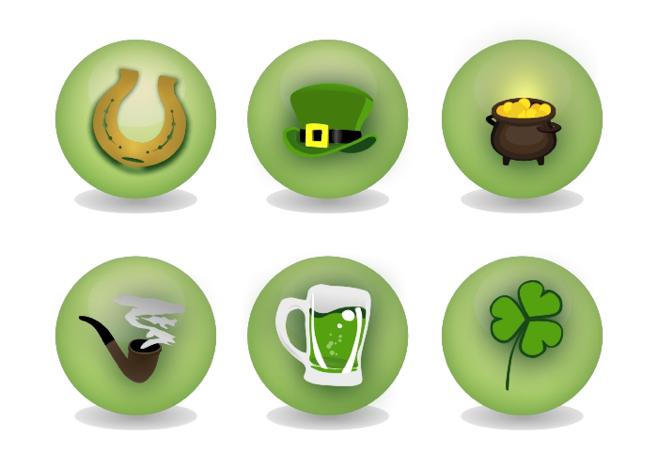 Icons can be especially important to those of us in the E-Learning community.  They are multi-use clip-art type images that are assigned specific meanings such as, Important, Test Question, Review Point, or Key Fact.
The meanings don't quite matter, what matters is that through repeated exposure you are able to train your students as to what these images mean, and then teach them how to react appropriately. For a nice assortment of icons, try the iconfinder site.
Now that we understand the common types of images, its time to take a closer look at how those images should be used.  Don't worry.  The list isn't long.  Just 4 quick rules to keep in mind as you build your own E-Learning initiatives and cultivate a style of using graphics to add interest rather than distraction.
1.  Don't over do it.
An image should have a purpose.  It shouldn't just be there to take up space.  Throwing out clip-art and graphics every other sentence is gratuitous and just serves to clutter up both your screen and your message.  So, let's take a moment to make sure that our images have meaning that enhances the course as a whole and doesn't distract your participants.
2.  Always Consider the Impact
What is this image going to make your audience think?  What is it going to make them feel?  Basically, what it is about this particular image that makes it worthy of being included in your work.  If you are satisfied with the answers to those questions, then insert away!
3.  Have a Theme
Not only do your graphics need to work with the content as a whole, they also need to work with each other.  There needs to be a sense on continuity.  Why?  Because it makes it easier for your participants to focus.  More focus means more retention, and more retention means a more successful E-Learning initiative.
4.  Keep Your Fonts Clean
A catchy font can be a good attention getter, but not always in a good way.  Over use or use in the wrong situation can serve as nothing more than just another distraction.  So keep your fonts clean and keep the focus right where you want it.  On the message at hand!
___
The Weblearning LMS is a powerful, budget-friendly, easy-to-use Online E-Learning System for authoring, managing, and tracking online learning presentations and tests. You can read the brochure, or to try it FREE, go to the Weblearning E-Learning System Sign-up Form.
If you enjoyed this article please consider staying updated via RSS.
This entry was posted on Tuesday, September 6th, 2011 at 9:24 am and is filed under ELearning 101, PowerPoint Quiz Maker, SCORM Quiz Maker, Test Pro Developer, Weblearning. Responses are currently closed, but you can trackback from your own site.