The Apple Effect on E-Learning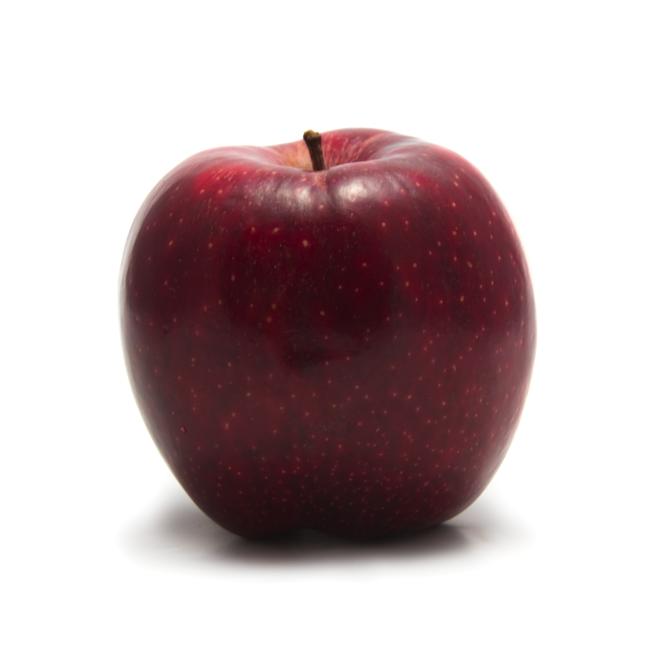 I remember my first Apple.  Well…it wasn't mine per say, but it did grace the dusty back table of my fourth grade classroom and I lived for those scant 15 minutes a day spent creeping my way down the Oregon Trail.   I ruled that trail!
But that was it.  That is the single Apple related memory of my childhood.  And even beyond.  If we are being completely honest the idea of Apple as a brand didn't even cross my mind again until the first iPod ads started working their way in front of my eyes.
Can I admit that they worked? 
I couldn't wait to get my hands on one of those shiny white boxes of goodness!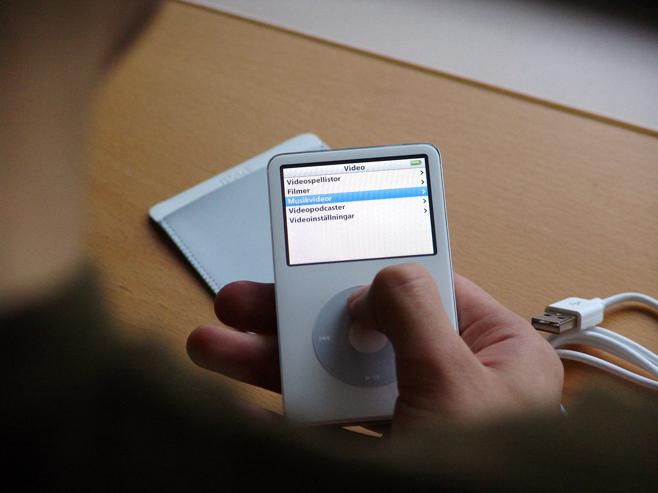 Today Apple has gone from being an obscure footnote in the world of computers to what some would say the standard by which all others are measured (some of us here at Atrixware have differing opinions on Apple in general, but we all agree they are trend-setters).
What started with the iMac grew into the iPod and then exploded into the iPhone.  The iPad?  Well, like it or not, the iPad has completely changed the game when it comes to personal computing.  The truth is that each of these devices have made their mark on the world as a whole and each of them make up a piece of the puzzle that is the Apple Effect.
Especially in relation to mobility.
Not sure if you agree with me?  Well, let me give you a quick example and I can do it with one simple word….Apps.  5 years ago had you even heard of the word?  Not so much?  Me either.  But today the majority of us use dozens of these little beauties on a daily basis.
What does this mean to E-Learning?
Well, as E-Learning is by definition technology based, we cannot afford to ignore these changes.  The first thing to remember is that it is not the technology you have, but what you are able to do with it that matters.  And this is one case where the possibilities are endless!
1. How Apple has Changed Atrixware's Development Cycle: The 'No Flash' Consequence

Apple's stance on not allowing Flash to run on their iOS devices has changed our development cycle here at Atrixware. Whereas all e-learning content was historically Flash based (and to a large extent, still is), we now develop all HTML5 tools and delivery methods for all of our online e-learning systems (including our cool new slidepoint.net platform – create free online presentations that don't require flash!) so that they work across all devices (like iPad and iPhone).
Those of you delivering online e-learning are (or will be) scrambling to re-author your content in non-flash format in order to accommodate those using these devices, and ultimately, all e-learning software tools providers will need to offer products that can at least compile into a non-flash format as an option.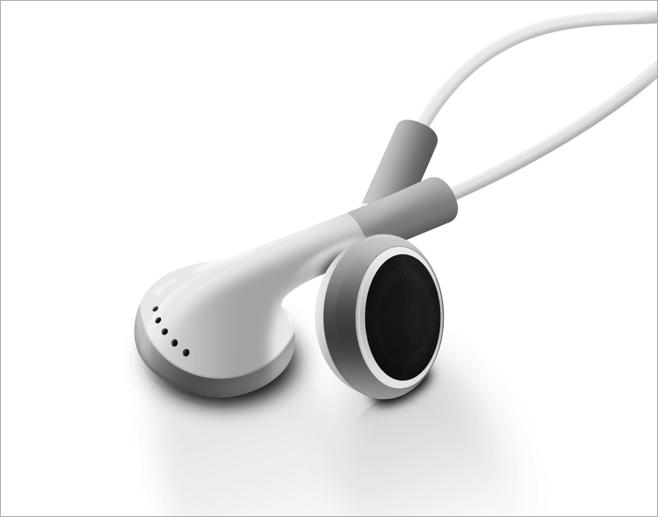 2.  Large Scale Mobile Learning
With the introduction of App based learning, participants will have the ability to engage with their course work on the go.  Why is this important?  Because it eliminates several common barriers to success.  Now, instead of a participant having to complete the course at a specific place, they have the freedom to customize the initiative to fit with their daily schedule.  Gone are the days of being locked to coffee shop tables or parking lots with wi-fi, and in their place we find a solution as unique as the person using it.
3.  Dedicated Apps for Learning Initiatives
The great thing about apps is that there are very few rules as to how they can be used.  Remember the whole thing about "there's an app for that?"  Well, that's exactly what I'm talking about.  You can create an app for finding you keys. You can create an app for finding the best sales.  You can even create a app that repeatedly shoots tiny little birds to their doom.  So why couldn't you create an app for for an E-learning course?  The answer?  You absolutely could.  And think about how easy it would be!  Just make your new app available and send your students the link.  They hit the download button and a few short seconds later they have their entire course ready and waiting for them on their mobile device.
4.  App Based Course Materials
Even if you are not ready to put the entire course into an App based format, you can still use this strategy for your course materials.  Why?  Because this would allow your students to access their materials any place and any time….no laptop necessary!
5.  Face to Face Interaction
One of the biggest barriers that I hear about with E-Learning is that there is no face to face interaction between participants.  Well, this is just one more ability that has been granted to us by Apple and the technology they have introduced.  The latest generation iPhones and iPads both boast the ability to video conference.   Want to get to know your students by sight?  No worries, you're just a call away.
In short, the consumers have spoken.  The latest research shows that consumers are hungry, not only for E-Learning, but for mLearning.  Can you guess what the "m" stands for?  Yep….mobile.
So here is my question to you.  What can we do with these new tools that we now have at our disposal?  Or, perhaps a better question is how can we change our approach to match our capabilities?
I can promise you one thing.  Those who are able to embrace this trend will shape the next generation of E-Learning.  And who wouldn't want to be a part of that!
___
The Weblearning LMS is a powerful, budget-friendly, easy-to-use Online E-Learning System for authoring, managing, and tracking online learning presentations and tests. You can read the brochure, or to try it FREE, go to the Weblearning E-Learning System Sign-up Form.
If you enjoyed this article please consider staying updated via RSS.
This entry was posted on Monday, September 12th, 2011 at 9:23 am and is filed under ELearning 101, PowerPoint Quiz Maker, Test Pro Developer, Weblearning. You can leave a response, or trackback from your own site.